New law lets Israel strip residency status from Palestinians in East Jerusalem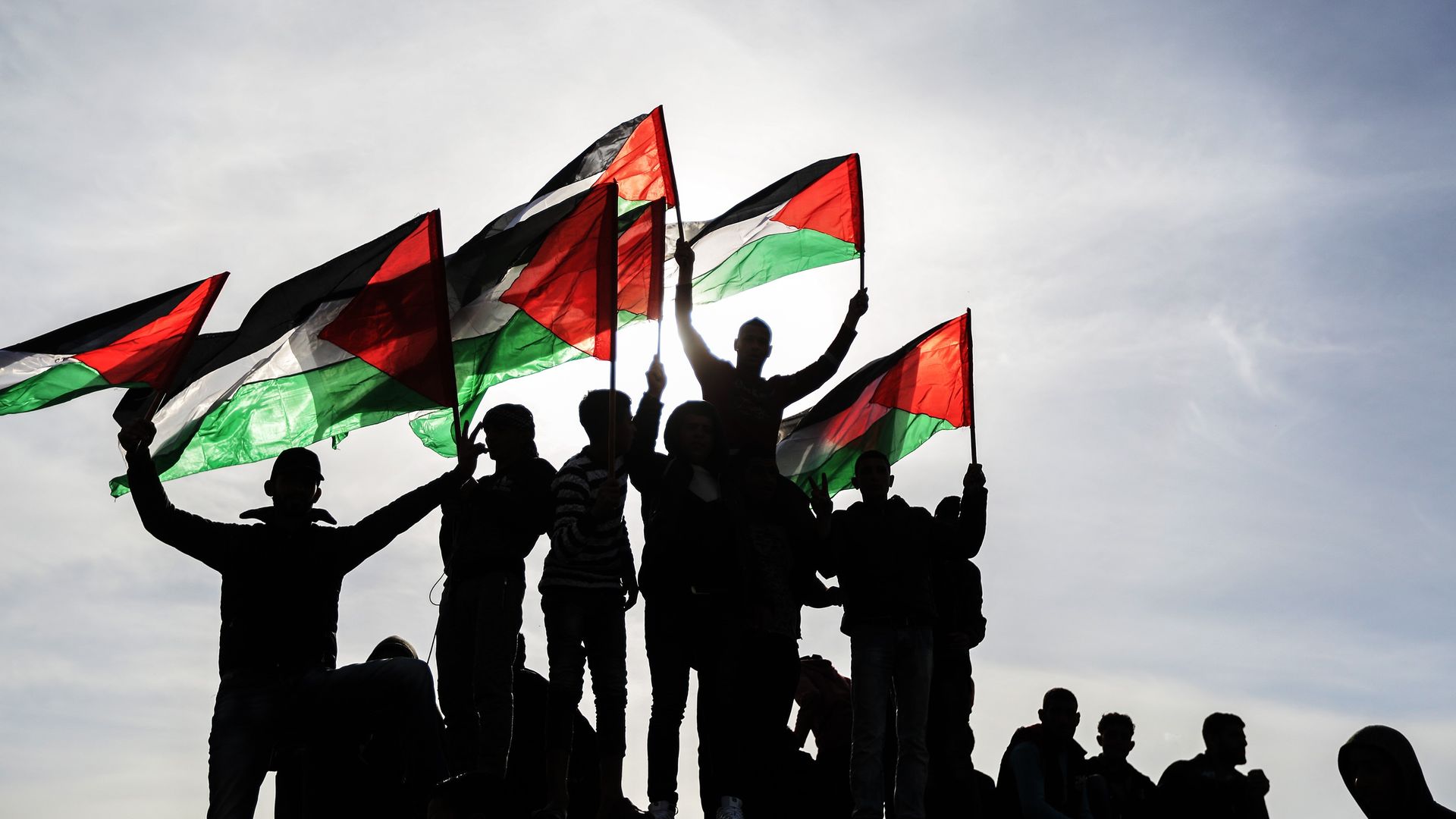 The Israeli legislature passed a bill Wednesday allowing the government to revoke the residency permits of Palestinians living in East Jerusalem.
Per Haaretz: "The government-sponsored law specifies three situations in which the interior minister can revoke permanent residency: If the status was granted under false pretenses, if the resident endangered public safety or security, or if he betrays the State of Israel."
Why it matters: The 420,000 Palestinians who currently reside in East Jerusalem possess permanent residency ID cards and are treated as foreign immigrants by the Israeli government. Deri claims the new measure will help "protect the security of Israeli citizens," but because East Jerusalem is considered occupied territory, opponents argue that it violates international humanitarian law.
Go deeper