A glitch is keeping Oculus owners from using their VR headsets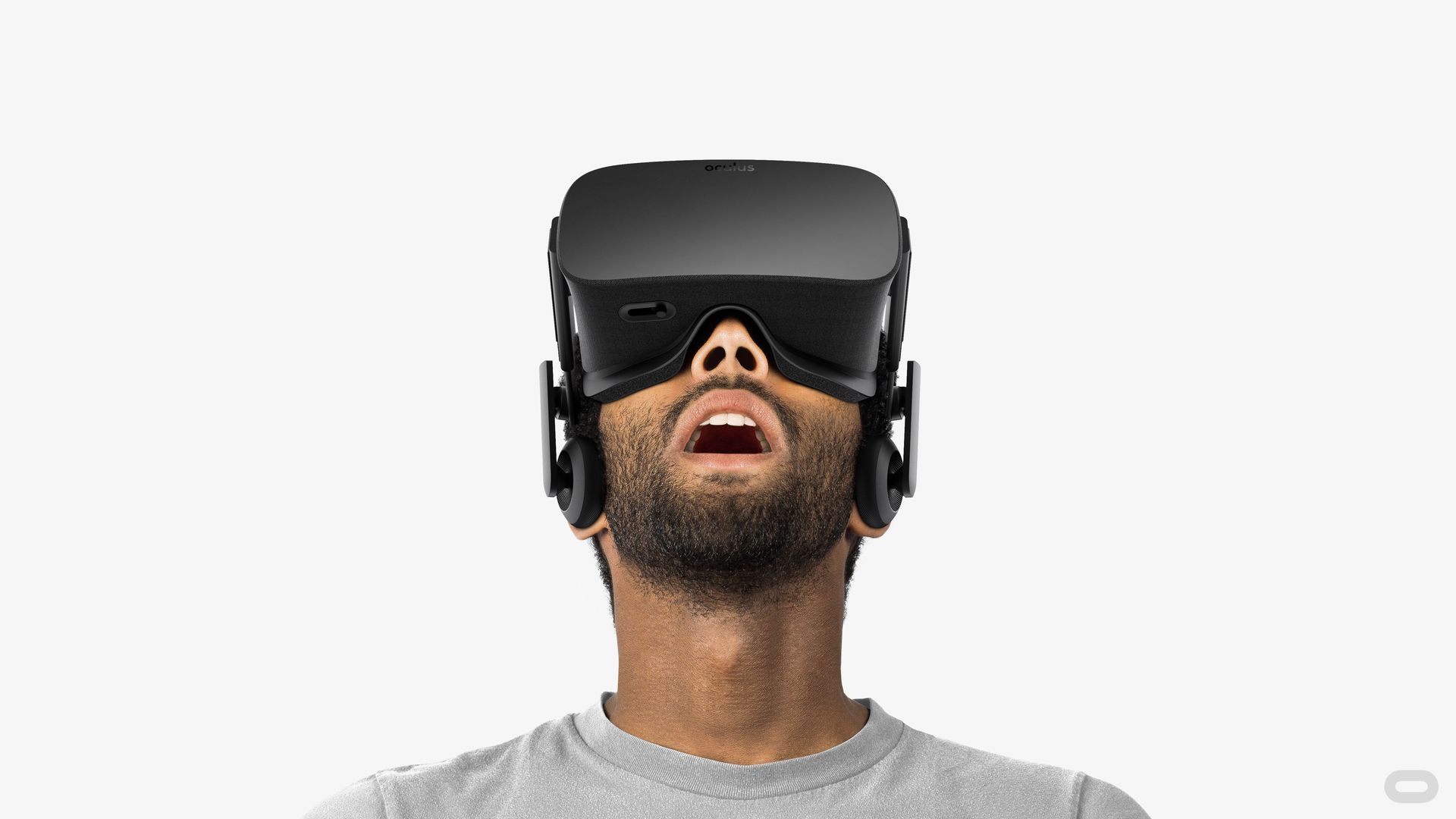 Facebook says it is trying to deal with an expired security certificate issue that is keeping Oculus Rift headsets from working.
The bottom line: Hardware is increasingly at the mercy of software meaning a small bug can render a device completely useless, at least until the issue is fixed.
"We are aware of and actively investigating an issue impacting ability to access Rift software," Facebook said in its support forums. "Our teams apologize for any inconvenience this may be causing you and appreciate your patience while we work on a resolution."
Update: Facebook is now confirming the issue has to do with a security certificate that has expired. There's still no ETA for a fix,
This is an issue with our software certification that we're still actively working on. For security, we use a certificate to ensure that the software you receive actually comes from Oculus. That certificate has expired, and we're looking at a few different ways to resolve the issue. We'll update you with the latest info as available. We recommend you wait until we provide an official fix. Thanks for your patience.
Update 2: As of 6 p.m. PT, Oculus was still trying to get the certificate issue resolved.
Hey everyone - We're still working hard to resolve the cert issue. We're in the process of integrating an updated cert. Unfortunately, pushing the update out to affected users has some added complexity, as the expired cert blocks our standard software update path. We're working through the options now, and we expect to have more details to share later this evening.
Go deeper