National intel director doubts breakthrough on North Korea talks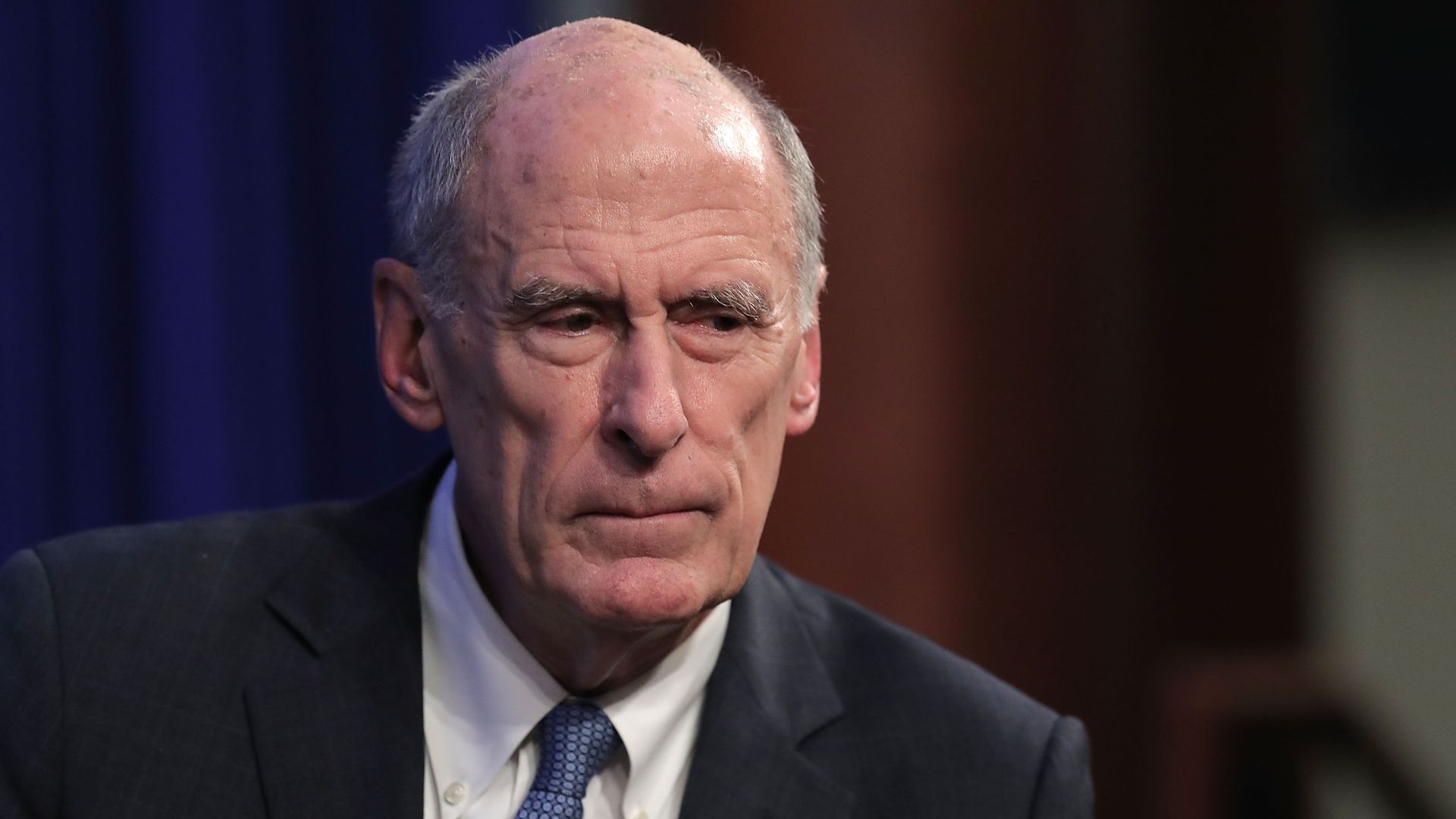 "I'm quite skeptical about all of this," said Director of National Intelligence Dan Coats to the Senate Armed Services Committee Tuesday referring to talks of a denuclearization breakthrough with North Korea.
Why he is skeptical: Past administrations "have been frustrated" with previous talks and so-called breakthroughs since many "have just given them time to further develop" their nuclear capability, added Coats.
"Hope springs eternal" that this might be the breakthrough the international community needs on North Korea, said Coats.
The bottom line: Coats explained that U.S.' stance is that "North Korea has to agree to not possess nuclear capability...until that happens we cannot have an agreement with them...Maybe this is a breakthrough. I seriously doubt it," he concluded. North Korea has approached conversations many times before regarding denuclearization and a freeze — and all have fallen through.
Go deeper