EU answers Trump with politically-targeted tariffs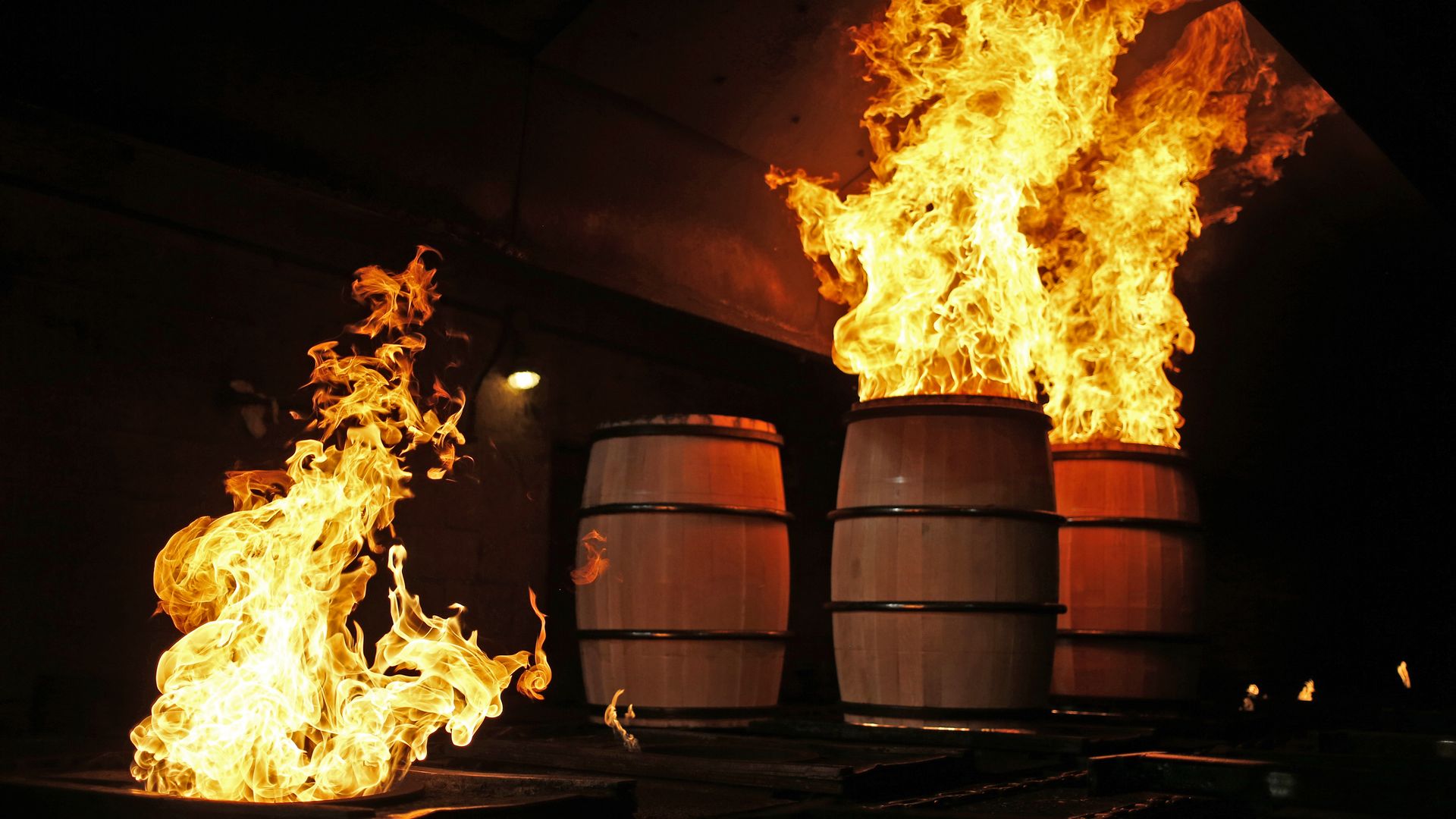 The European Union is putting pressure on President Trump's decision to impose steep across-the-board tariffs on steel and aluminum by threatening "tit-for-tat" tariffs of 25% on $3.5 billion worth of American products, Bloomberg reports.
Why it matters: While iron and steel are on the EU's list, the bloc also targeted items designed to strike the American heartland and prominent politicians. Some of the items set for tariffs include motorcycles (Harley Davidson is located in Paul Ryan's Wisconsin), jeans, orange juice and Mitch McConnell's prized bourbon whiskey.
Go deeper