BlackBerry sues Facebook over patent infringement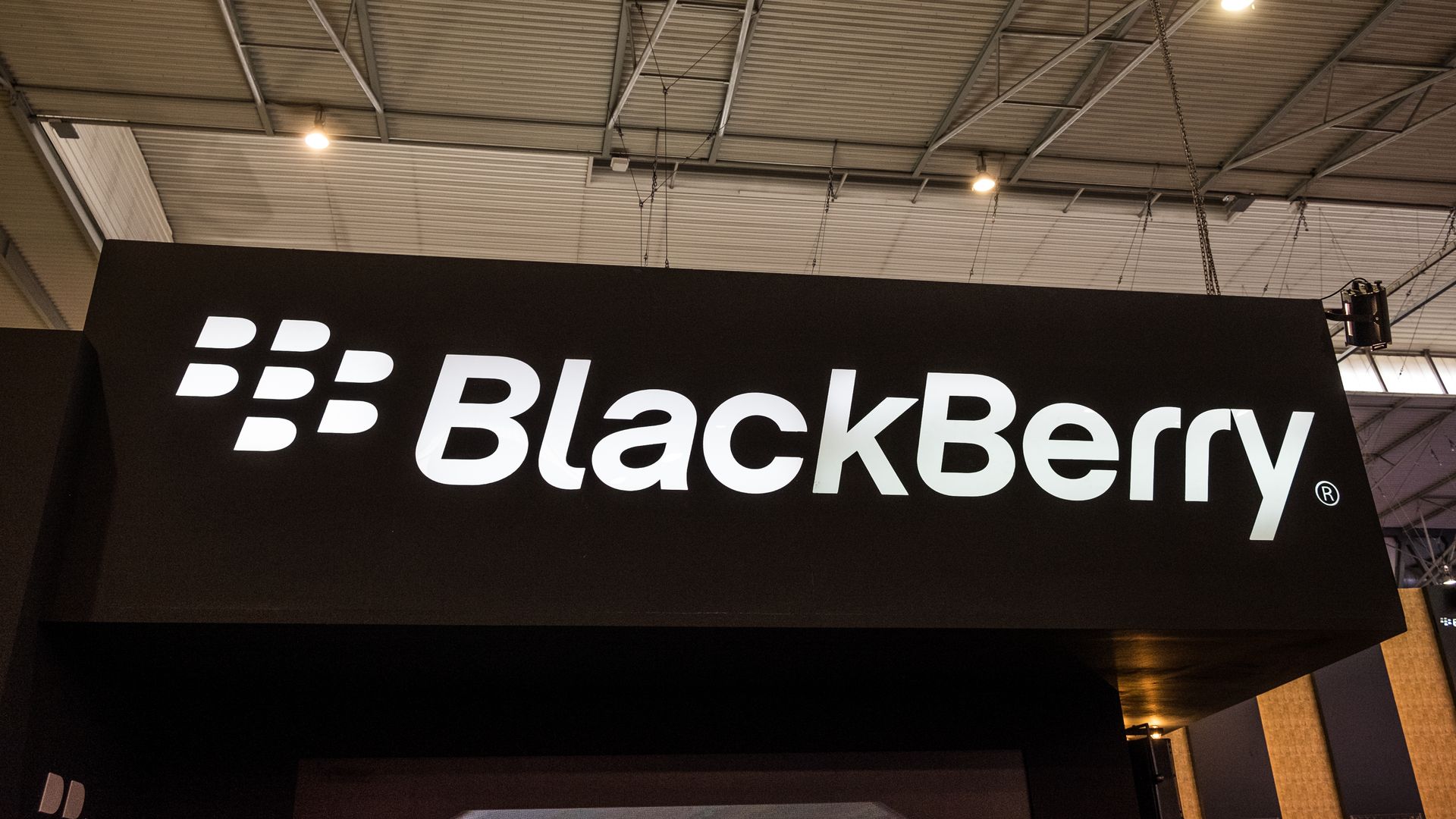 BlackBerry is suing Facebook and its subsidiaries, Instagram and WhatsApp, alleging the social network has infringed on some of its patents including security features, mobile notifications, and combining gaming with messaging.
Why it matters: BlackBerry no longer makes phones, but it's still looking to profit from patent licenses and software. This is not the first time Facebook has been sued by a fellow digital giant; in 2012, Yahoo sued Facebook, alleging it infringed on some of its advertising patents. BlackBerry, meanwhile, has also gone after Nokia and others.
Facebook's take:
"Blackberry's suit sadly reflects the current state of its messaging business. Having abandoned its efforts to innovate, Blackberry is now looking to tax the innovation of others. We intend to fight."
— Paul Grewal, FB deputy general counsel
BlackBerry's take
"We have a lot of respect for Facebook and the value they've placed on messaging capabilities, some of which were invented by BlackBerry. As a cybersecurity and embedded software leader, BlackBerry's view is that Facebook, Instagram, and WhatsApp could make great partners in our drive toward a securely connected future, and we continue to hold this door open to them. However, we have a strong claim that Facebook has infringed on our intellectual property, and after several years of dialogue, we also have an obligation to our shareholders to pursue appropriate legal remedies."
Go deeper