Twitter makes Oscars ad debut with female empowerment tribute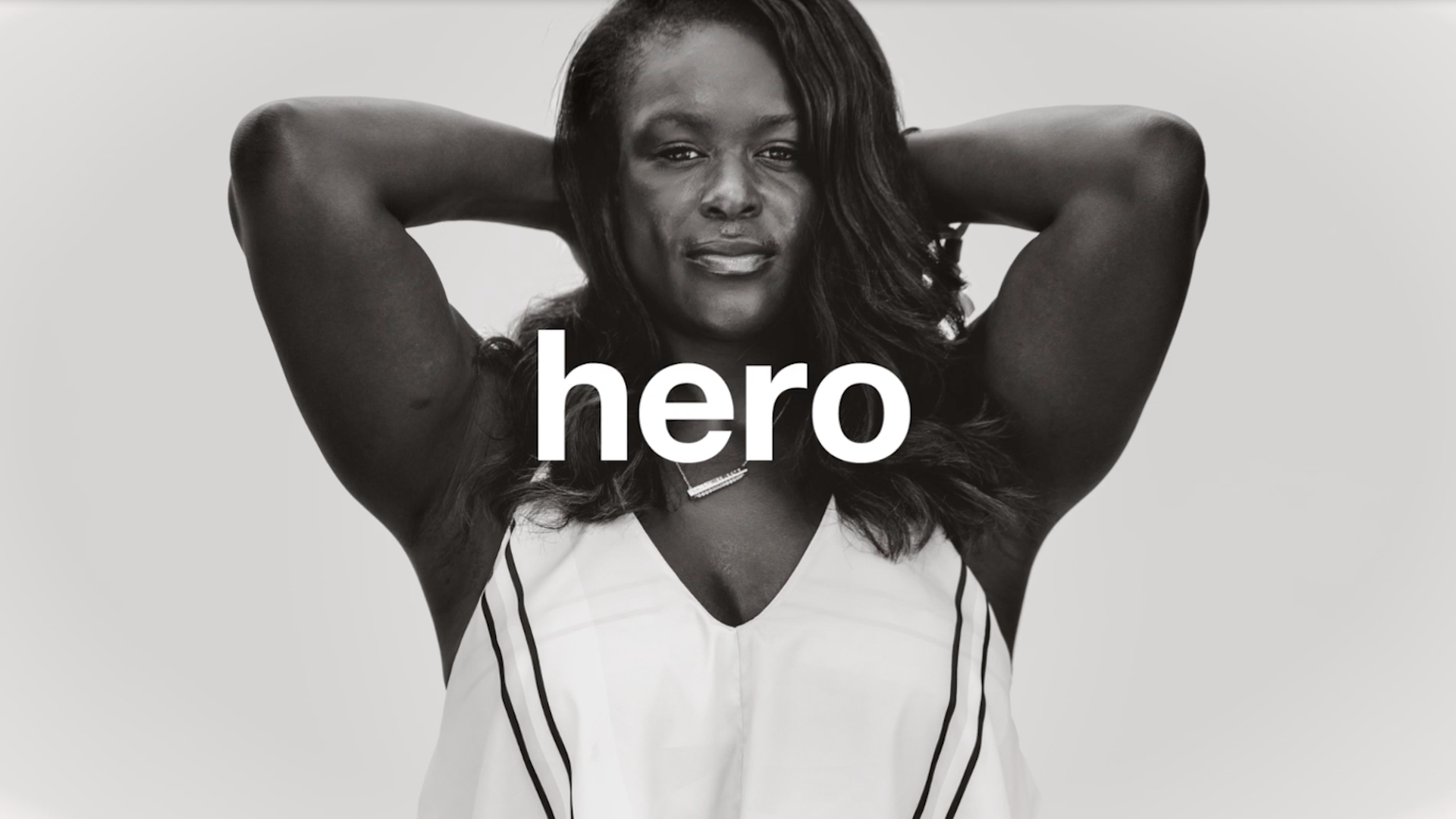 Twitter debuted its first-ever television commercial during the Oscars Sunday, prominently featuring the hashtag #HereWeAre to spark a conversation about female empowerment. The ad and hashtag were lauded on Twitter by Hollywood and media executives alike Sunday night.
Why it matters: Tech companies are taking advantage of the culturally relevant moment to highlight their corporate values after a year of sexual harassment fallout in Silicon Valley. Google's Nest also aired an ad that touched on a similar #MeToo theme.
The 90-second spot featured several prominent media and marketing executives, like former Ogilvy & Mather CEO Charlotte Beers and Hollywood heavyweights like Julie Dash and Issa Rae.
The backstory: The hashtag was first tweeted by Twitter chief marketing officer Leslie Berland during CES in response to the lack of female speakers at the conference and has since gained steam within the tech community and beyond.
Twitter has become a powerful platform for movements surrounding women's rights and female empowerment. Movements have adopted hashtags, like #TimesUp and #MeToo, to amplify their messages around their causes.
Twitter says it's seen a 50% increase in conversation around women's rights in the past 6 months, as compared to the prior 6 months (terms like feminism, women's rights, gender equality etc).
Some criticized the company's efforts, arguing that Twitter has a long way to go towards creating a platform that empowers women, and where users are not harassed by bots.
Go deeper