The death of the internet cookie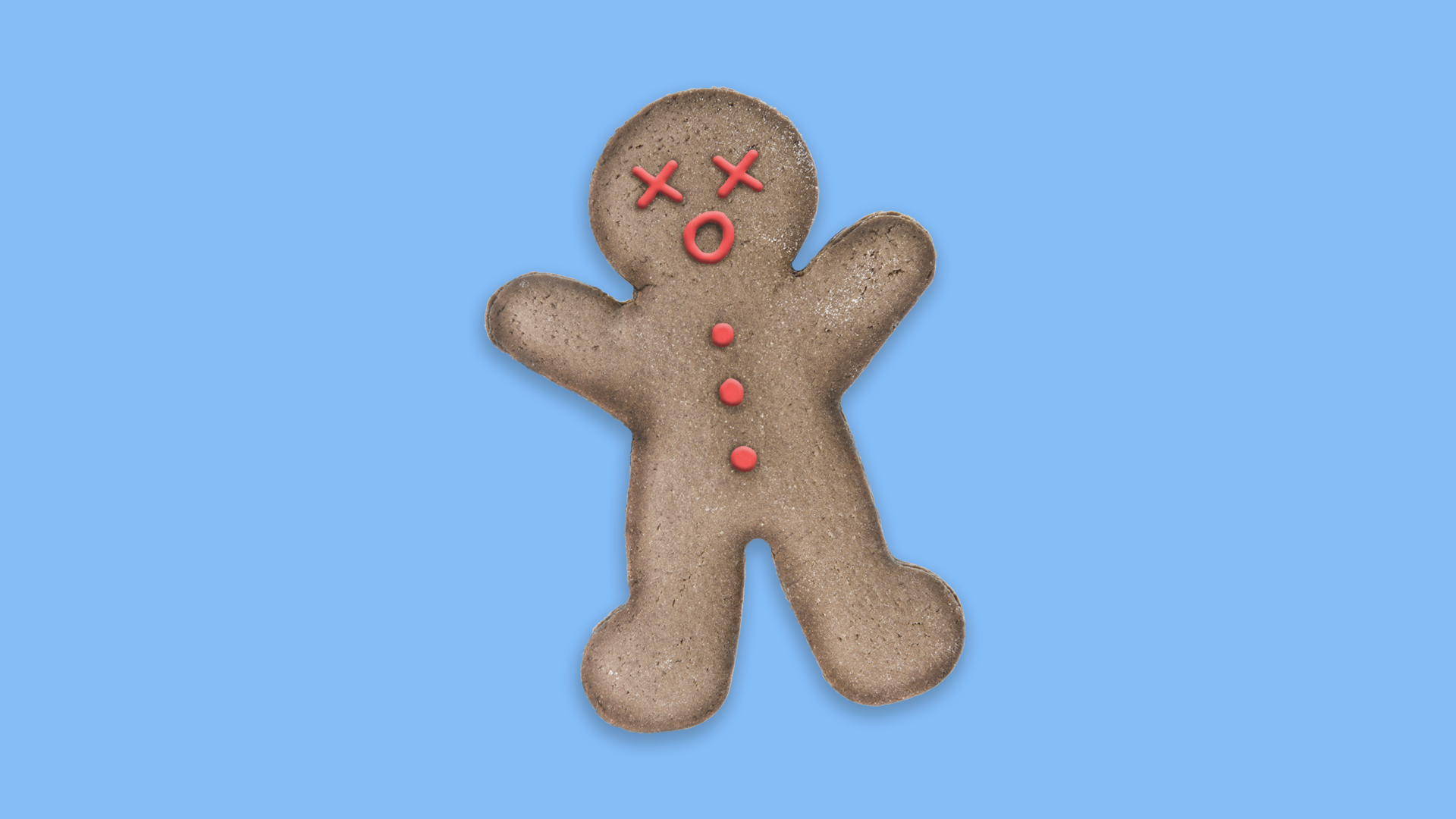 Over 60% of marketers believe they will no longer need to rely on tracking cookies, a 20-year-old desktop-based technology, for the majority of their digital marketing within the next two years, according to data from Viant Technology, an advertising cloud.
Why it matters: Advertising and web-based services that were cookie-dependent are slowly being phased out of our mobile-first world, where more personalized data targeting is done without using cookies.
Marketers are moving away from using cookies to track user data on the web to target ads now that people are moving away from desktop.
90% of marketers say they see improved performance from people-based marketing, compared with cookie-based campaigns.
Additionally, new privacy initiatives, like Apple's Safari web browser Intelligent Tracking Prevention (ITP) and Europe's GDPR (General Data Protection Regulation), are banning cookie tracking of user data.
The big picture: Cookies are a good example of how traditional web infrastructure is becoming obsolete with the rise of mobile.
Cookies don't really work on mobile. They're unable to function within mobile apps, and the majority of time spent on mobile by consumer is within apps. The tags used to launch the cookies can also slow down websites.
Cookies are built to track single browsers, not individuals. Now that people are so connected to the internet everywhere in life (Fitbits, smart homes, etc.), browser targeting doesn't translate well to mapping individual data, which is where marketing is heading. (Over 40% of marketers say cookie-based targeting lacks a persistent user identity.)
Yes, but: In a bizarre twist, Criteo, the cookie-based ad tech company that was supposed to tank this year, showed strong Q4 earnings last week. The advertising retargeting company said last year it expected Apple's new Safari ad blocker to cut its revenue by roughly 22%.

Go deeper