Study: Trump tariffs to cost 146,000 jobs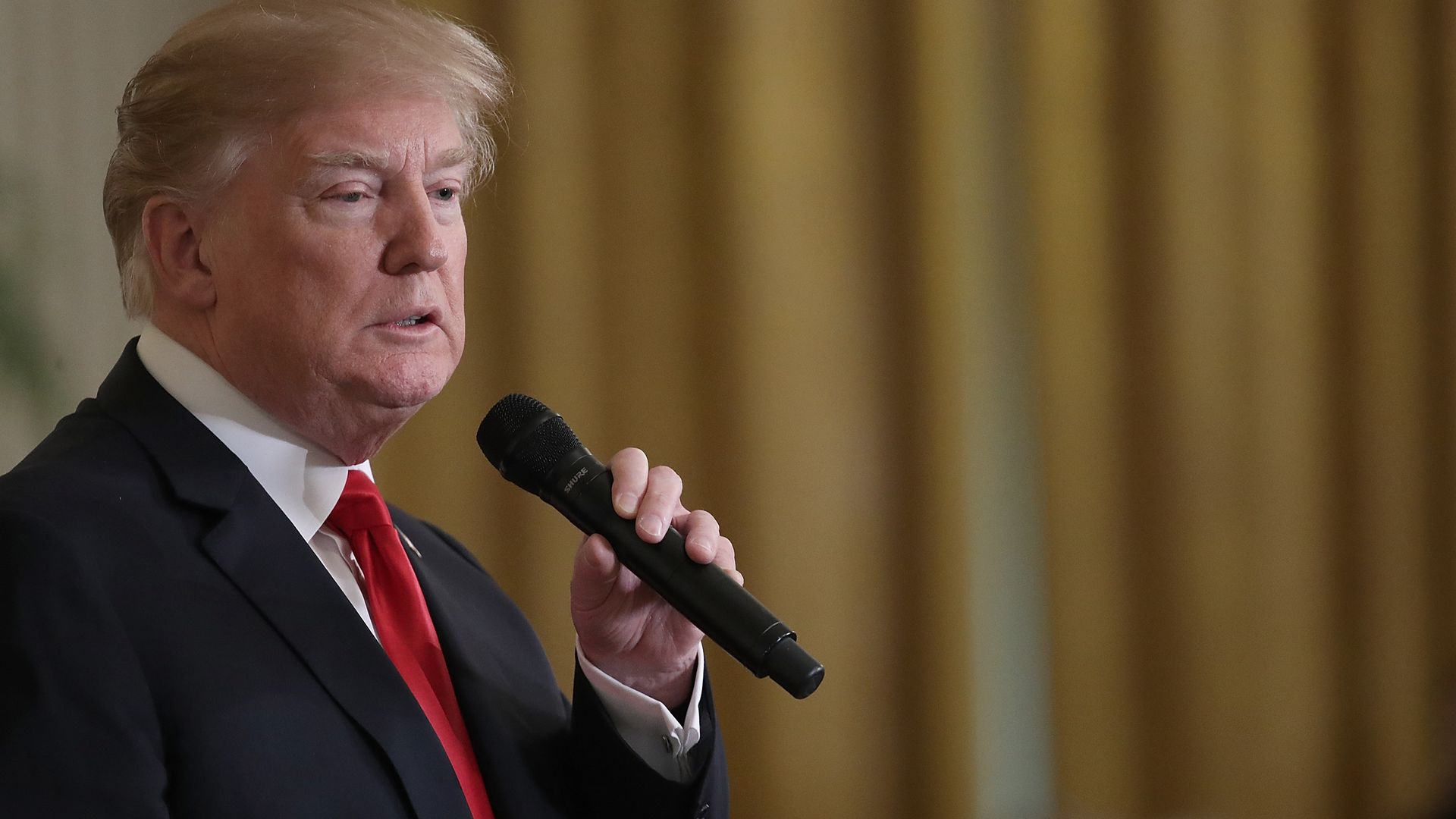 President Trump's proposed tariffs on imported steel and aluminum will increase U.S. employment in those sectors by 33,000 jobs, but cost 179,000 jobs in other areas of the economy, according to a new report by The Trade Partnership, a consulting firm. This isn't accounting for any potential retaliation from other countries.
Between the lines: Republicans' best argument for why they should remain in power is that the economy is doing well under their leadership. The last thing they need is job losses — or retaliation from trading partners.
Go deeper