IBM settles dispute over diversity executive who left for Microsoft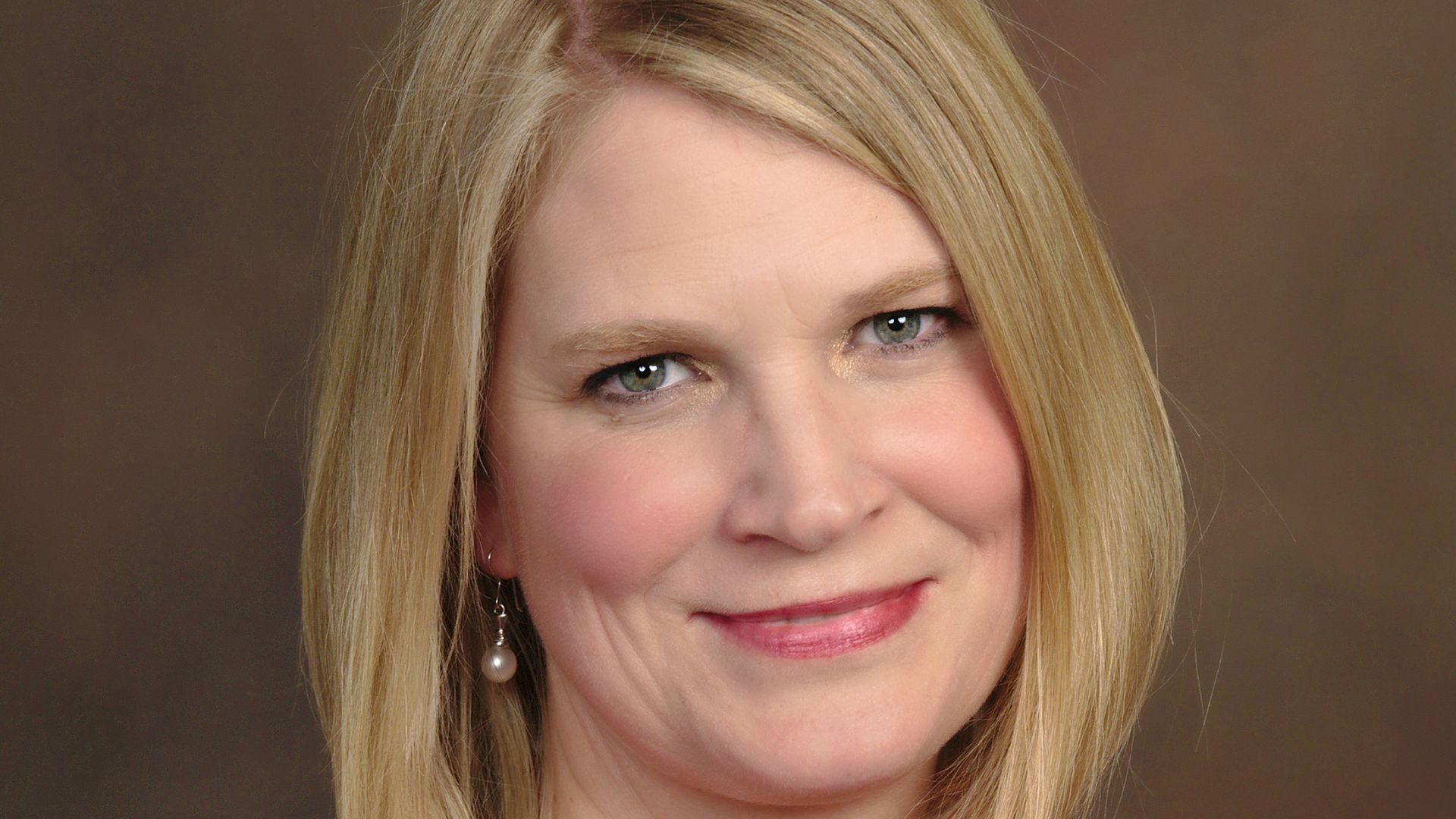 Microsoft says its new diversity chief will start in July after she settled a lawsuit with IBM, her former employer. IBM had sued Lindsay-Rae McIntyre alleging she was in violation of a non-compete agreement.
The bottom line: The suit was an odd one to begin with as diversity tends to be an area where, at least on the surface, tech companies tend to be working together. By settling, both sides avoid would could have been bad publicity had the case gone further.
Both sides happy: Microsoft and IBM both said they were happy to see a resolution.
Microsoft's statement: "We're pleased this matter is resolved and we're thrilled that Lindsay-Rae McIntyre will be joining Microsoft as our Chief Diversity Officer. She'll take up her new role in July 2018."
IBM's statement: "We're pleased the court granted IBM's motion for a temporary restraining order, protecting IBM's confidential information and diversity strategies. We're glad the action has been resolved to the satisfaction of all parties and that Ms. McIntyre will not begin her new responsibilities until July."
Go deeper