How Christopher Steele compiled the dossier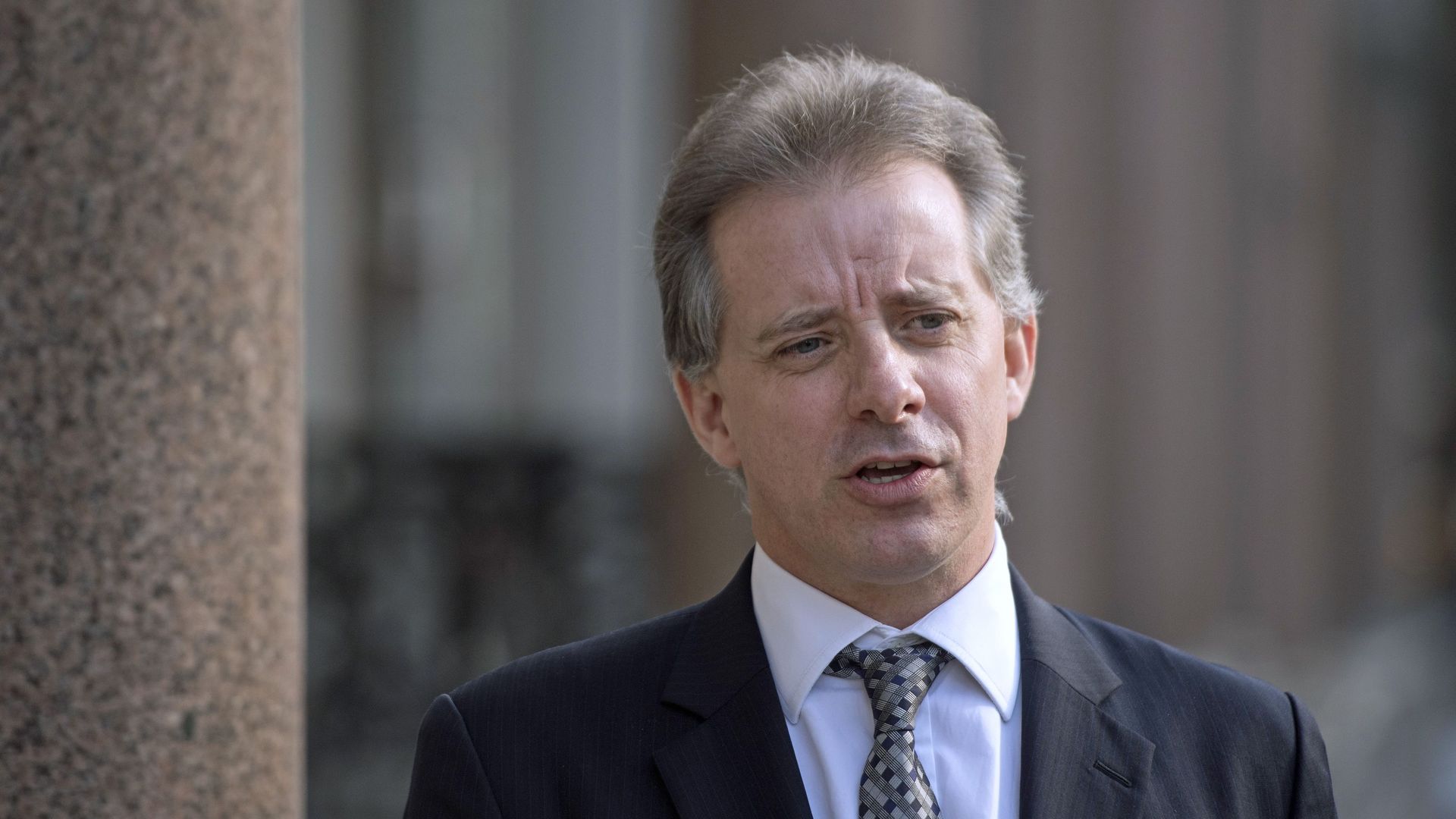 "Christopher Steele, the Man Behind the Trump Dossier: How the ex-spy tried to warn the world about Trump's ties to Russia," writes Jane Mayer in The New Yorker.
Key quote: "It's too early to make a final judgment about how much of Steele's dossier will be proved wrong, but a number of Steele's major claims have been backed up by subsequent disclosures."
"Trump's defenders argued that Steele was not a whistle-blower but a villain— a dishonest Clinton apparatchik who had collaborated with American intelligence and law-enforcement officials to fabricate false charges against Trump and his associates."
"Steele exclaimed one day to friends: 'They're trying to take down the whole intelligence community! ... And they're using me as the battering ram to do it.'"
"In London, Steele is back at work, attending to other cases. Orbis [his firm] has landed several new clients as a result of the publicity surrounding the dossier. The week after it became public, the company received two thousand job applications."
Go deeper