Facebook expands test around new "breaking news" label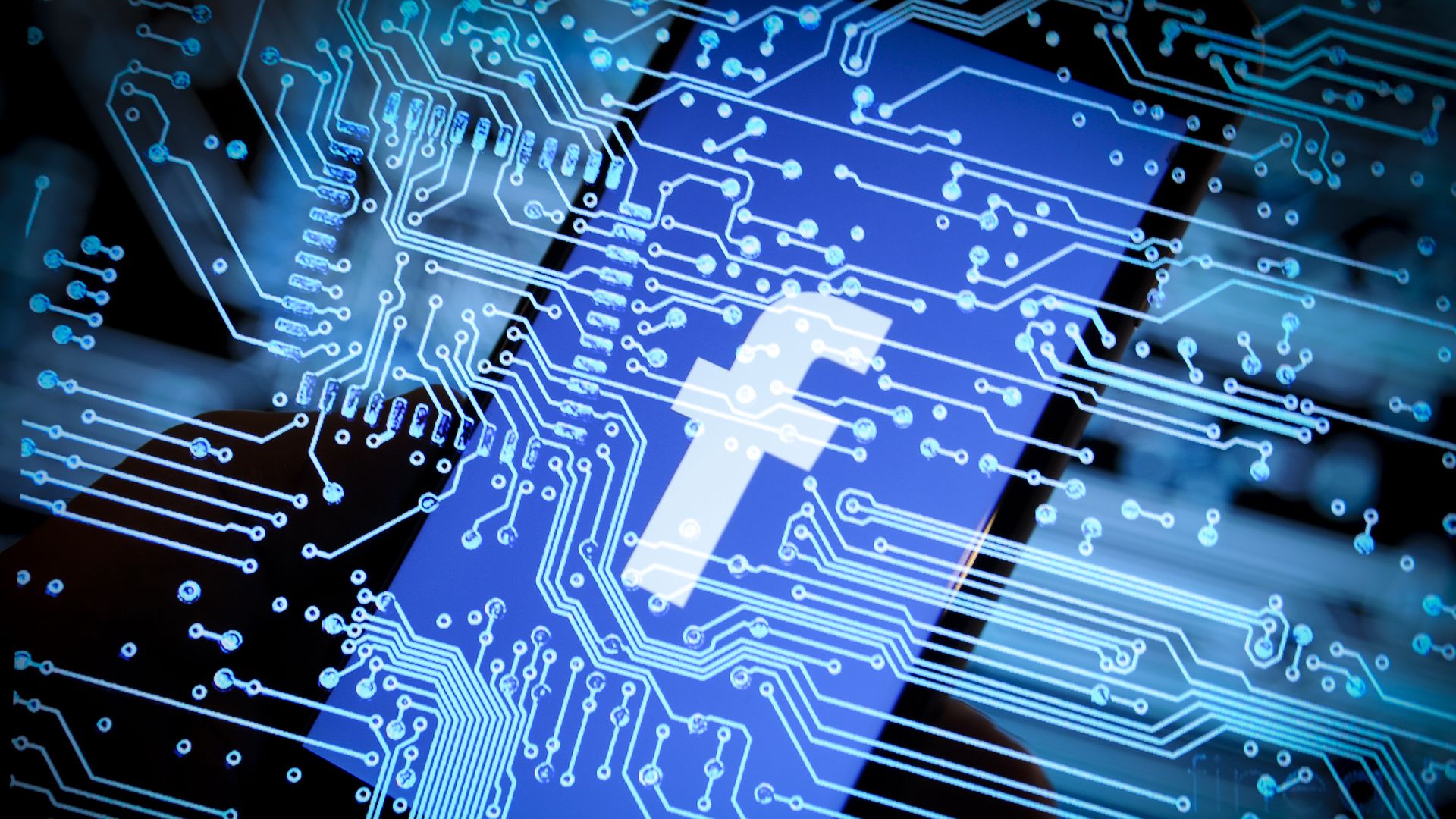 Facebook will expand its "breaking news" label that's being tested in the U.S. to more than 50 additional publishers in North America, Latin America, Europe and Australia. If the expansion is successful, Facebook says it may add more publishers.
Why it matters: Breaking news has consistently been difficult for tech platforms to manage, making it a prime opportunity for misinformation campaigns. More distinctions around breaking news from verified publishers might help point readers to verified sources during breaking news events.
For publishers, the "breaking news" tag helps elevate breaking stories in real time, which should elevate those stories on the platform.
Publishers in the test can label Instant Articles, mobile and web links, and Facebook Live content as breaking news.
They can use the indicator once a day, and can set how long the story is marked as breaking for (up to 6 hours.) They'll also have an extra pool of 5 indicators per month.
The posts will appear in News Feed and within Page Insights so that publishers can track how their tagged posts perform.
Readers will also be able to provide feedback when they don't think a story warrants a breaking news tag.
Facebook says it's seen positive results from its initial test. Data from December 8th to January 14th shows that people in the U.S. engage more with posts that are labeled as breaking news. Over the course of a month there was a:
4% lift in clickthrough rate
7% lift in Likes
4% lift in Comments
11% lift in Shares
Go deeper