Rare, Cox Media's Facebook-driven conservative site, is shutting down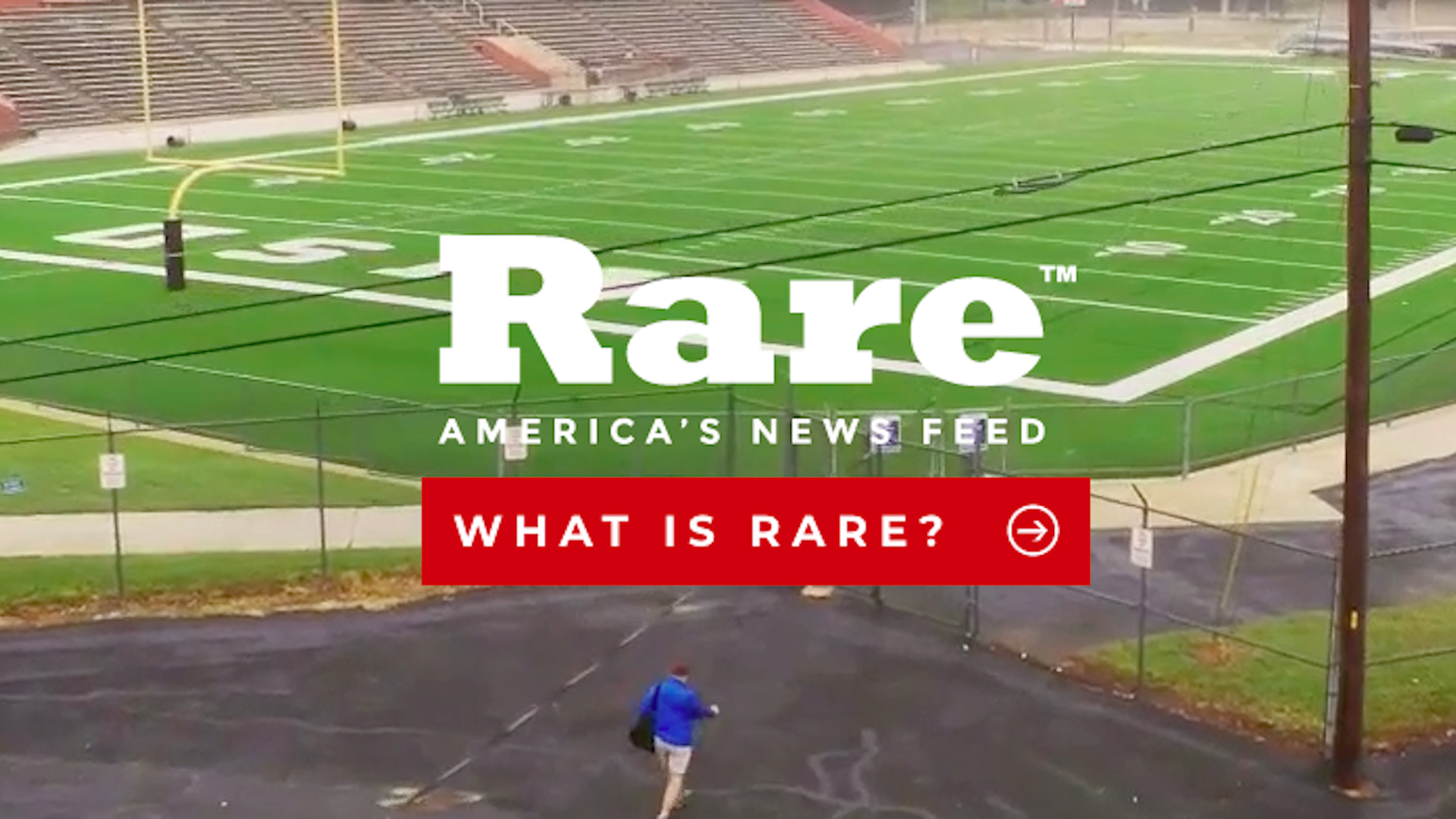 Rare.us, the viral content site launched by Cox Media in 2013 to take on the ever-evolving digital landscape from a right of center lens, will shut down at the end of the month, according to Facebook posts by its top editors.
Why it matters: It's another example of a viral website built on Facebook traffic that is shutting down after Facebook announced it would be making changes to its News Feed algorithm to weed out publisher content.
By the numbers:
Rare has amassed 2.3 million Facebook fans since launch.
The site's traffic peaked in 2014 at around 22.5 million global unique visitors, according to Quantcast.
The site's global traffic had fallen to 5.5 million global unique visitors in February of 2018.
Last week, LittleThings, a 4-year-old publisher which built an audience by sharing happy stories on Facebook, also shut down, citing Facebook News Feed changes.
Rare, was launched by Cox Media, the family-owned media business that also owns a handful of local TV stations and newspapers, as its first national news product in 2013.
At the time, Leon Levitt, vice president of strategy for Cox Media Group, said the website "would be a blend of aggregated content and original content for conservatives, a blend of news, politics and lifestyle and culture, and not be mean-spirited," according to Politico.
Site editors mourned the site's closure on Facebook:
"Still struggling to process the very sad news that Rare will be shutting down at the end of the month," wrote Matt Purple, Deputy Editor for Politics at Rare. "The world needs places as devoted to liberty and political heterodoxy as Rare (and TAC) are, and I hope the loss of one will eventually mean the gain of another."
"As some of you have already heard, Cox Media Group, our parent company, will be discontinuing Rare at the end of this month," wrote Jack Hunter, Editor at Rare. "I thought this was something desperately needed when Ron Paul first caught fire in 2008. I thought the same when Rand Paul made national headlines with his 2013 filibuster. I thought so as Rare tried to fill that void in the 2016 election. There still needs to be such an outlet. I haven't changed my mind about that."
Go deeper