Mueller's wide scope: how money flows in D.C.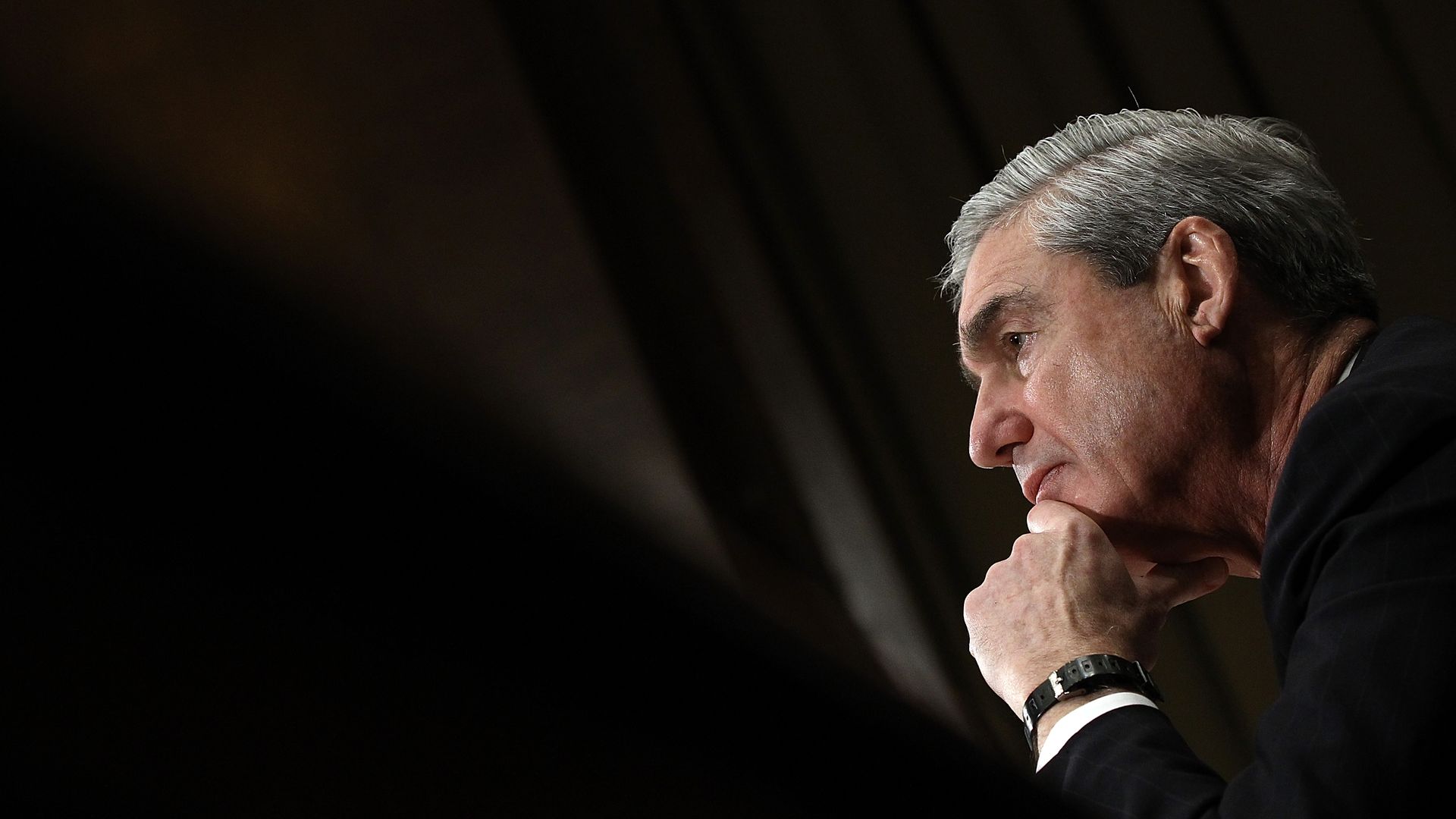 Special Counsel Robert Mueller's interviews with George Nader — adviser to the UAE, and White House visitor in Bannon days — show the probe may include "how money from multiple countries has flowed through and influenced Washington during the Trump era," per N.Y. Times lead story.
"The investigators ... asked about Mr. Nader's role in White House policymaking, ... suggesting that the special counsel investigation has broadened beyond Russian election meddling to include Emirati influence on the Trump administration."
"Yousef al-Otaiba, the Emirati ambassador to the United States, declined to comment. Axios first reported Mr. Mueller's questioning of Mr. Nader."
Go deeper