Social media's safety reckoning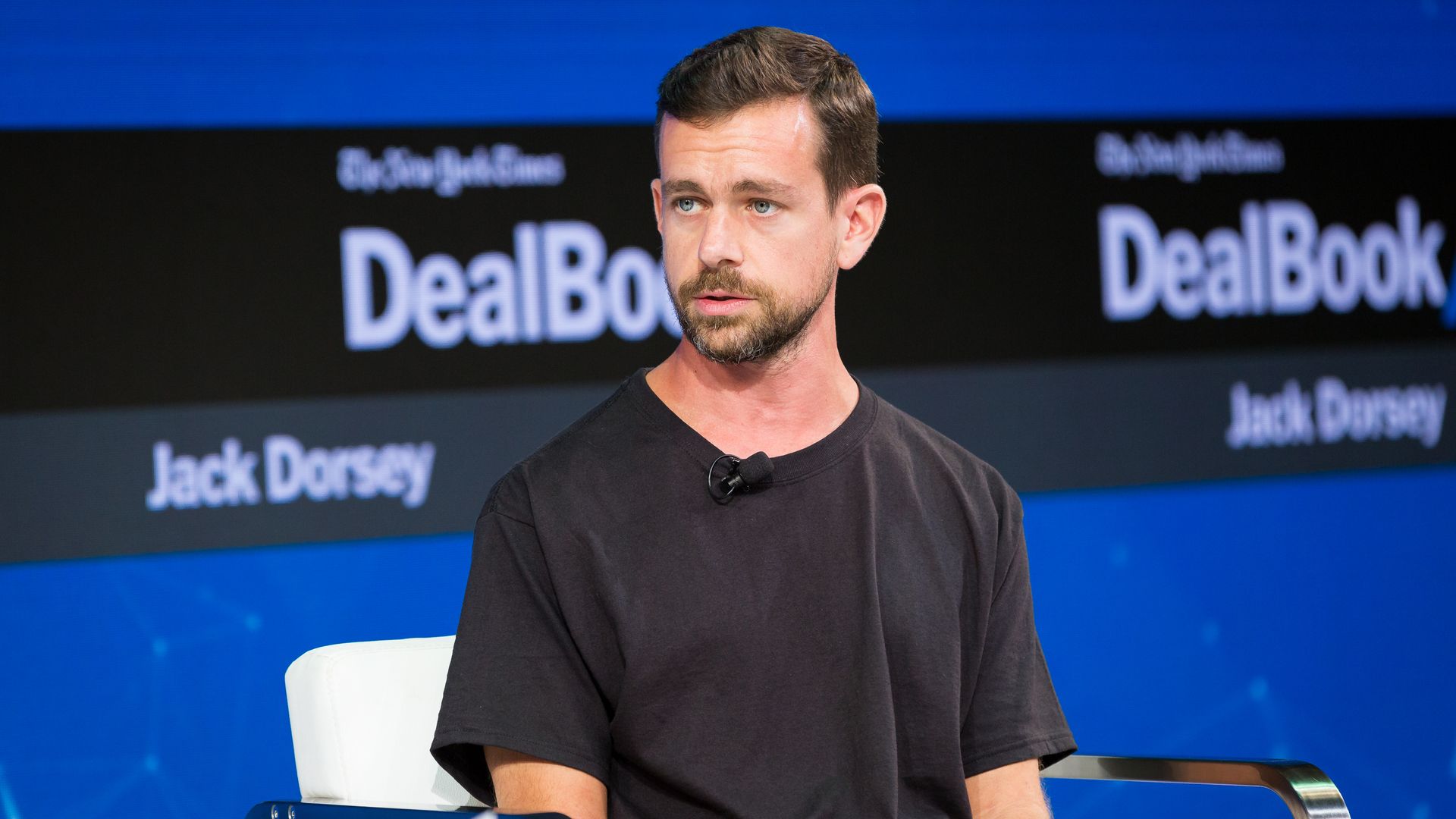 Facebook and Twitter are rolling out sweeping public relations campaigns, as well as product and operational changes, to re-assure critics that their products are safe for their users' health.
Why it matters: These companies see their business interests as intertwined with their ability to meet head-on the criticism that their products may be public health risks, and get ahead of scrutiny from global regulators.
Facebook hosted a Safety Summit in Washington Thursday as a part of a broader push to publicize their efforts around safety and security. The event was designed to offer information about their efforts around tech addiction, children's use, privacy and safety.

Facebook's Director of Research, David Ginsberg, acknowledged that well-being is a difficult area to study because so many factors are involved, from socioeconomic status to genetics. "But we know Facebook has a role, and we take that seriously."

Twitter announced Thursday it's requesting a proposal on how the company can study how it effects user wellbeing.

In a tweet, co-founder and CEO Jack Dorsey conceded that executives didn't fully predict or understand the real-world negative consequences of its platform until now.
What a difference a year makes: A year ago these companies were taking heat for transparency around advertising metrics. Since then, they've had to reckon with their roles in combating violent extremism, promoting users' well-being and protecting elections from foreign meddling. Facebook and Twitter, as well as Google, have suddenly been forced to deal with complicated issues that have far-reaching effects beyond advertising dollars.
The other side: The companies are staring down campaign from critics dedicated to hammering home the argument that tech companies have achieved their success at the expense of users' well-being.
Working together: Antigone Davis, Facebook's global head of safety, told Axios' Kim Hart on Thursday that web companies are collaborating to improve the safety of their products.
"I find in the work that we do for safety that this is an area where the technology companies don't behave in a particularly competitive way. It's not really in any member of the industry's best interest to have online technologies get defined as something that are unsafe.
— Facebook's Antigone Davis
Wall Street so far has hardly reacted to the press, academics, parents and medical professionals that have criticized tech companies for the impact of their products on user health. But that could change if the platforms are forced to make changes that compromise user growth or engagement.
Go deeper: Facebook grapples with balance of humans and technology for safety.
Go deeper