Big marketers reassess their digital ad spending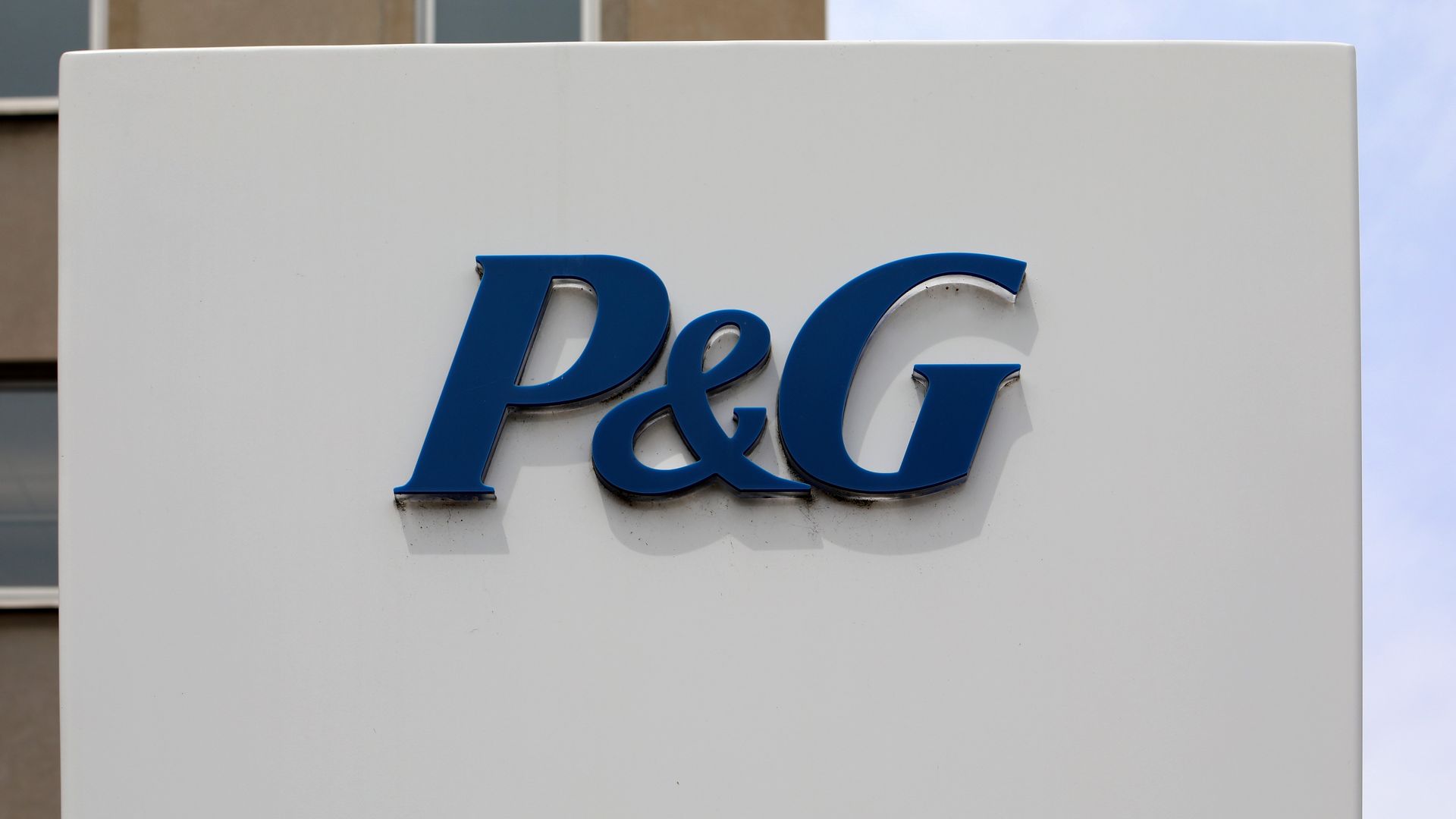 "Turmoil on Madison Avenue as Marketers Push for Change ... P&G slashes digital ad spending, calls for disrupting 'archaic Mad Men model'" from the Wall Street Journal's front page.
Why it matters: "It represents an important shift after years of marketers raising digital ad spending almost reflexively."
What's new: "The world's biggest marketers are taking aggressive steps to change how they buy ads, triggering upheaval across the advertising industry."
What happened: "Procter & Gamble Co. ... slashed spending on digital advertising by more than $200 million last year, after a recent push for more transparency had revealed such spending to be largely wasteful."
"WPP, the world's largest ad agency company, ... logged its worst performance since the financial crisis, posting a decline in net sales for the year and projecting no growth in 2018."
"Among the reasons: Big clients like P&G and Unilever PLC have been stepping up their campaigns to cut ad agency costs."
Go deeper