Twitter wants to measure how its platform affects its users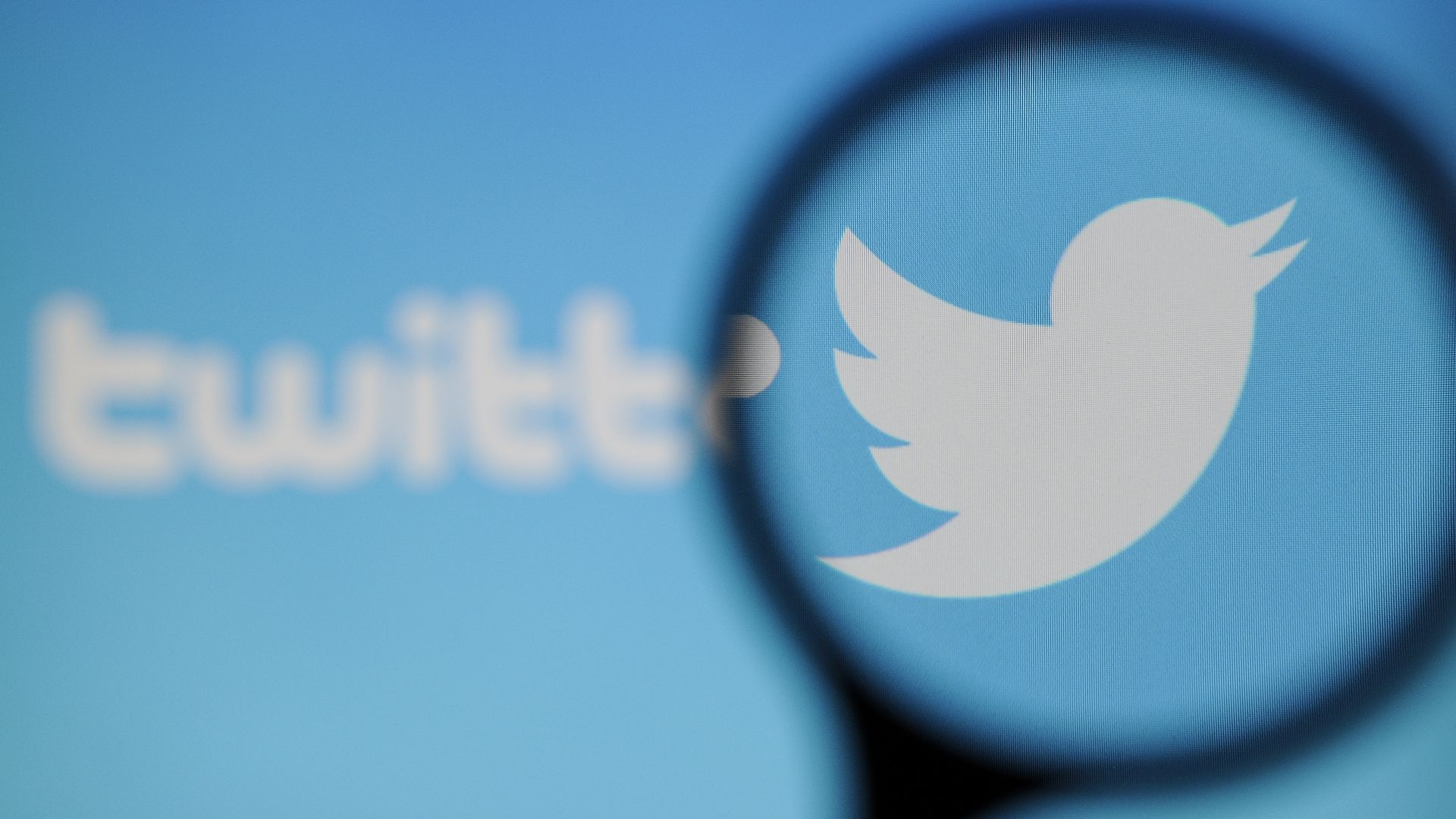 Twitter is submitting a metrics proposal about how its platform contributes to the overall health of the public conversation. In a tweet, co-founder and CEO Jack Dorsey concedes that executives didn't fully predict or understand the real-world negative consequences of its platform until now.
Our thought bubble: The level of transparency with this announcement is a sign of maturity for the 11-year-old company, which is now trying to build its business moving forward by focusing on consumers' health and democracy.
Why it matters: The company has been battling a narrative that it doesn't take bot accounts and echo chambers on its platform seriously. This proposal suggests otherwise.
Twitter's announcement follows a similar admission from Facebook, which announced recently that its platform may not be a net good for democracy and may not be good for its consumers' health.
What they're saying:
"We've focused most of our efforts on removing content against our terms, instead of building a systemic framework to help encourage more healthy debate, conversations, and critical thinking. This is the approach we now need."
— Jack Dorsey on Twitter
What's next: Twitter will be collecting feedback on Twitter and executives, including Dorsey, will do a Periscope next week to share more details and answer questions.
Twitter says it's committed to a rigorous and independently audit of metrics to measure the health of public conversation on its platform. "If you want to improve something, you have to be able to measure it," Dorsey says.
The company doesn't want to do this measurement assessment itself so it will be opening up an RFP process to cast the widest net possible for great ideas and implementations.
Read the full tweet thread from Jack Dorsey here.
Go deeper