Trump suggests death penalty for illegal drug dealers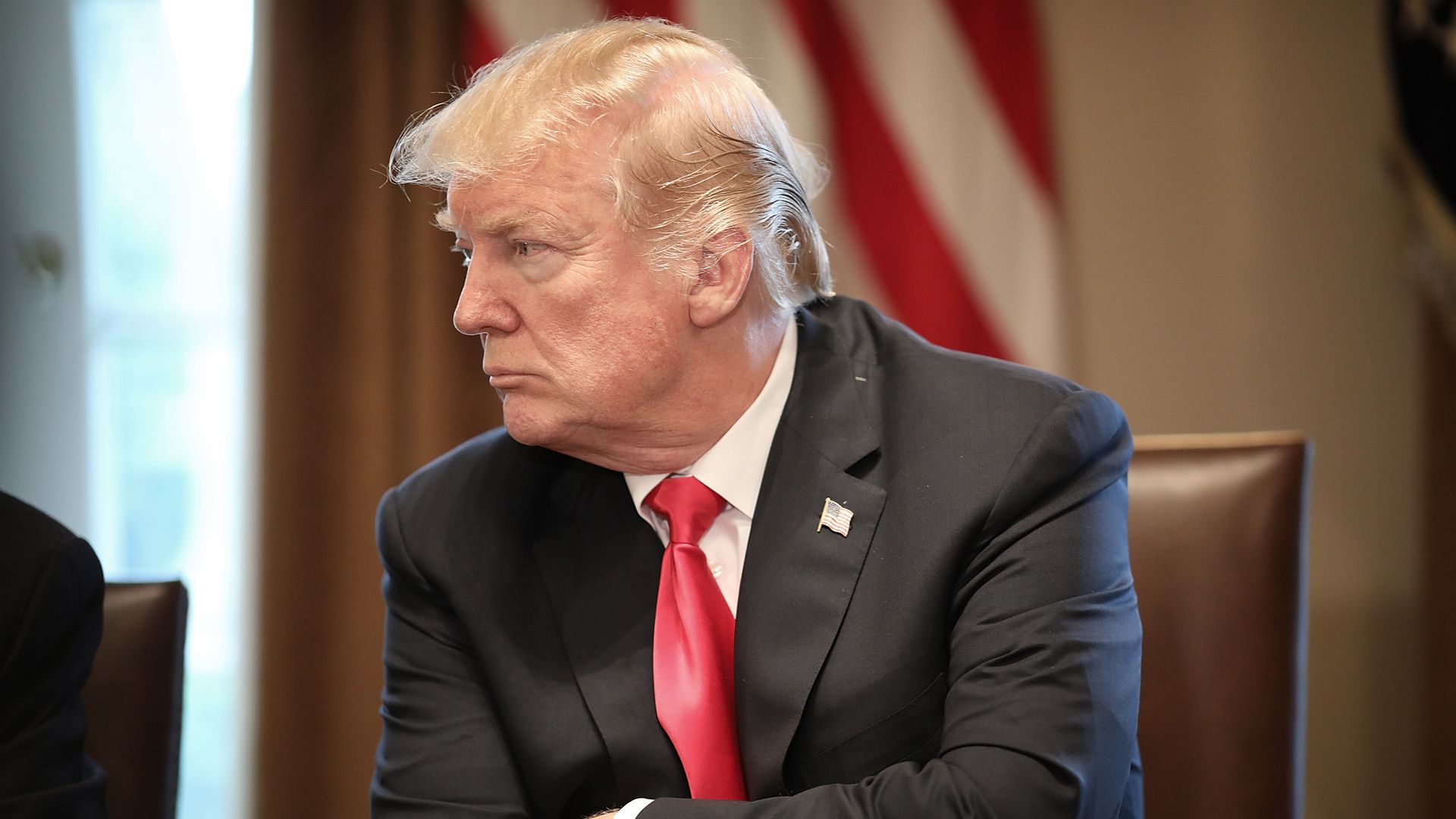 While speaking at an opioids summit at the White House today, President Trump talked about the U.S. adopting stricter on penalties for people who illegally distribute drugs, including capital punishment. "Some countries ... have the ultimate penalty and they have much less of a drug problem then we do," Trump said, adding:
"If you shoot one person, they give you the death penalty. These people can kill two, three thousand people and nothing happens to them."
— President Trump
Go deeper: Axios' scoop on Trump's private conversations on the subject
Go deeper