RSA faces backlash over male-dominated keynote lineup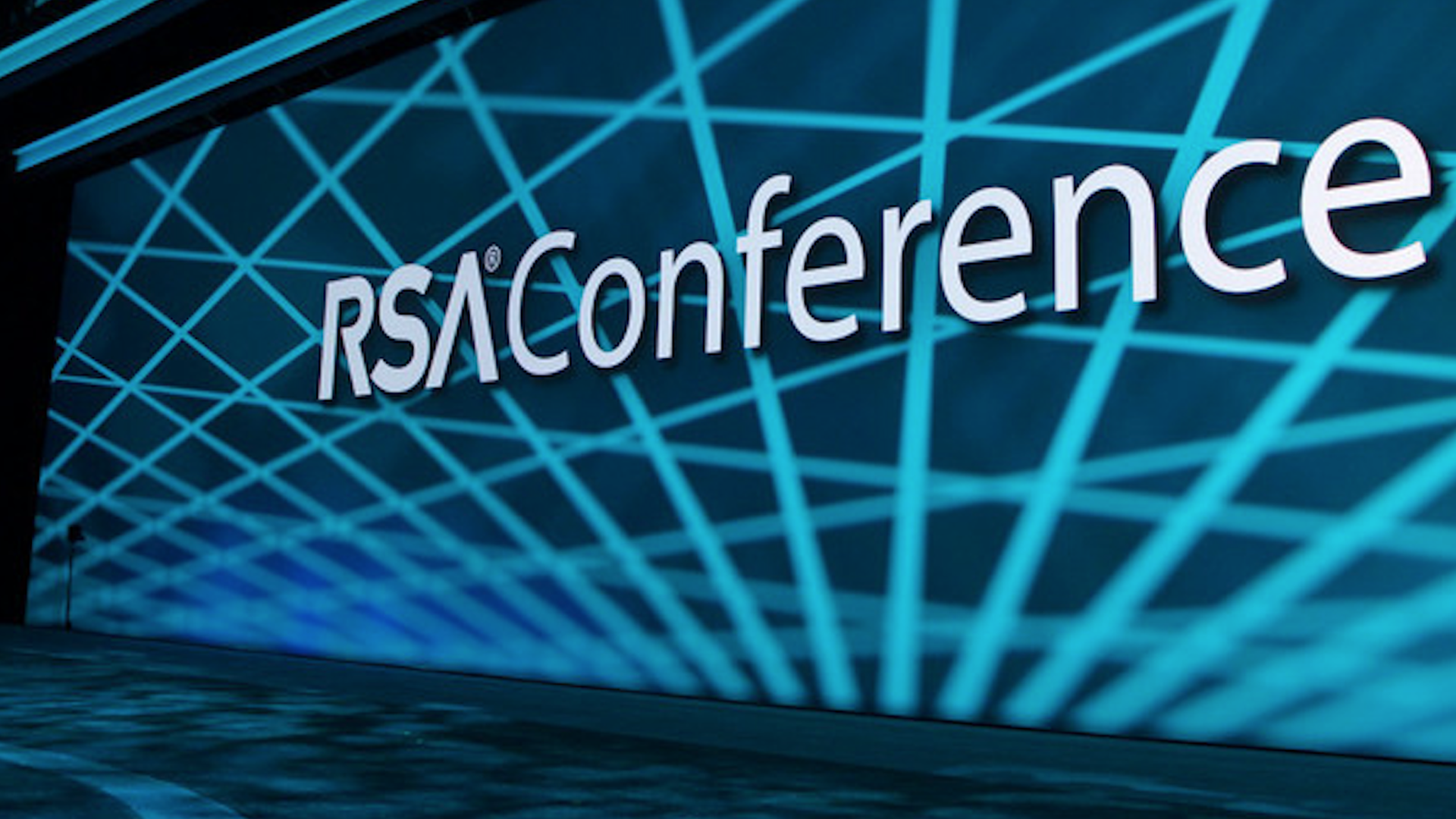 Another major tech conference is under fire for a lack of gender balance in its keynote lineup. RSA Conference, a major security industry conference that takes place in April, currently lists 20 keynote speakers, 19 of whom are men. (The lone woman is anti-bullying activist Monica Lewinsky.)
Deja Vu: If this sounds familiar, it's highly similar to the situation at this year's CES, where all the solo keynotes were by men.
Organizers say the keynote lineup isn't yet final, but men and women in the security industry are already speaking out and considering doing their own counter-programming,
"It's disappointing to see that RSA is perpetuating the stereotype that cybersecurity is a male dominated field, or at least a field in which men lead the way," Dr. Betsy Cooper, a cybersecurity researcher at UC Berkeley, told Axios. The passion and energy I've seen at past RSA women's events suggests that this is far from the reality."
Facebook CSO Alex Stamos has also spoken out, offering up a list of women in security that would make great speakers.
RSA's take: Conference organizers pin the blame on the industry, saying that 20% of overall speakers at the event will be women, even though Forrester estimates that 11 percent of cybersecurity positions are held by women.
"This year, RSA Conference will feature more than 130 female speakers tackling everything from data integrity to hybrid clouds to application security, among other topics," the conference said in a statement to Axios.
The topic of diversity is important to RSA Conference and we view it from a wider perspective. It's important to have a speaking program that is diverse, which is not just a gender conversation but also includes ethnicity, age, religion, sexual orientation, and so much more. A diverse speaking program starts with increasing diversity within the technology sector, which needs to be addressed by the industry as a whole.
Cooper said she hopes that ultimately a more diverse set of speakers appears at this year's RSA event.
Go deeper