Scoop: Microsoft's Cortana has a new boss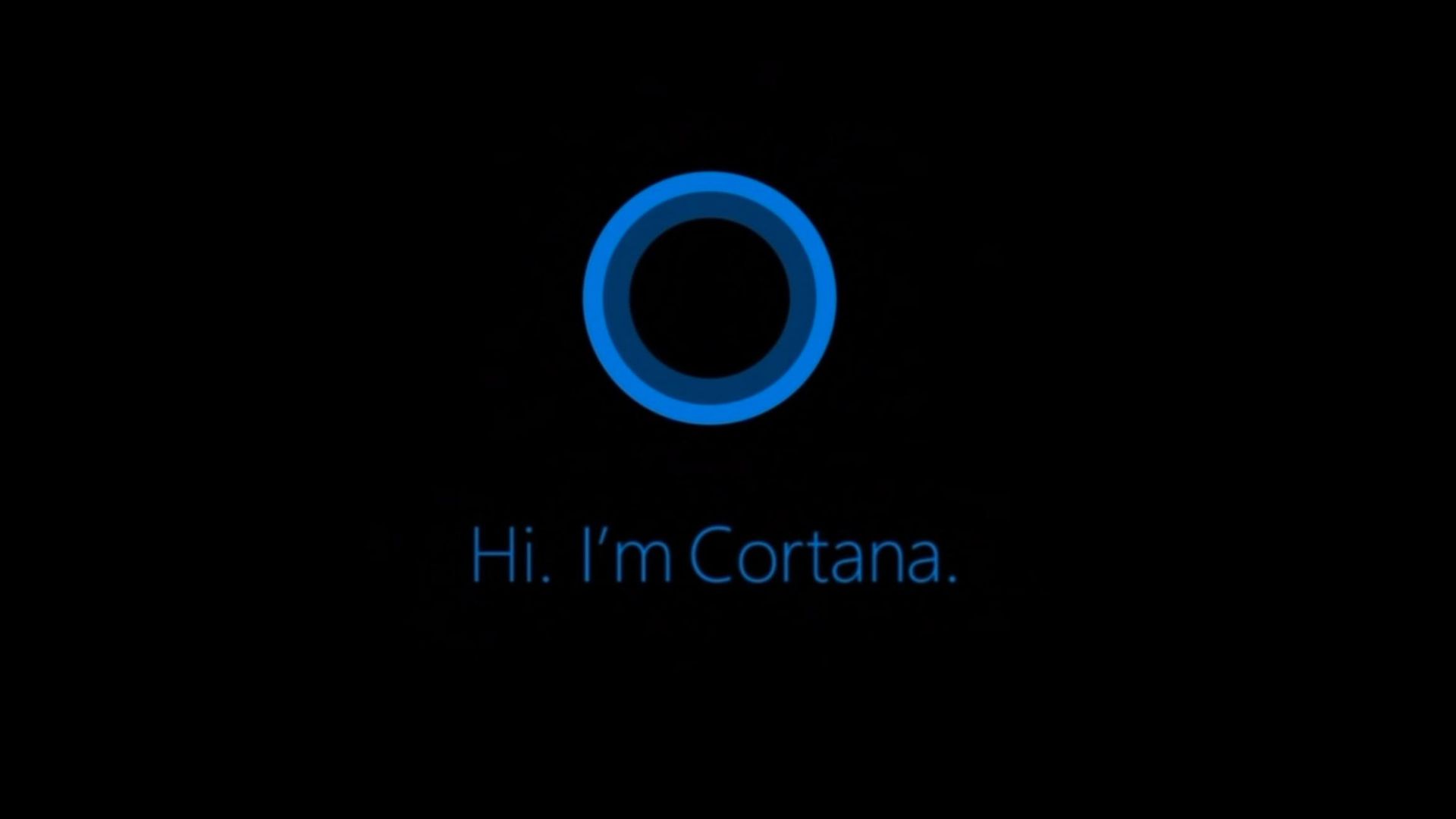 Javier Soltero, who rose to a top role on the Office team after selling his startup to Microsoft, is taking on a big new challenge, Axios has learned. He's about three weeks into a new job as the corporate VP overseeing Cortana, Microsoft's digital assistant.
The big challenge: Cortana, though omnipresent on the Xbox and Windows 10, has only limited use outside of Microsoft hardware and therefore gets far less attention, from both developers and consumers, than assistants from Amazon, Google and Apple.
"It's exciting It's challenging," Soltero told Axios. "It's candidly not what I expected would happen."
Soltero will report to Harry Shum, Microsoft's head of AI and research, as will Andrew Shuman, another corporate VP who runs Cortana's engineering.
What drew him? Soltero said that as an entrepreneur at heart, he knew if he stayed at Microsoft he wanted to work on something that only a big company could solve. And voice intrigued him.
"If I was to leave Microsoft and start another company I would be doing something related to voice," Soltero said.
A matter of trust: Making Cortana more useful will take work, but Soltero says it's not just about which assistant can perform more skills. "The real contest is about which company users will choose and entrust with essentially all of they information or the majority of their information."
One of Microsoft's big differentiators so far has been around privacy, particularly the ability to see and even edit what it is Cortana knows abut you. The challenge is that privacy alone tends to be a tough sell in tech. "A very private but mediocre experience will not win," he said,
Go deeper