Kroger raises age to 21 for gun buyers at Fred Meyer locations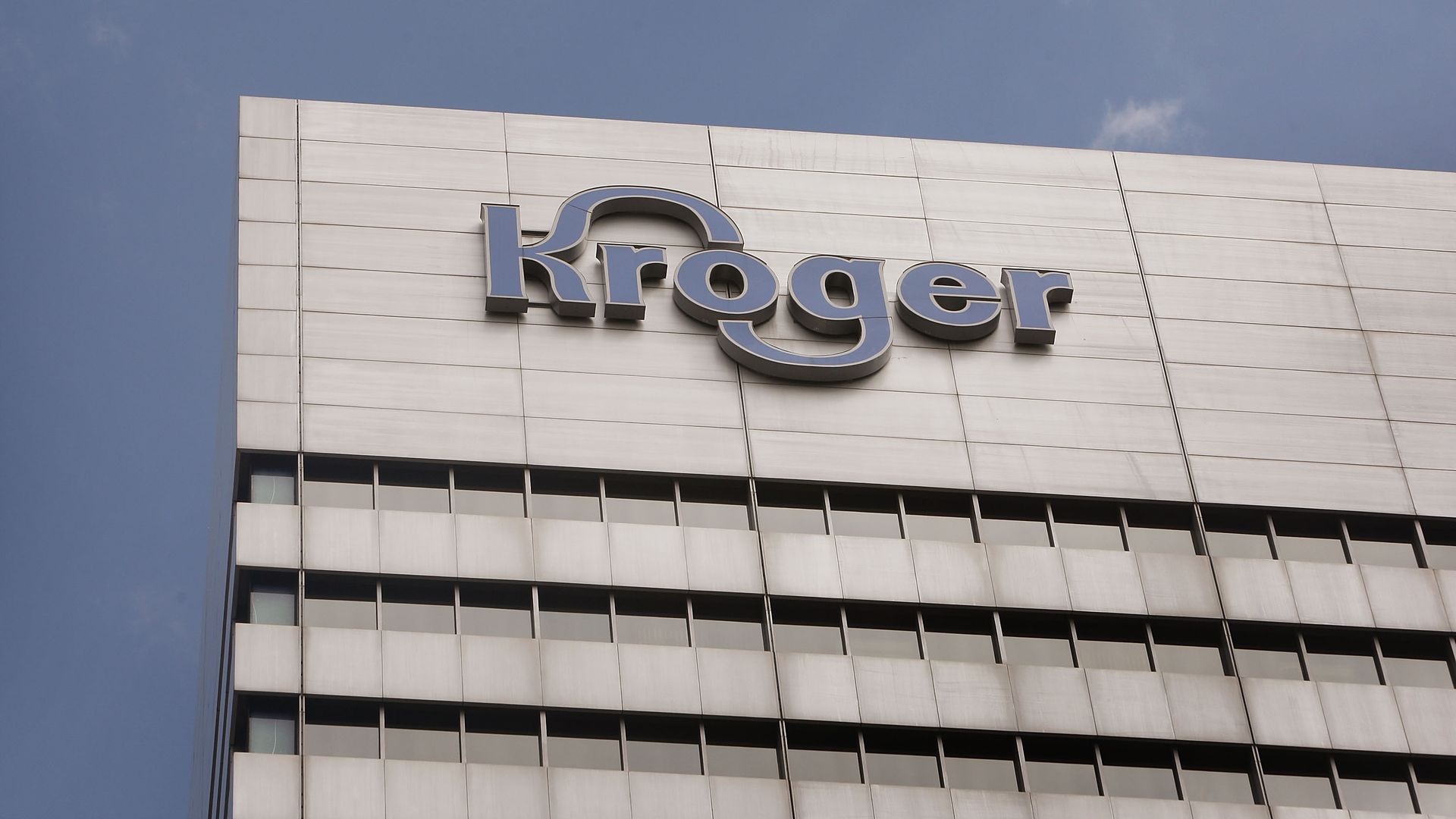 Kroger, the country's largest supermarket chain, has announced it will raise the minimum age for purchasing guns and ammunition at its Fred Meyer locations to 21, reports WSJ.
Why it matters: Kroger is the third major retailer, following Walmart and Dick's Sporting Goods, to change its age policy in the aftermath of the Parkland shooting. President Trump has said that he supports a bill that will raise the age minimum at the national level, but he still faces opposition from the NRA and many Republican congressmen.
Go deeper