DHS postpones its proposal to end H-1B spouses' work authorization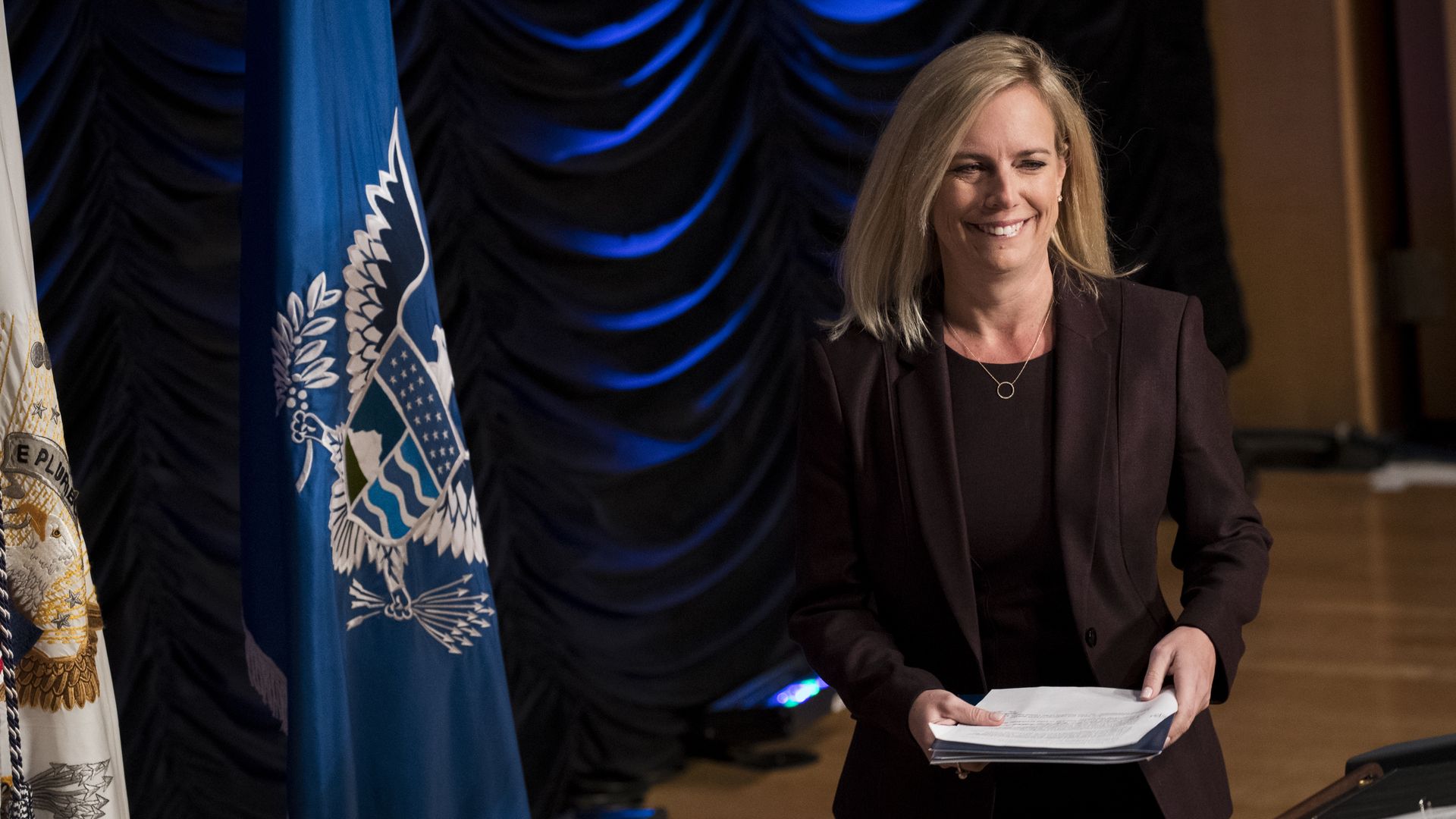 The Department of Homeland Security has postponed proposing an end to the H-4 work visa, which lets the spouses of H-1B workers with pending green cards find employment in the United States, according to a court filing. They now plan to issue the proposal in June — instead of their original goal of February — after USCIS "reevaluated the rule and determined that significant revisions to the draft proposal were necessary."
Why it matters: The Trump administration and DHS faced several setbacks in their attempts to crack down on immigration policies in February — from DACA, to the travel ban, to defunding sanctuary cities. Now, the spouses of these H-1B holders will face at least a few additional months in legal limbo before USCIS offers clarity regarding their work authorization.
Editor's note: This article has been updated to more accurately reflect that this potential policy change would only affect the spouses of H-1B holders with pending green cards.
Go deeper