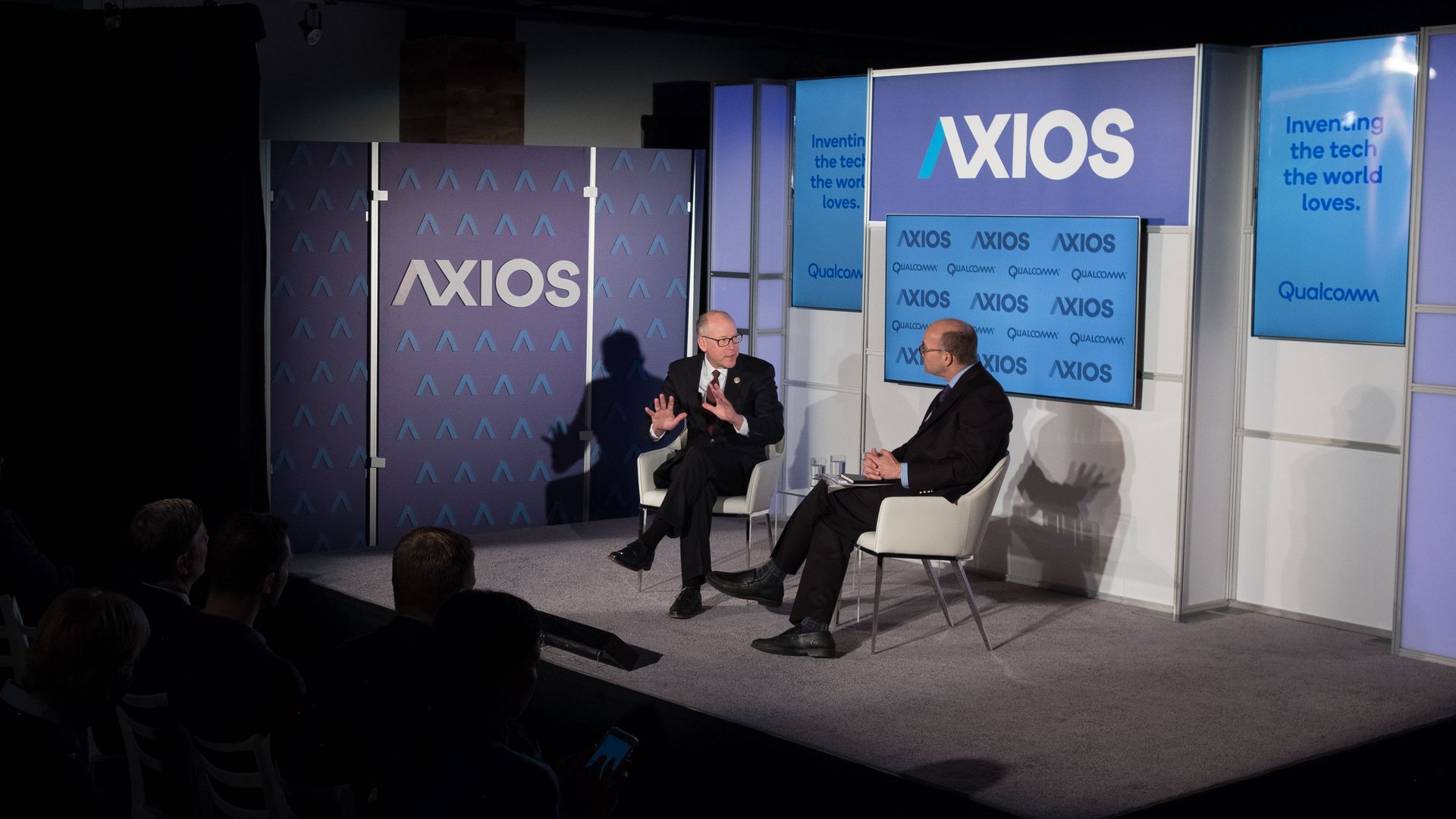 Axios' Mike Allen hosted a trio of conversations in D.C. on how 5G, the next phase in super-fast networks, will affect self-driving cars. He discussed the roles of government and tech in facilitating the adaption of these vehicles with:
T.H. Greg Walden (R-OR), Chairman, House Committee on Energy and Commerce
T.H. Gary Peters (D-MI), Senator, Michigan
Dr. Chris Urmson, CEO, Aurora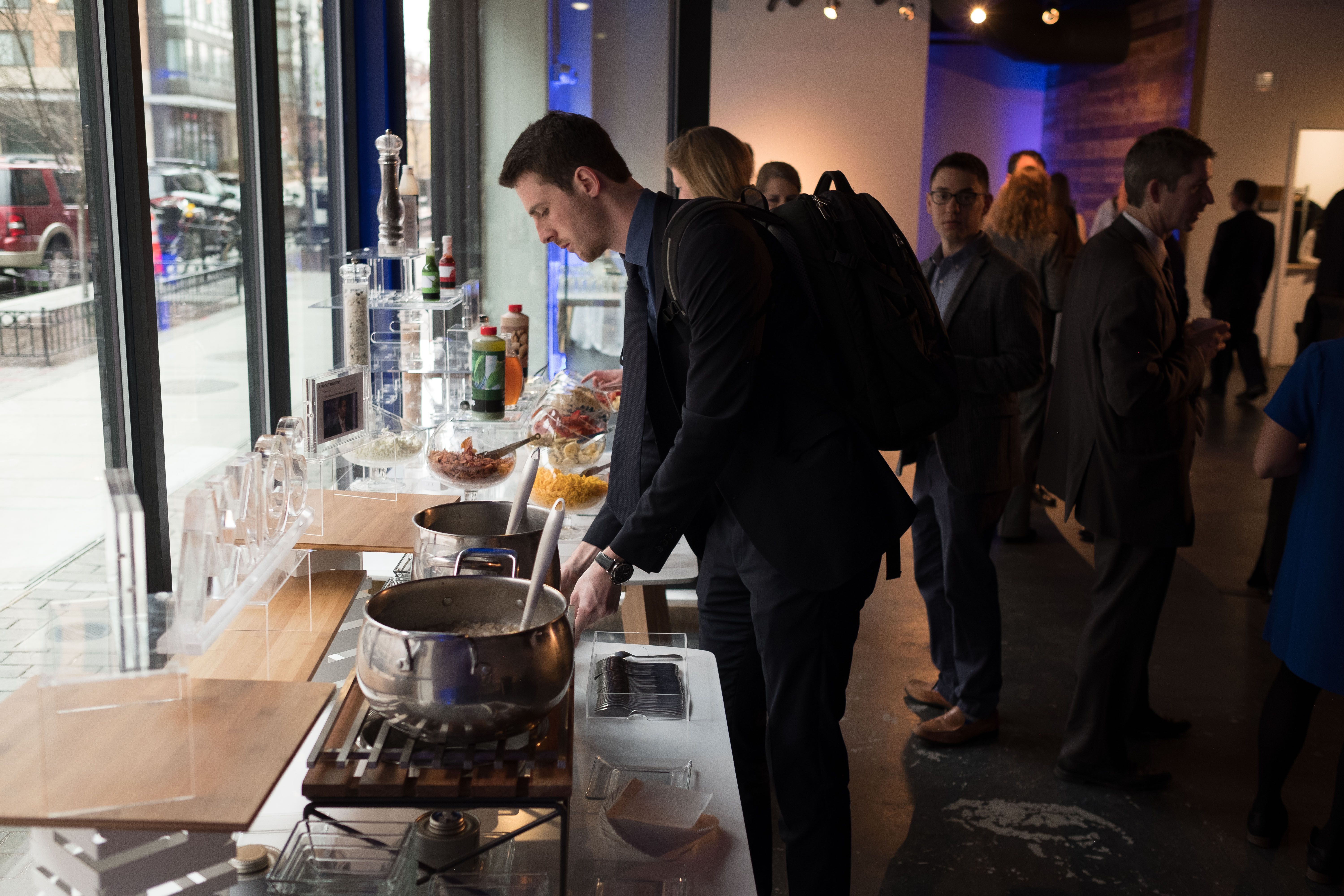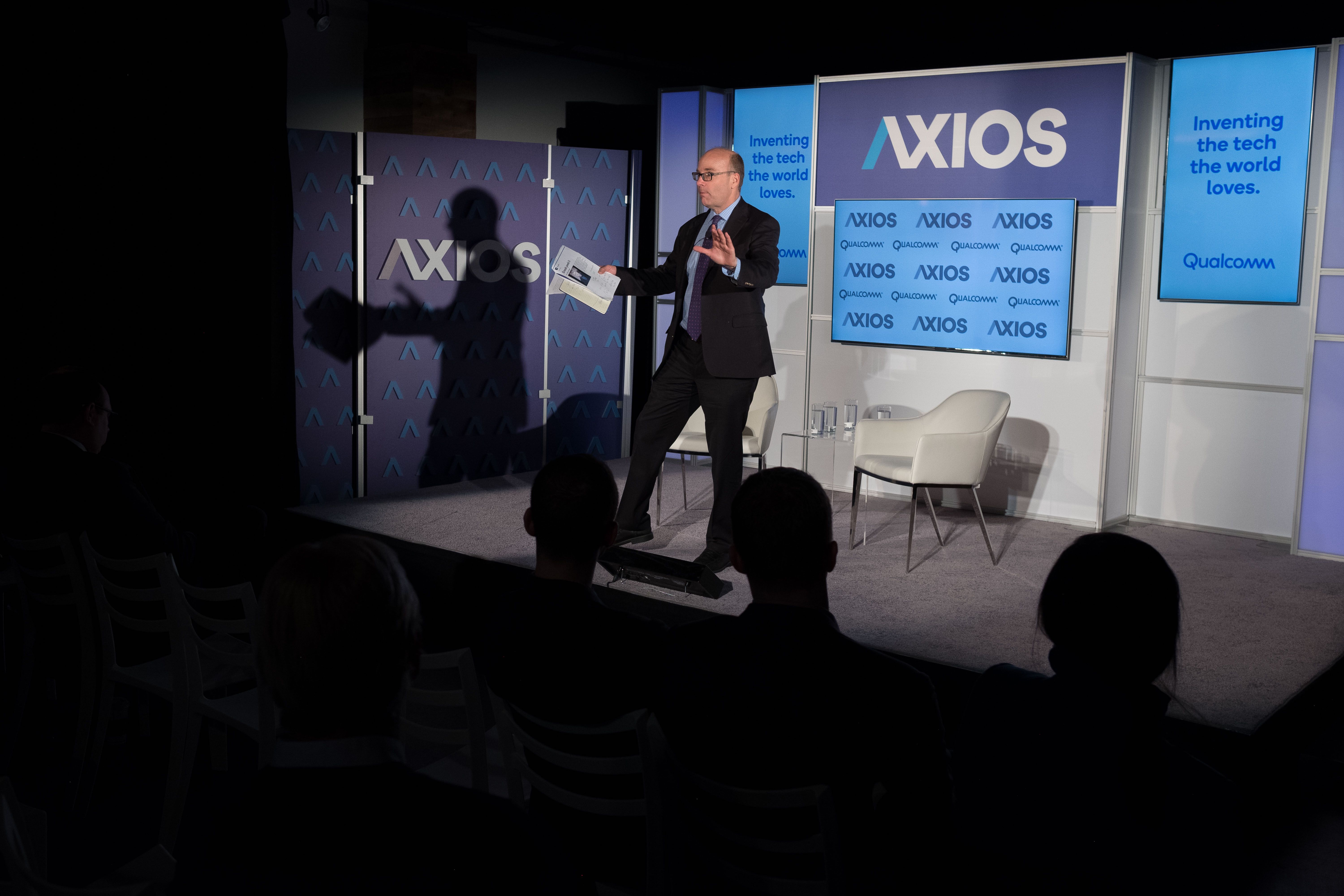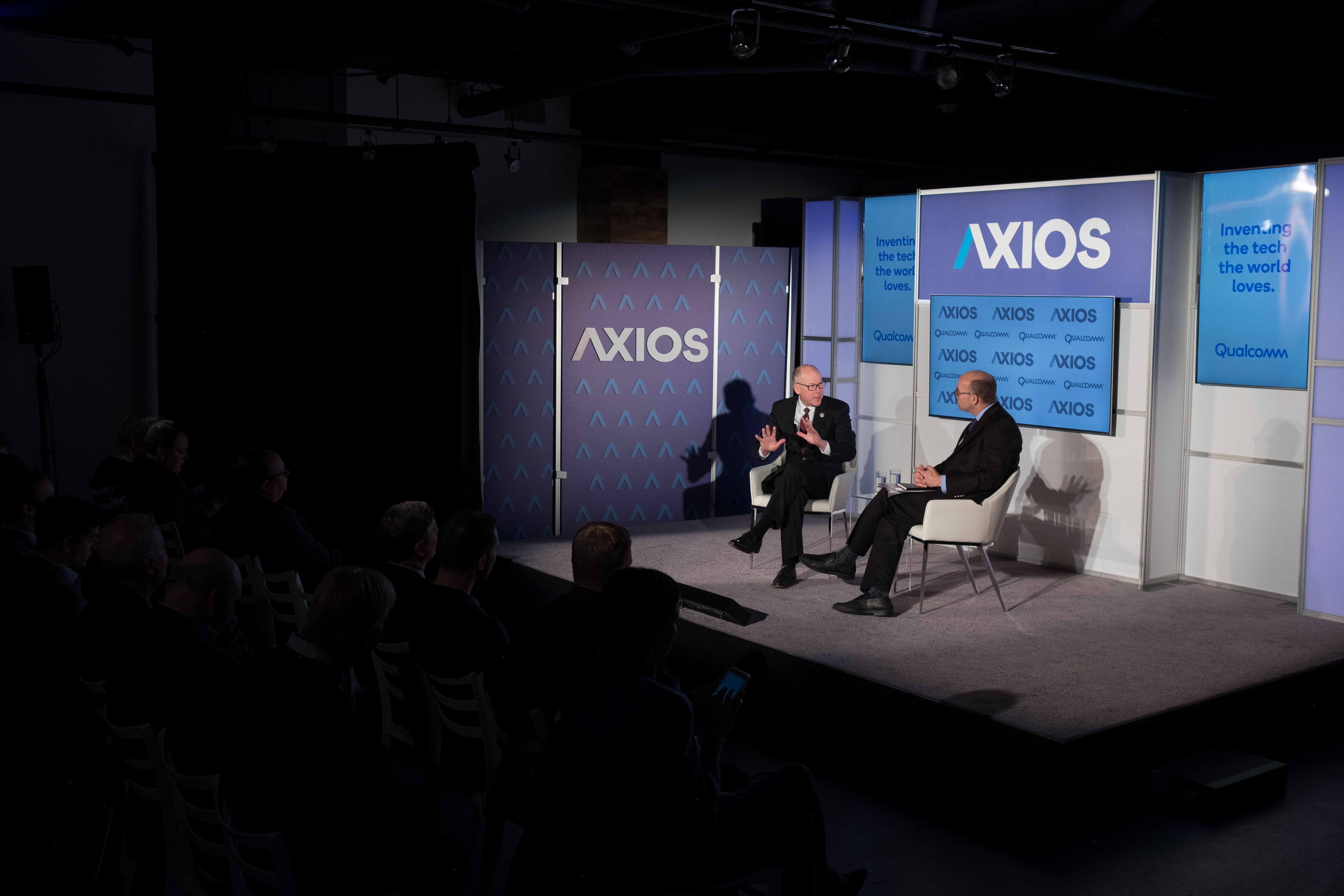 Why it matters: Rep. Walden leads the House committee tasked with overseeing technology issues.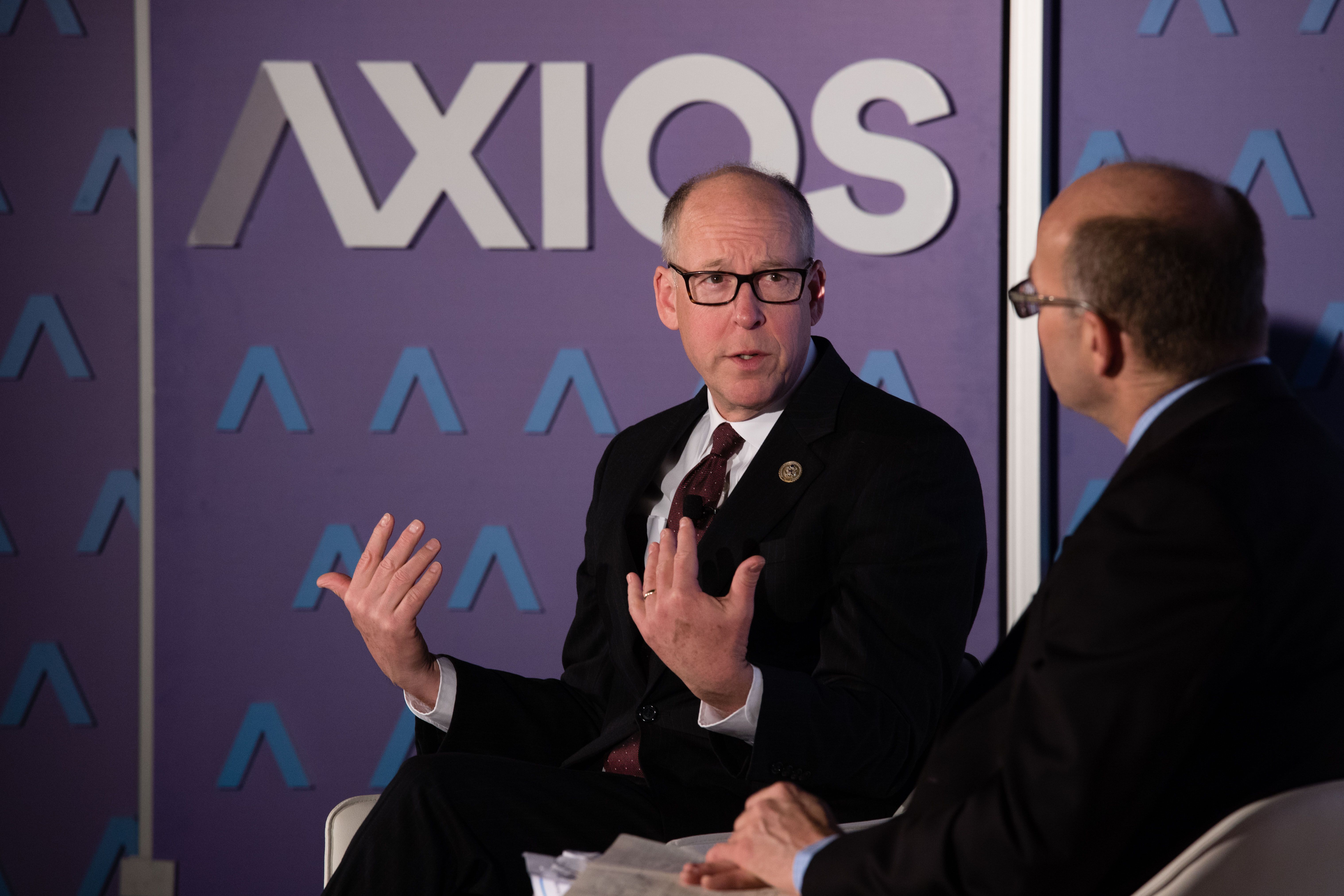 Why it matters: An Axios-SurveyMonkey poll out yesterday morning shows Americans are increasingly concerned government won't do enough to regulate tech.
David McCabe's thought bubble: While Walden was cautious in announcing any specific action, this is striking talk coming from a pro-industry Republican with close ties to House leadership.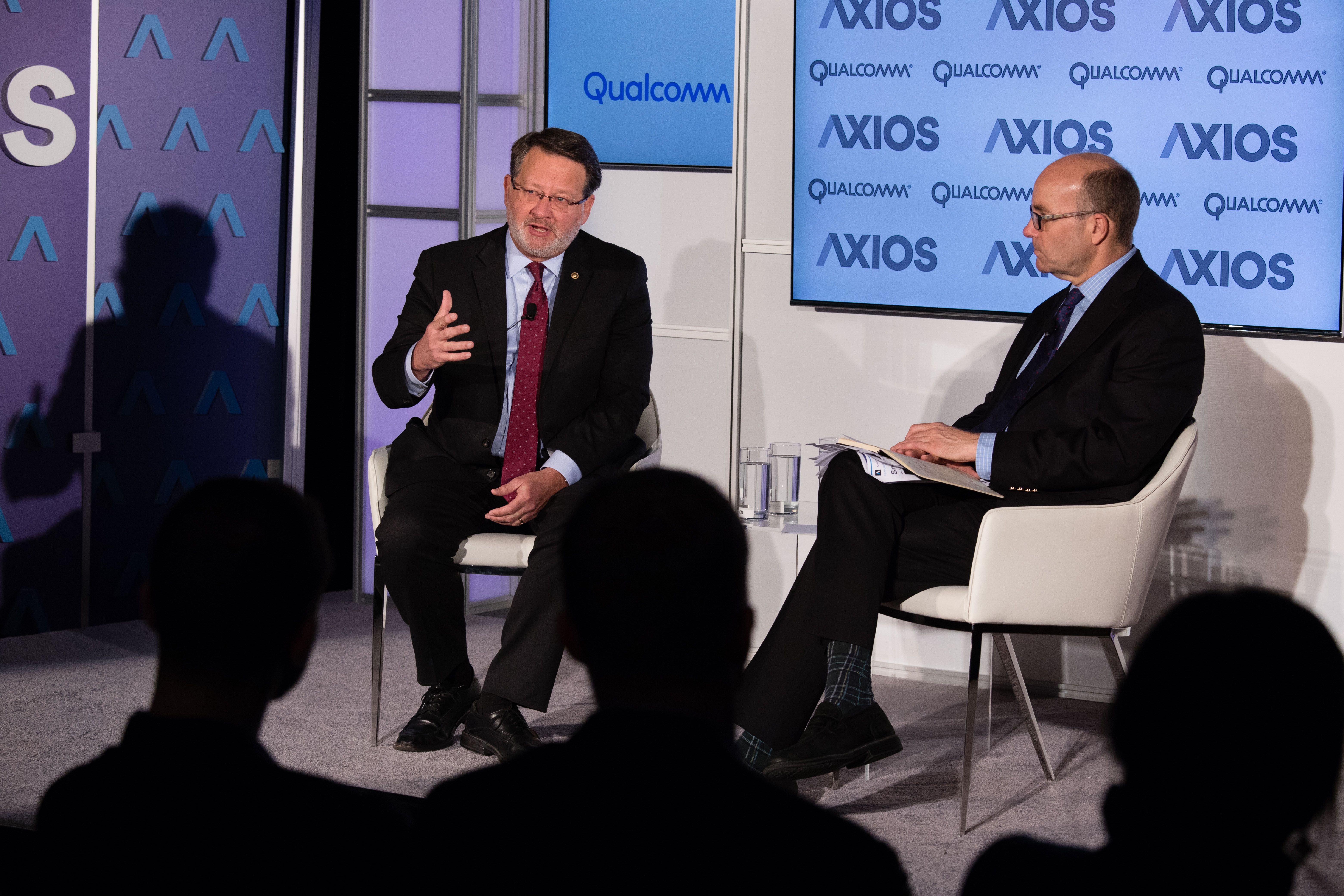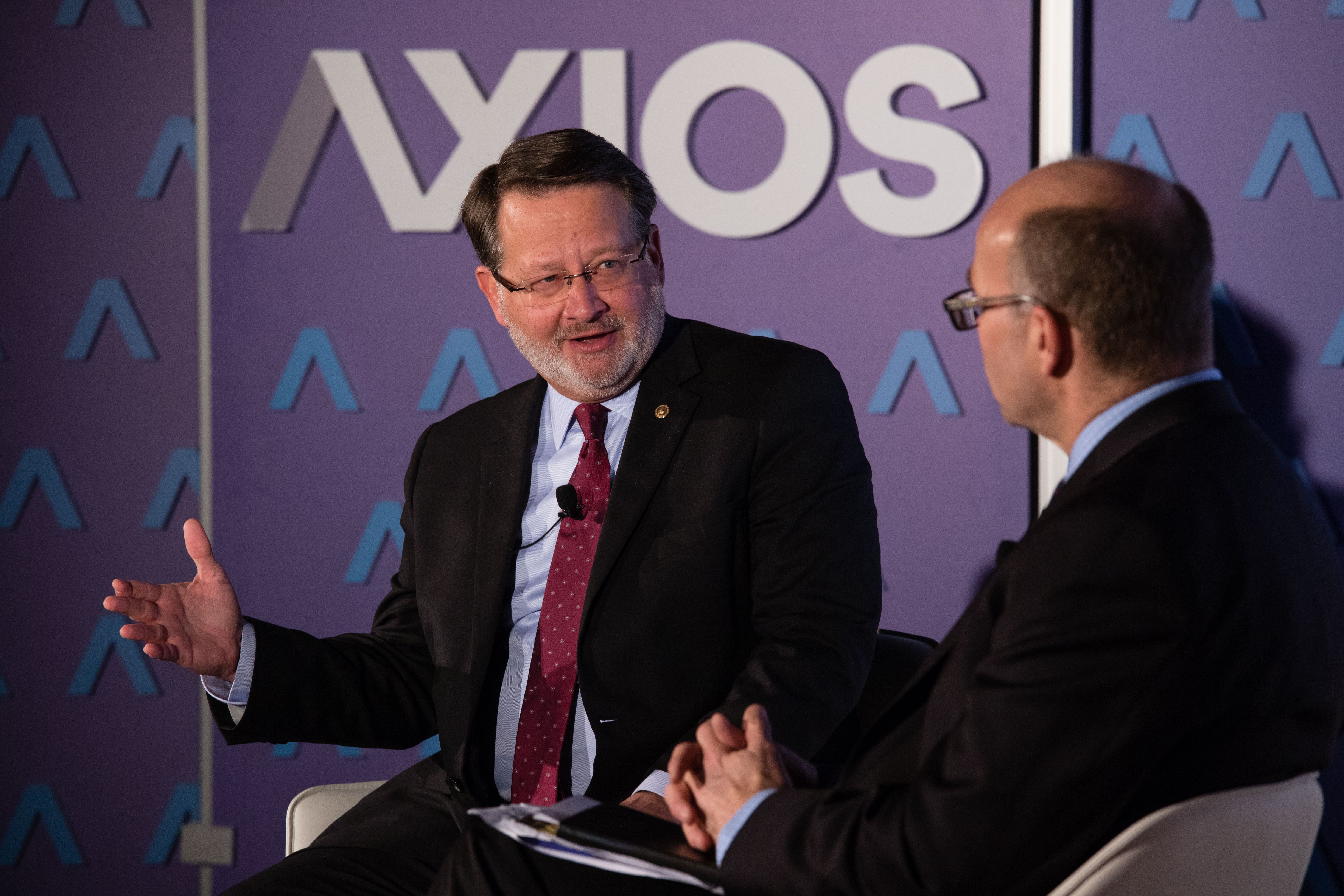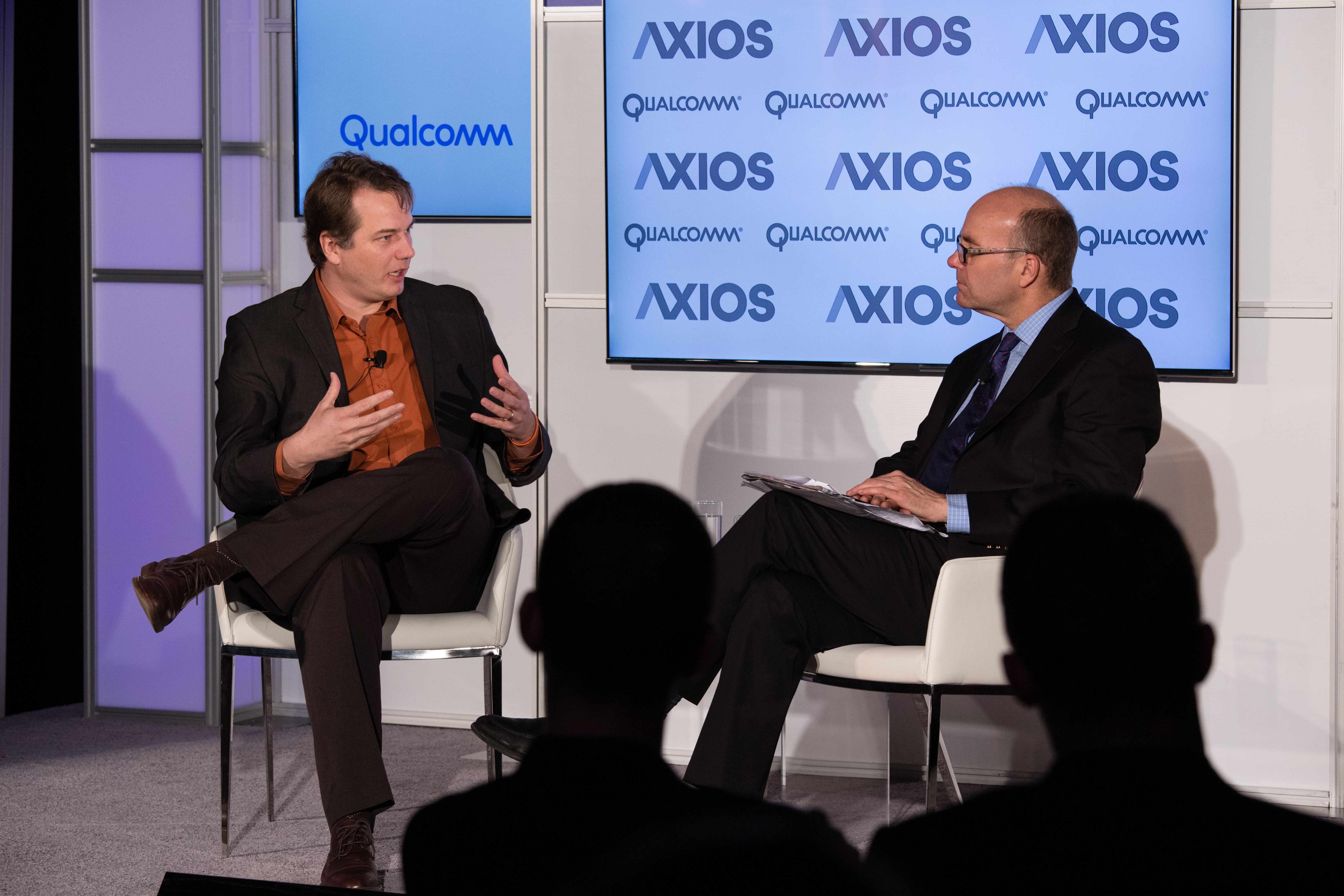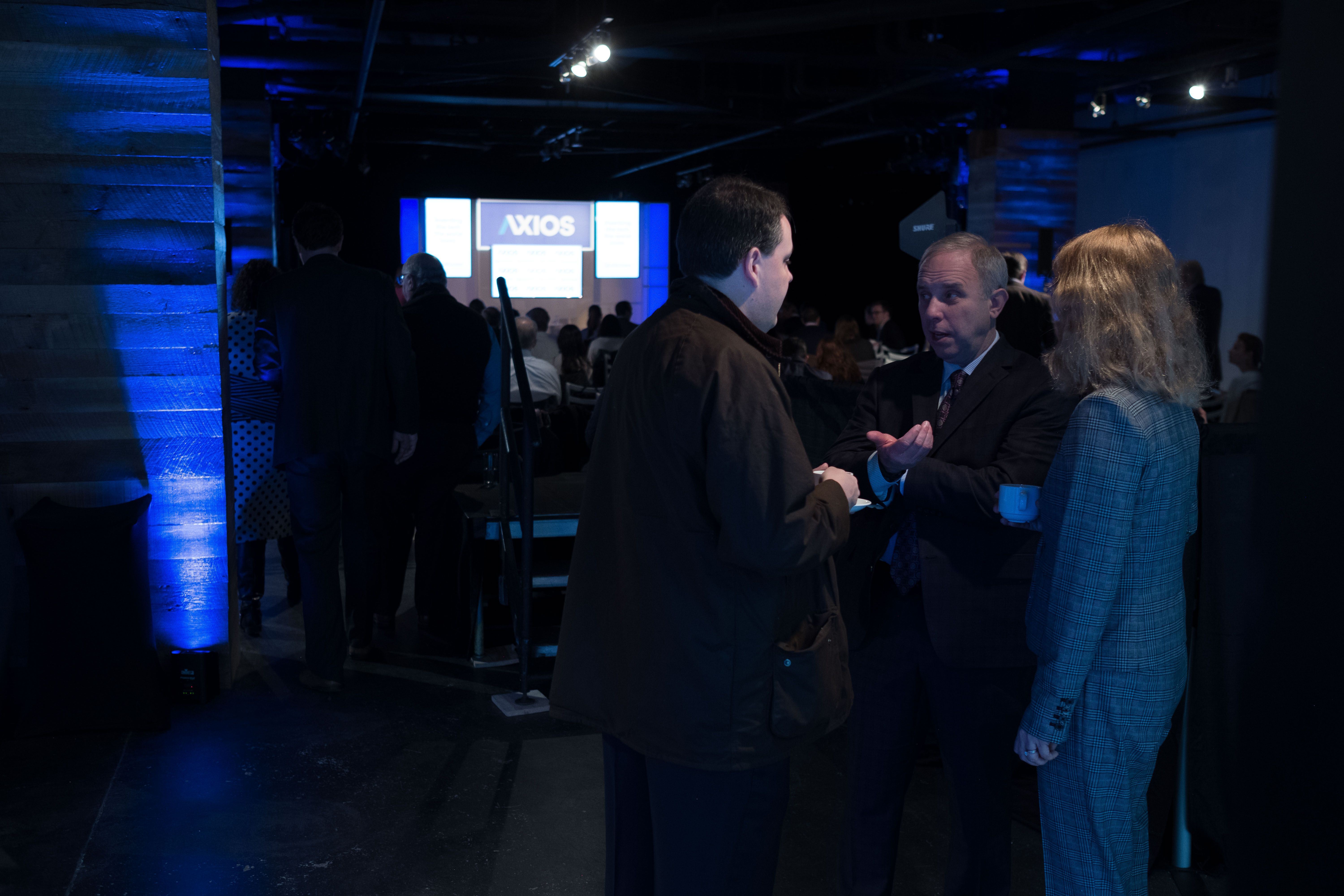 Thank you to Qualcomm for sponsoring this event.
Go deeper