Washington's opioid response accelerates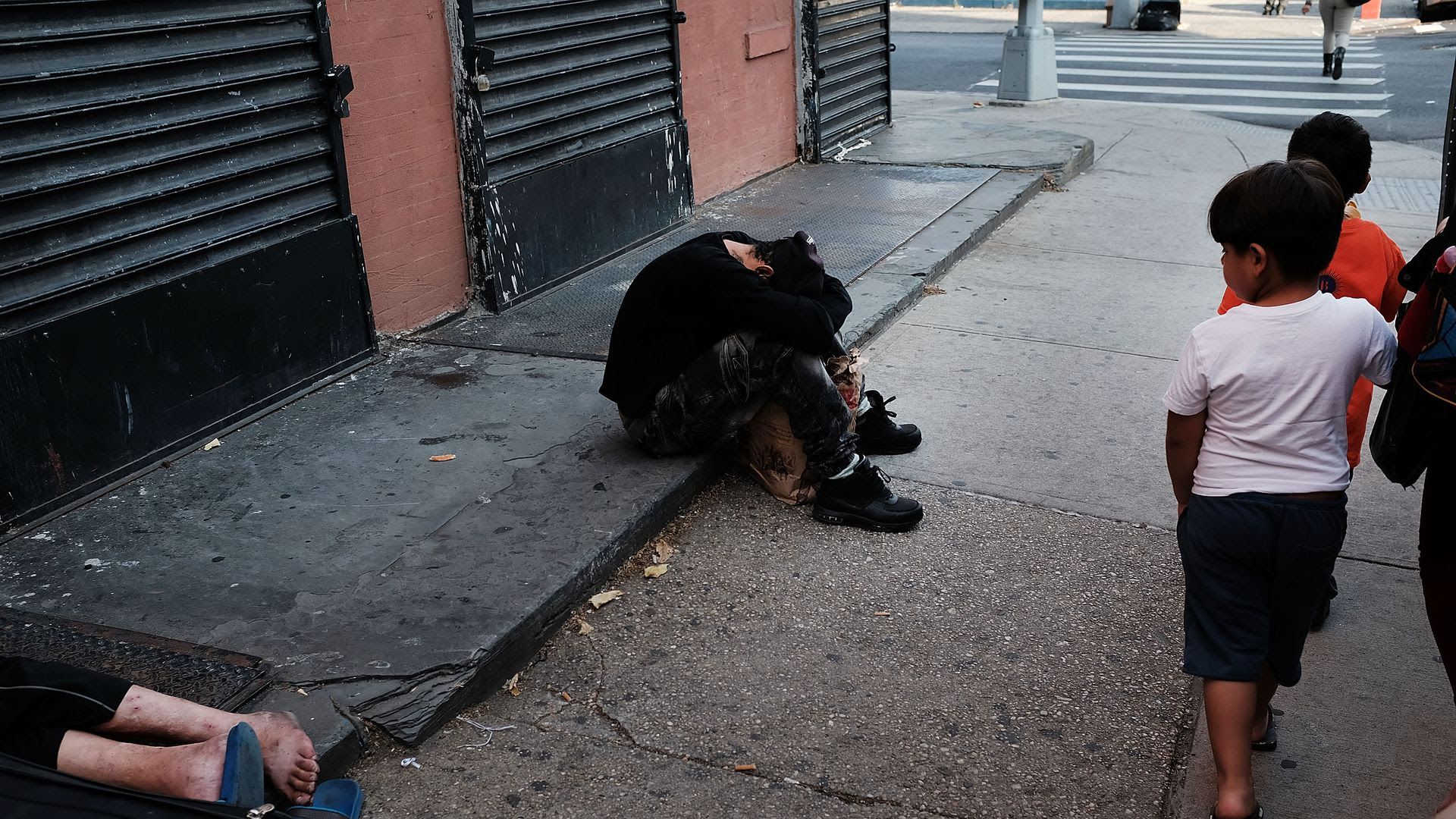 The federal response to the opioid epidemic is entering a new phase of intensity. Both the Trump administration and members of Congress announced new steps yesterday that could make a real difference in both law enforcement and public health.
The Justice Department announced that it will try to join a lawsuit, led by several state and local governments, against drugmakers and distributors that sell or sold prescription opioids.
This is a big deal. This lawsuit is modeled after the tobacco litigation of the '90s, accusing drugmakers of pushing painkillers too aggressively and failing to take action when they proved dangerously addictive.
By joining the litigation, DOJ could up the total award, if the governments win their case. "We will seek to hold accountable those whose illegality has cost us billions of taxpayer dollars," Attorney General Jeff Sessions said yesterday.
The White House is also planning to roll out more policy proposals on Thursday.
On Capitol Hill, Sens. Rob Portman and Sheldon Whitehouse introduced the sequel to the opioids bill they helped pass in 2016. It would provide $1 billion per year in federal funding and include new policy limits such as a three-day maximum on new opioid prescriptions.
Three days matches the most restrictive limit pursued in the states. Kentucky adopted a three-day cap last year, and Florida Gov. Rick Scott wants one, too.
Notable: It'll likely take more than $1 billion, but Portman and Whitehouse also say they want to enhance the government's focus on recovery. So far, public resources have mostly been focused on immediate treatment as the death toll from overdoses continues to rise.
"We know the recovery programs are essential to winning this battle. That if you just have short-term treatment — detox, short-term treatment — that the success rate is very low. If you have longer-term recovery, the success rate is higher," Portman tells my colleague Caitlin Owens.
Go deeper