AI hunters for your computer intruders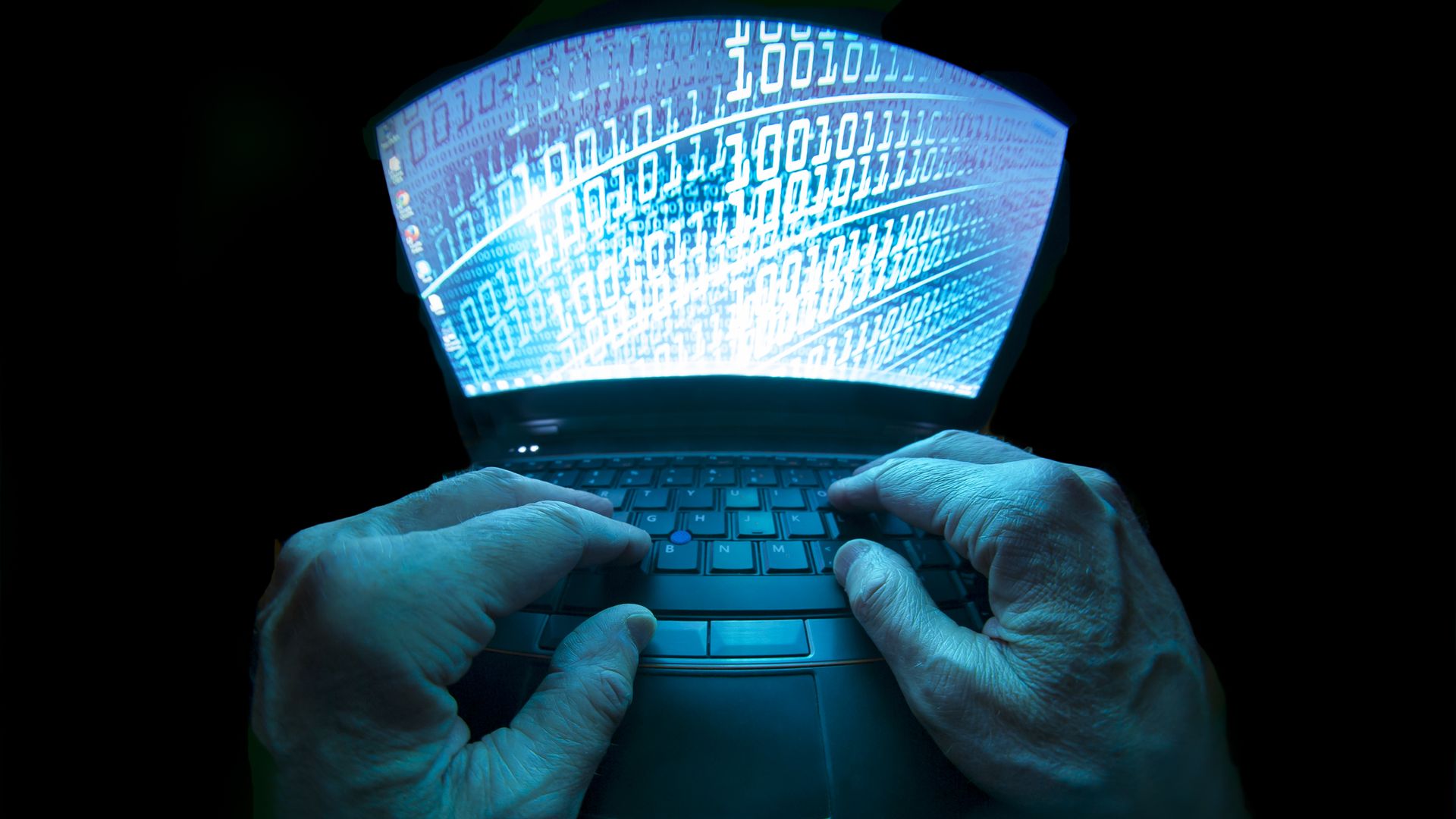 Humans are no longer sufficient to police cyber attackers, experts tell Axios, and machines must move in to find them.
Quick take: "High walls and bigger moats" are obsolete in computer security, says Mark Testoni, CEO of NS2, the U.S. arm of German software giant SAP. Instead, people, governments and organizations housing sensitive material on their computers should "presume that intruders are already inside," he tells Axios.
We have seen over the last few years that determined attackers can penetrate even agencies with ostensibly the greatest protections, like the U.S. National Security Agency.
AI firms, Testoni said, must develop tools to find and isolate intruders presumed to be lying inside sensitive systems, whether active or dormant.
What's next: Geopolitical players — the U.S., Russia, China, North Korea, Iran and Israel, to name a few — are in overdrive developing their cyber capabilities. One of the next frontiers for AI is to develop ways to predict the source and targets of future attacks.
Go deeper