Oprah: A call from God could pull me into 2020 race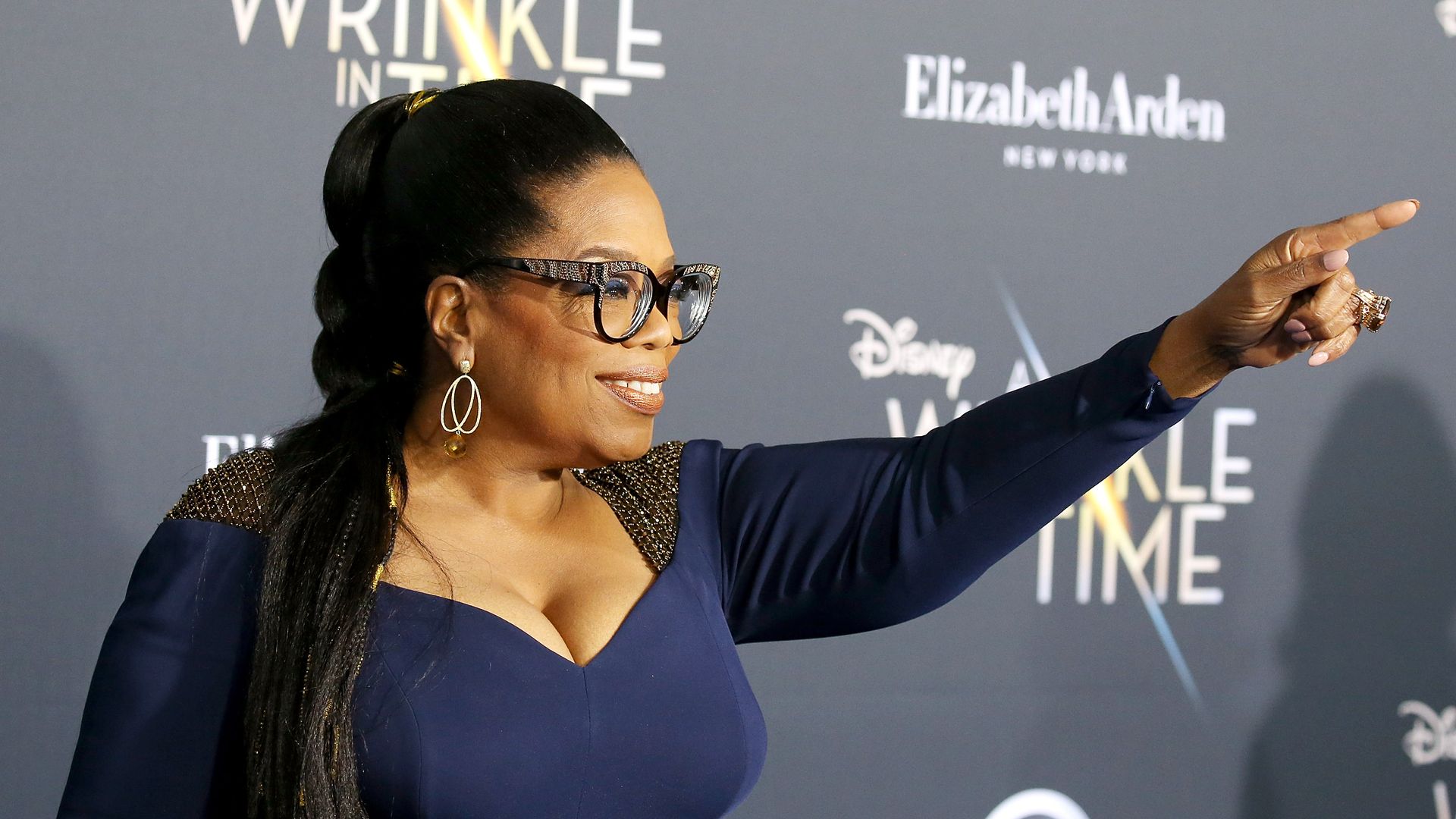 Oprah Winfrey told People Magazine that she would consider a 2020 presidential run if she received a call from God that was "so clear that not even [she could] miss it." The media mogul made waves last month with her Golden Globes speech that instantly fueled presidential speculation.
I went into prayer: 'God, if you think I'm supposed to run, you gotta tell me, and it has to be so clear that not even I can miss it.' And I haven't gotten that.
— Oprah Winfrey to People Magazine
Go deeper