Lowe's offers $2,500 to employees who learn a trade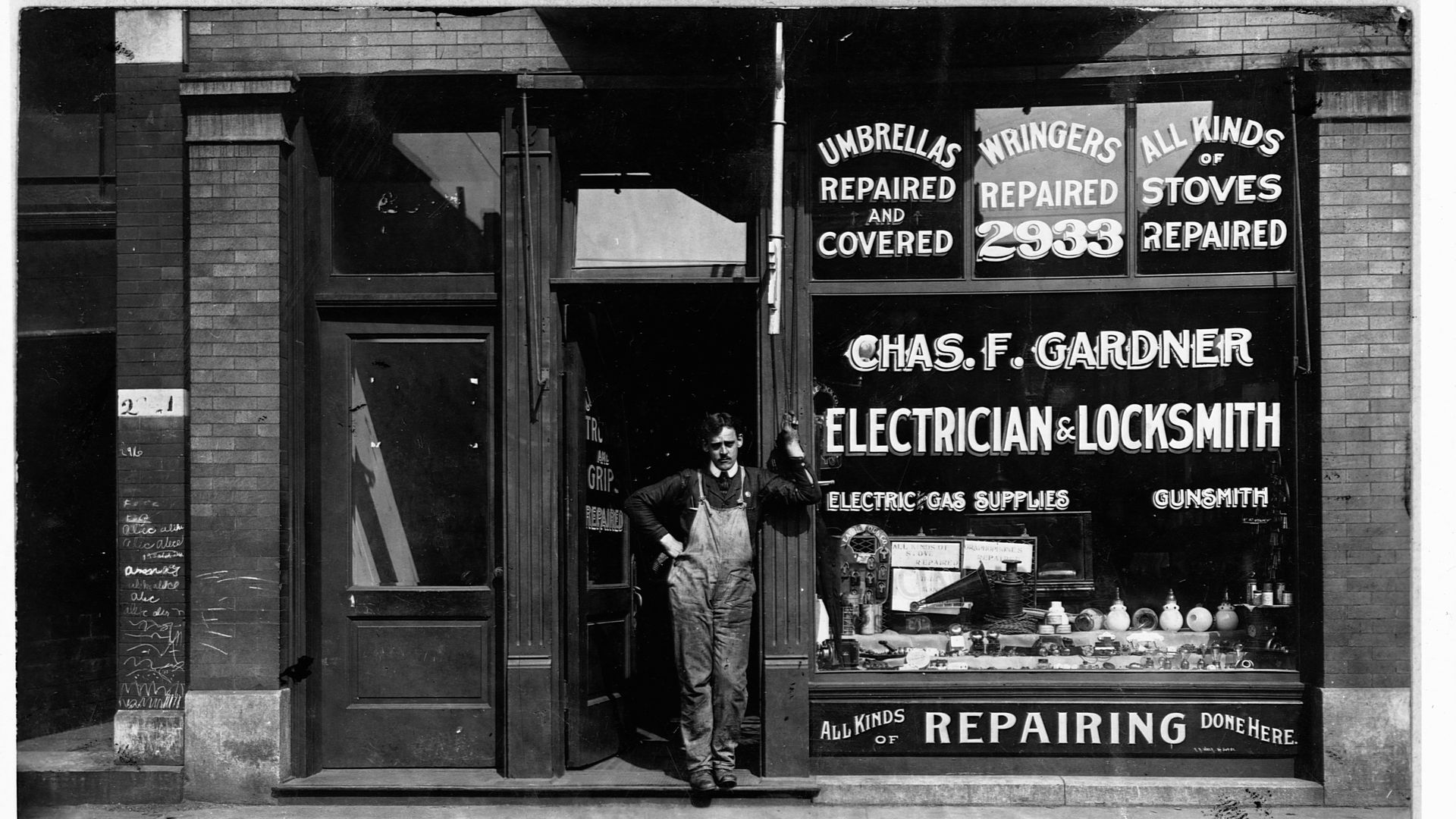 In one of the hardest times to hire skilled workers in decades, Lowe's is running a pilot program offering $2,500 to its own employees if they will learn a master trade, such as electrician or plumber.
Why it matters: After four months of 4.1% unemployment, and the possibility it could drop to 3.5% this year, most companies are still resisting forming their own training programs to skill people up. Lowe's is an example of what we may see over the coming year and longer as companies become more desperate to fill skilled vacancies.
The details: Jennifer Weber, chief human resource officer at Lowe's, tells Axios that the pilot will run in four U.S. cities — Charlotte, N.C., Denver, Pittsburgh and Richmond, VA.
Lowe's employees will receive up to $2,500 of the cost of a 6-to-10-month pre-apprenticeship to be an electrician, a carpenter, a plumber or an appliance repair person.
That would be followed by placement in a two-year apprenticeship.
Those who finish could return to a Lowe's store as an expert helping customers, or work in the master trade for one of the chain's contractors.
Weber said employees will not be required to stay with Lowe's or its contractor network, but that the idea is to build up a cadre of skilled people associated with the chain.
The pilot is meant to lead to establishing the program across the U.S.
Taken to its extreme, if every one of Lowe's' 190,000 hourly employees decides to sign up, the commitment would cost the chain about $475 million, and more if some of its 60,000 salaried employees elect to go into the trades, too.
Going deeper: Dean Garfield, president of the Information Technology Industry Council, tells Axios that there are some 3 million tech-related vacancies in the U.S. at the moment. Companies, he said, are beginning to understand that they cannot simply stand by and wait for colleges and other companies to train their future employees. "There is a growing recognition that they need to take on the responsibility of training that is currently carried mostly by educational institutions," he said.
Go deeper