Google updates search to better answer ambiguous questions
Google is launching a new feature, called multi-faceted featured snippets, that will provide users with multiple answers to nuanced questions. For example, if a user asks about "ears popping on a plane," they could be looking for the cause or for remedies.
Why it matters: The new rollout represents a significant update to a years-long progress of refining search results to show users the most accurate answers in relation to the intent of what they are asking.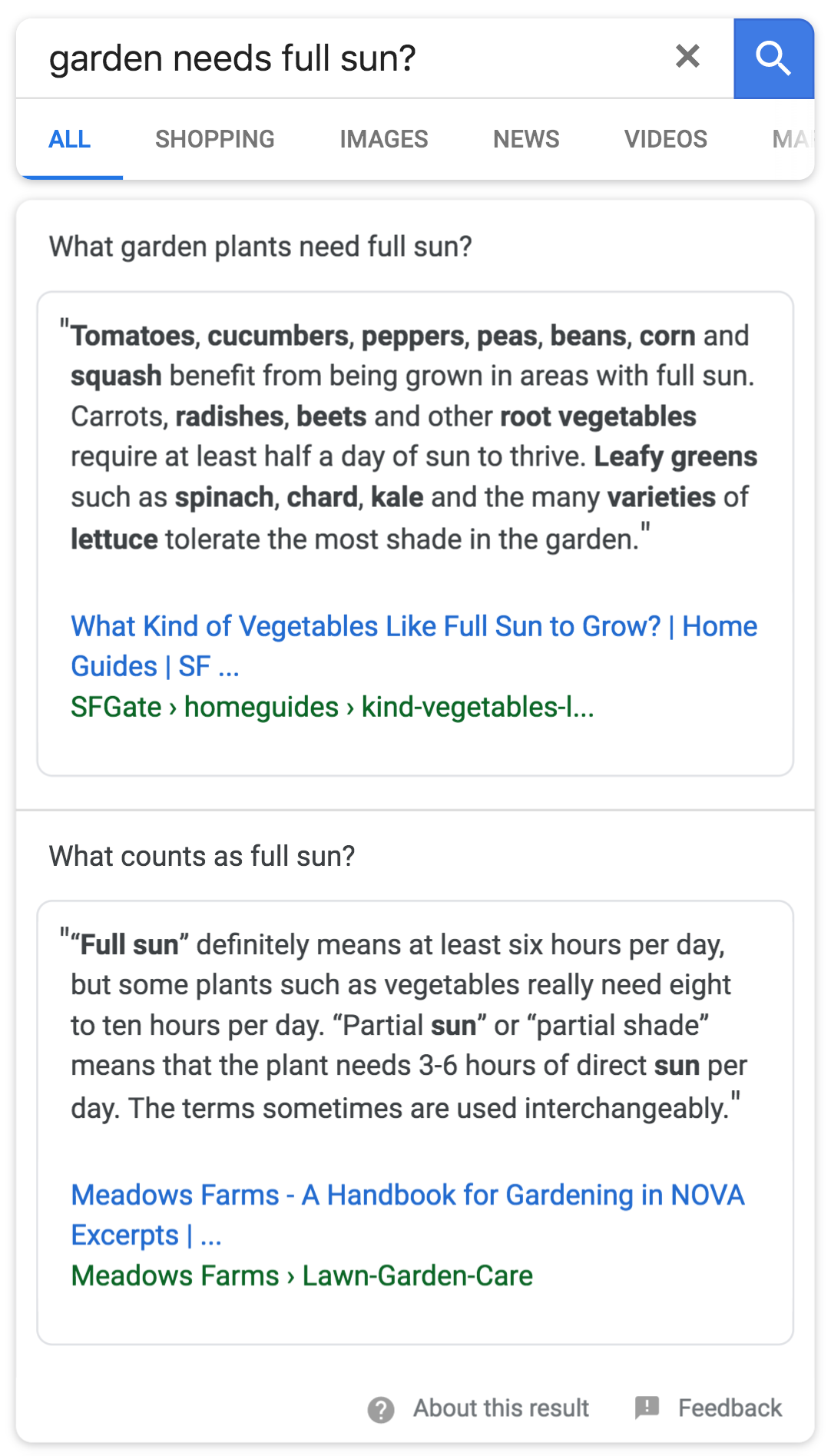 Google's ultimate goal is to use consensus to inform answers to search queries on the web. The hope is that this will ultimately elevate high quality sources of information.
The update could one potentially help combat fake news search results, because the feature aims to provide more comprehensive set of perspectives
The update is a part of an ongoing effort to refine search results to provide users with the most accurate answers possible.
"Overall we believe this direction allows google provide more comprehensive overview for an area," says Emily Moxley, director of product management for this feature. "We're not trying to provide every possible opinion, but we're trying to focus on providing more authoritative voices."
What's next? Google plans to expand coverage to more queries as it improves machine learning around the product, including multi-opinion queries, such as, "Is milk good for you?"
Go deeper