SCOTUS rules detained immigrants not entitled to bond hearings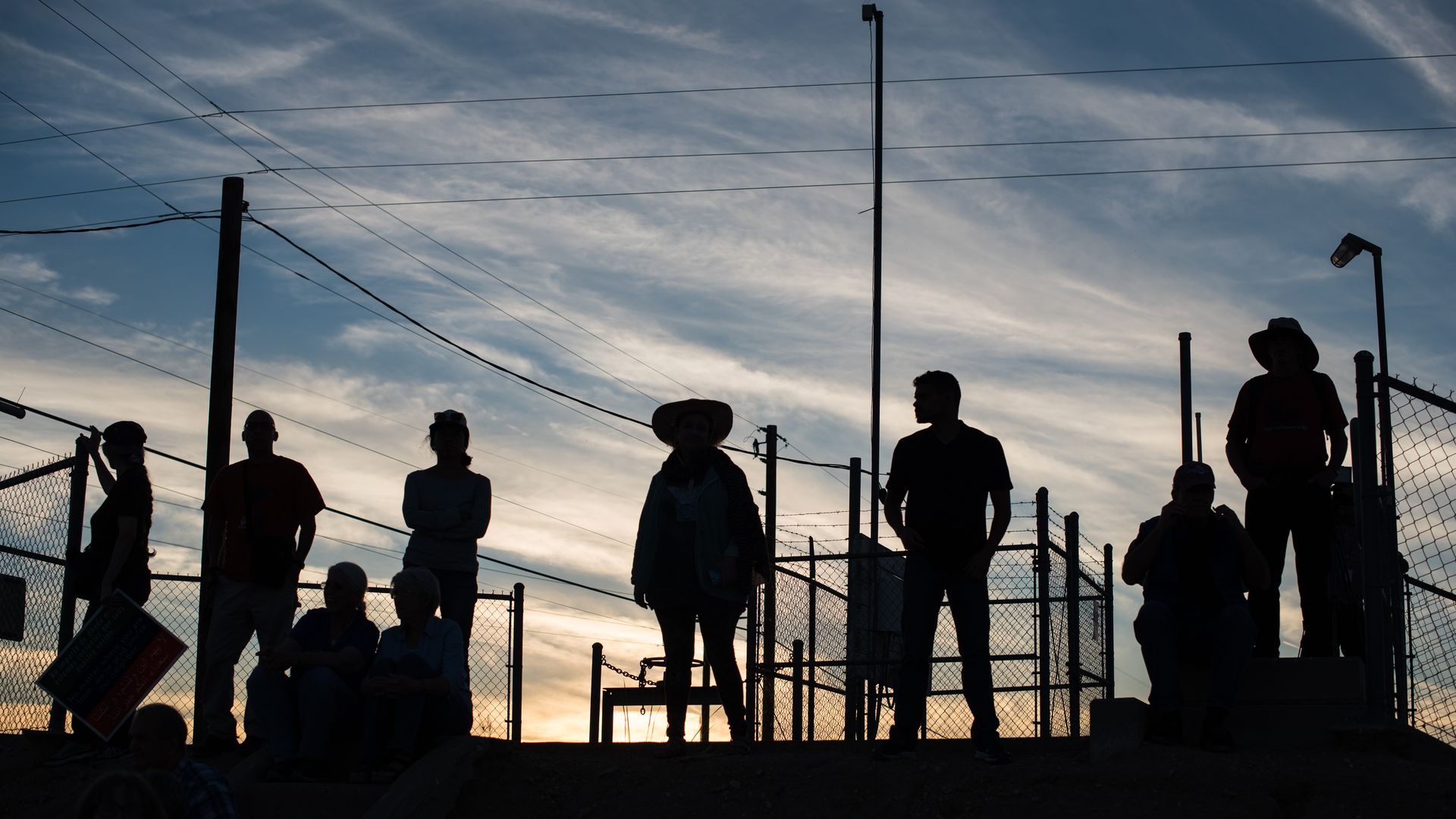 The U.S. Supreme Court ruled on Tuesday that certain immigrants, including those who have recently arrived and those with a criminal record, have been detained and face possible deportation, are not entitled to a bond hearing after six months of detention.
Why it matters: The Trump administration has signaled that it aims to grow the number of immigrant arrests and detainments. Leon Fresco, who was a former Deputy Assistant A.G. at the DOJ's Office of Immigration Litigation, said he expects that "the immediate reaction of the Administration will be to fill every available detention bed that exists now and to seek significant funding for new detention beds."
Go deeper