Federal judge rules DHS can't randomly revoke DACA protections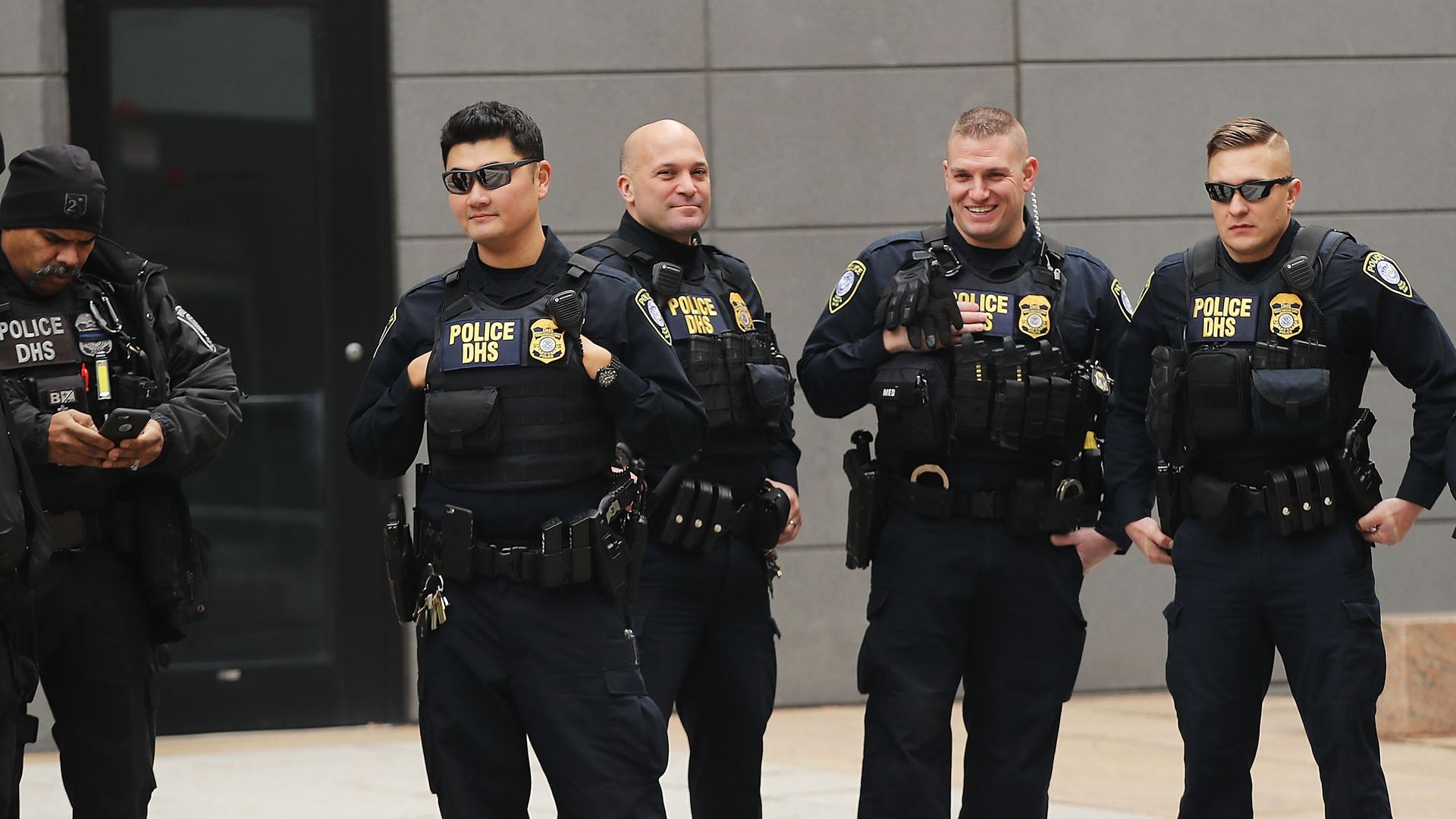 California U.S. District Judge Philip Gutierrez ordered a nationwide injunction on Tuesday, which blocks the Trump administration from arbitrarily deporting or removing work permits from DACA recipients "without notice, a reasoned explanation, or an opportunity to respond." ACLU had filed the lawsuit on behalf of three "Dreamers" whose visas were revoked without reason.
Why it matters: There was some concern that "Dreamers" could still lose status on an individual basis even after the earlier injunction blocking DACA from ending. This ruling treats DACA more like a green card than "prosecutorial discretion"— it can't be taken away unless the immigrant does something illegal that would get them deported.
Go deeper