Exclusive: Facebook to launch a Local News Subscription Accelerator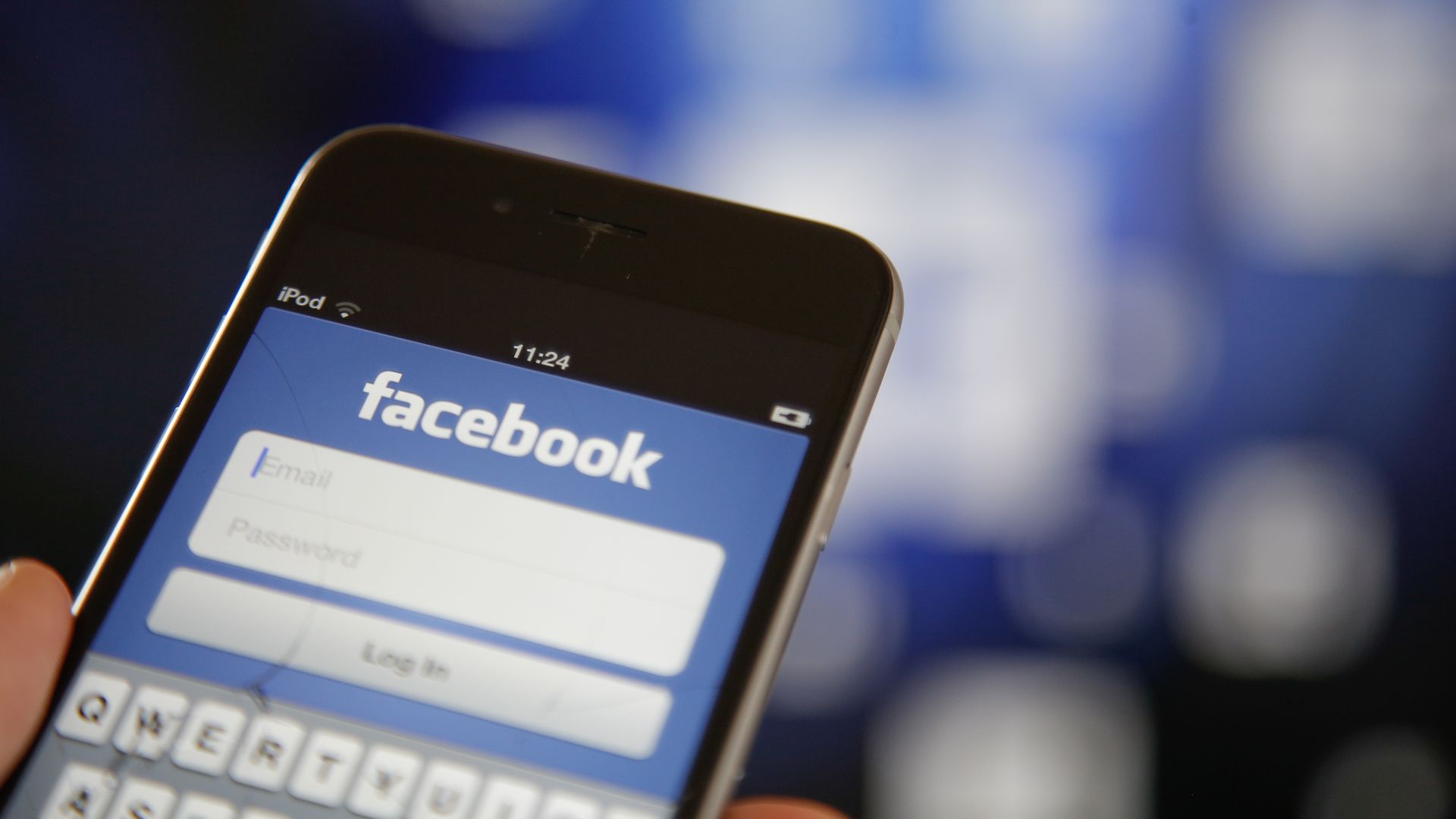 Facebook Journalism Project will announce today the launch of its Local News Subscriptions Accelerator, a $3 million, three-month pilot program in the U.S. to help metro newspapers beef up their digital subscription efforts.
Why it matters: There's a newfound focus on subscription revenue within the media industry, as advertising dollars become harder to rely on due to Google and Facebook's dominance in that space. The pilot program is designed to help publishers learn about what works to drive people to subscribe to local outlets.
The Accelerator will work with 10-15 metro news organizations to unlock strategies that help publishers build digital customer acquisitions on and off Facebook.
Pilot testers: The Atlanta Journal-Constitution, The Boston Globe, The Chicago Tribune, The Dallas Morning News, The Denver Post, The Miami Herald, The Minneapolis Star Tribune, The Omaha World-Herald, The Philadelphia Inquirer, The Seattle Times, The San Francisco Chronicle and Newsday.
Facebook has brought on Tim Griggs, a former New York Times executive and leading digital media consultant, to helm the program's curriculum focused on understanding digital audiences and building marketing plans for digital subscriber acquisition.
Facebook is working with The Lenfest Institute to distribute learnings from the $3 million investment through the Local Media Consortium, Local Media Association, and the News Media Alliance.
"What drew us to the project is that the accelerator is publisher-centric," says Jim Friedlich, Executive Director of The Lenfest Institute for Journalism. "It's designed to bring major local publishers together to discuss and employ digital commerce best practices."
Participating publishers will convene in-person once a month, receive coaching from digital subscription experts, and participate in weekly trainings covering a broad array of digital subscriptions marketing activities, including but not limited to the use of Facebook. Facebook will cover the costs, but the partnership will require effort from publishers to share findings from the Accelerator.
Facebook has been making a more conscious effort to work with newspapers and digital publishers on bolstering their subscription and monetization efforts through its platform. Executives have conceded that it hasn't been as transparent with working with publishers on tests and experiments in the past, but that it's looking to do more.
"We want to go the extra mile," says Facebook's Head of Journalism Project Campbell Brown, "When I started here there was only one person on local, now its the largest partnerships team we have."
Local and national news outlets have for months been split on the way they view their publishing relationships with Google and Facebook. Brown says local publishers are often under-resourced. "They don't have the tools that will make something like subscriptions paywall Facebook as successful."
"National papers have a path to sustainability, but most big city American newspapers are struggling to build their digital subscription businesses to scale," says Friedlich.
Go deeper