Report: Corker confirms retirement, won't jump back into race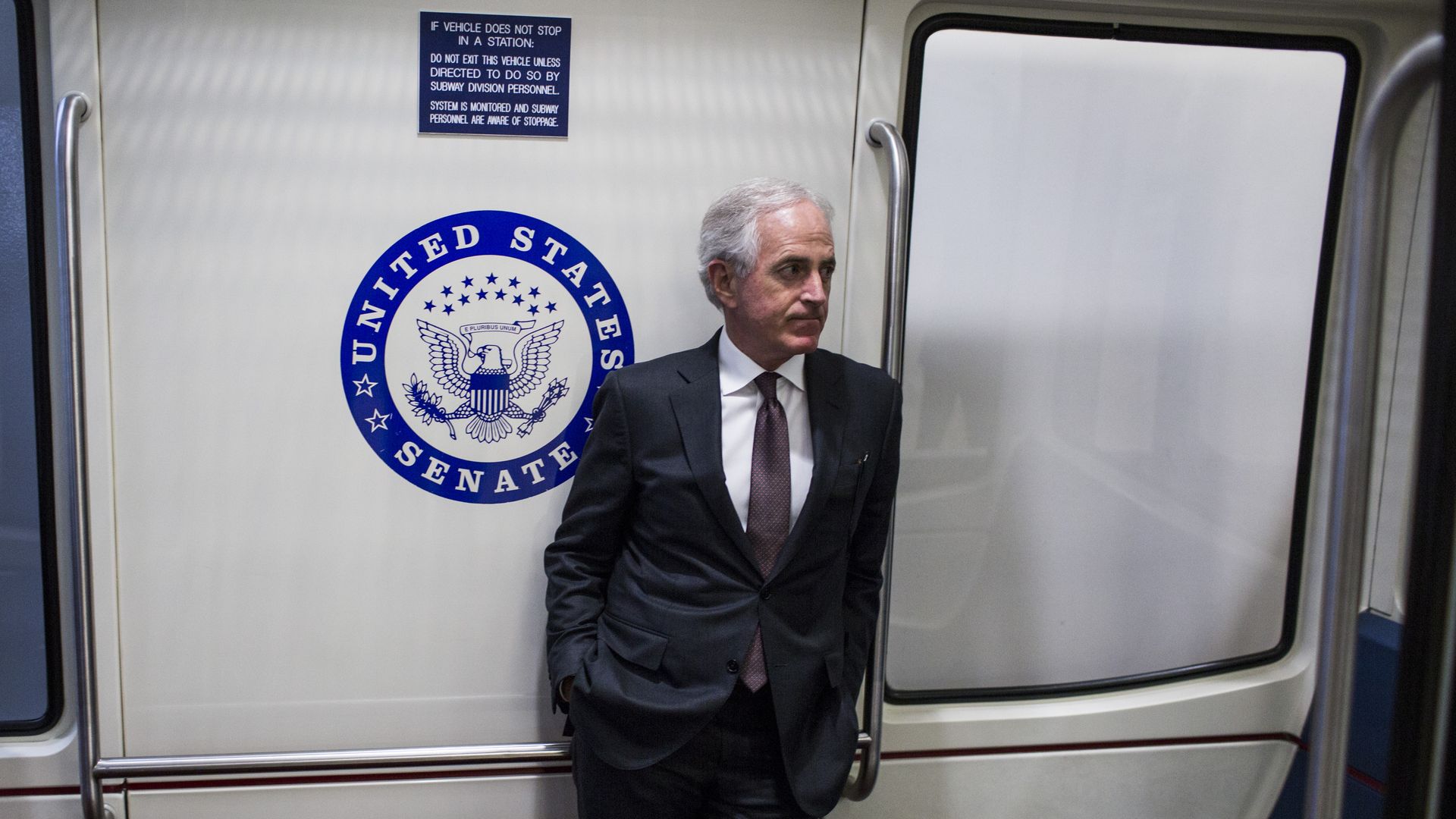 After reconsidering his decision to retire in recent weeks, Sen. Bob Corker (R-Tenn.) says he will not run for reelection this fall, per Politico. Corker announced last year that he wouldn't seek to return to the Senate in 2018, opening up a war of words with President Trump — though the two have recently patched up their relationship.
And he was willing to listen to folks but he really believes the decision he made in September was the right one and is going to be leaving the Senate at the end of the year.
— Todd Womack, Corker's chief of staff, to Politico
Go deeper