Anti-Semitic incidents surged in 2017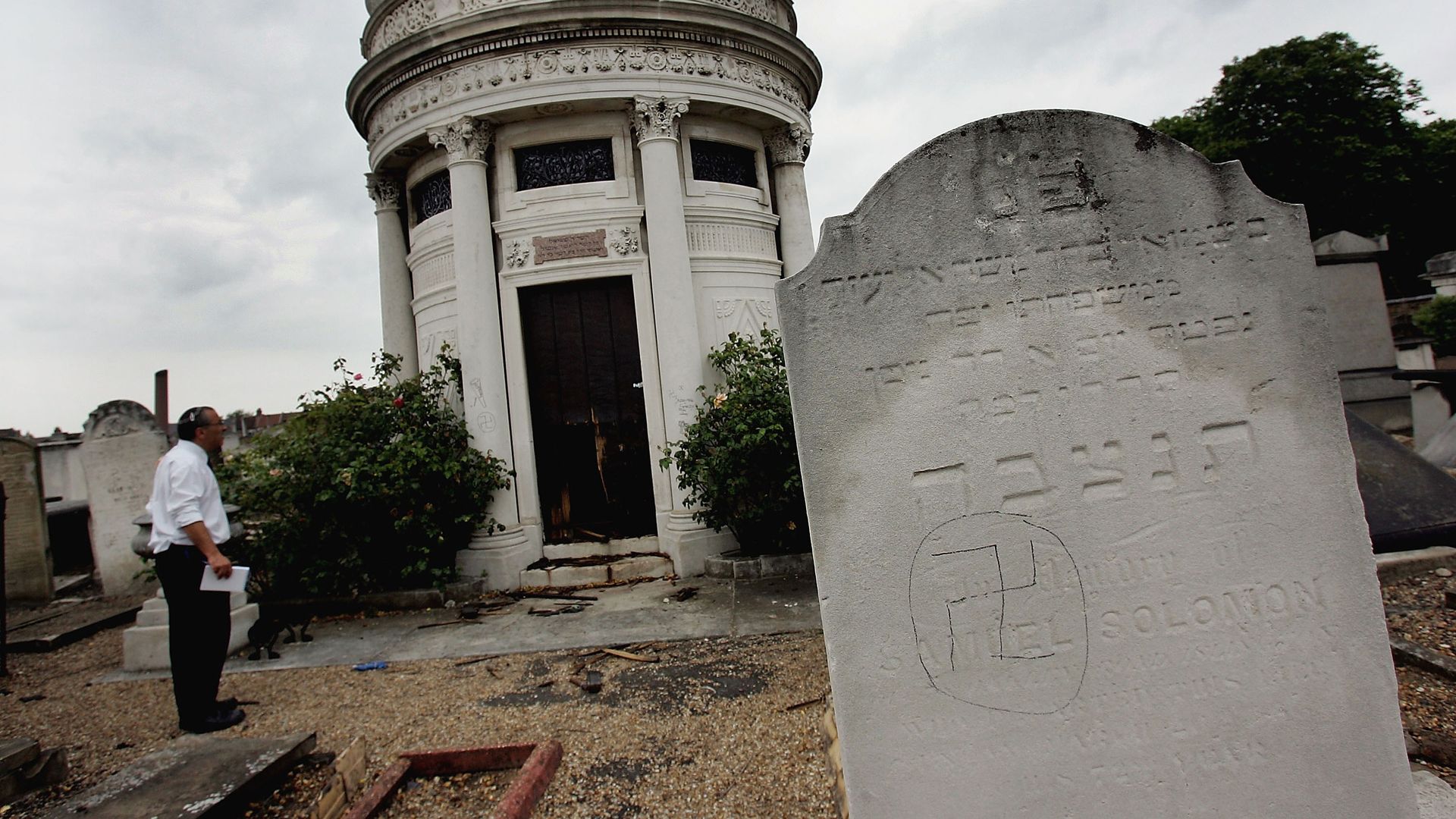 The number of anti-Semitic incidents in the U.S. rose by 57 percent in 2017 marking the largest single-year increase on record and the second-highest number reported since tracking began in 1979, according to an annual report published by the Anti-Defamation League.
There were 1,986 total incidents in 2017, an increase of 719 from 2016.
Anti-Semitism spiked 94% in K-12 schools and 89% on college campuses.
For the first time since 2010, there was an incident in every state, including more than 100 incidents in California, New York, New Jersey and Massachusetts.
Vandalism saw an increase of 86%, which the ADL called particularly concerning because it indicates "perpetrators feel emboldened enough to break the law."
Go deeper