Wanted: Psychiatrists — lots of them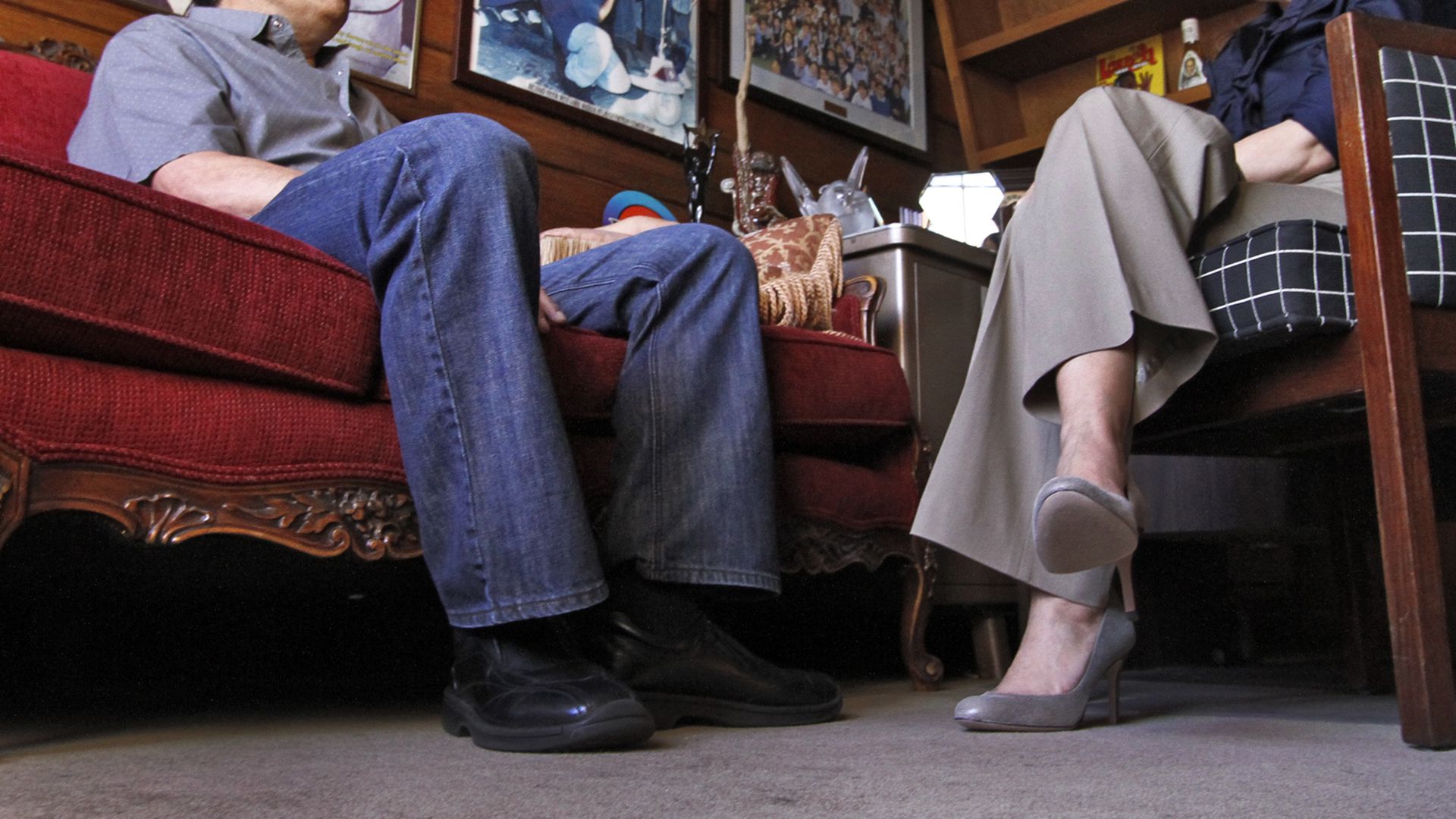 If you like to start your Mondays on a depressing note — and who doesn't? — Forbes' Bruce Japsen is here to help. He noted an important but alarming development this weekend: psychiatrists are now in urgent demand — thanks to issues ranging from opioid addiction to mass shootings, depression and suicide.
The bottom line: Psychiatrists are now No. 2 on the list of doctors that are being recruited most heavily, right behind family physicians. For context, "a decade ago, psychiatrists were ranked ninth on [MerritHawkins'] most requested searches for a physician," Japsen writes.
Go deeper