All the key news from the big cell phone trade show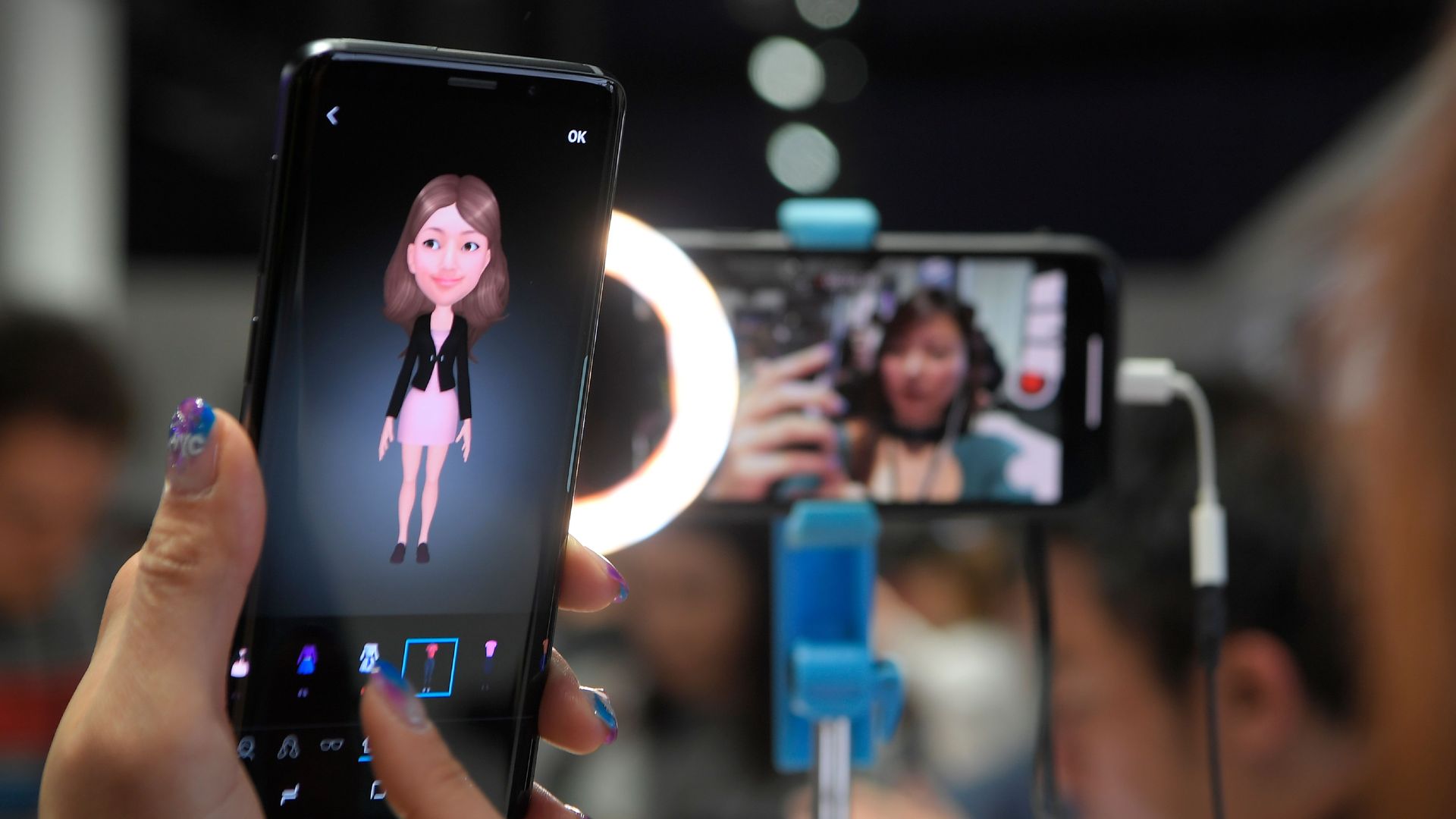 The entire cellular industry, from phone makers to chip providers to carriers, are in Barcelona this week for Mobile World Congress.
Why it matters: The industry is spread out across the globe and Mobile World Congress provides the one big opportunity for the entire industry together. Below are the key announcements so far:.
Monday
Sony, which has been losing ground in smartphones for several years now, introduced its latest models. It also debuted a pair of "open-ear" earbuds designed to help you hear sound from phones as well as the world around you. The Air Duo earbuds will go on sale in May for $280. (It had been testing and refining such a concept for a couple years now.)
Sunday
Go deeper