GOP committee heads don't want to investigate Trump's finances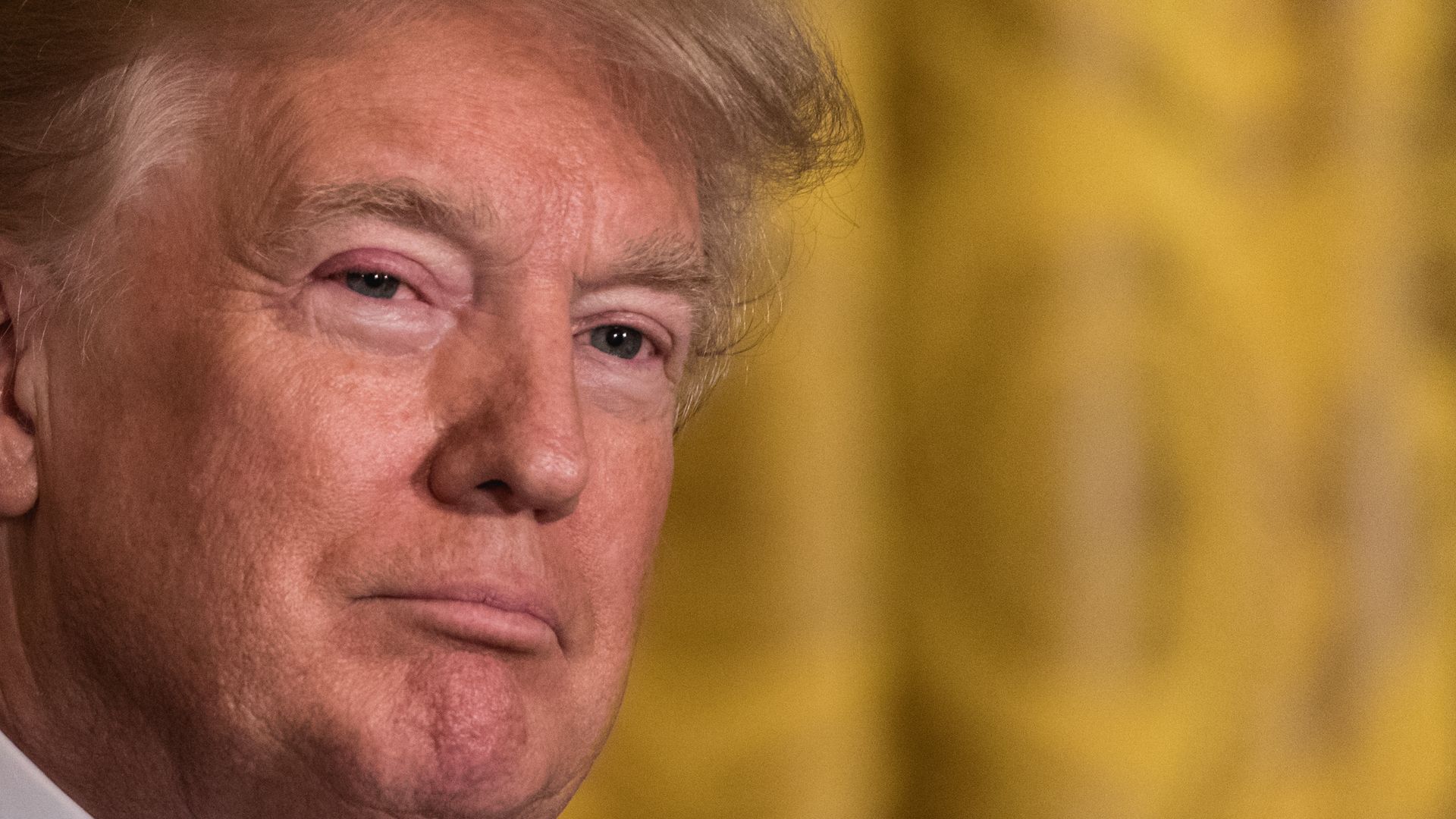 Six Republican leaders of congressional committees with a stake in the Russia investigation told CNN that they have no intention of investigating the finances of President Trump or his family. Their statements come as top Democrats have begun to push the issue, calling Trump's potential financial links to Russia a key part of any investigation.
I don't see the link at this stage. Deutsche Bank is a German bank — I don't see the nexus. ... I bet every big bank has a Russian customer somewhere.
— Rep. Mike Conaway (R-TX), leader of the House Russia investigation, to CNN
Their main defense: Redundancy. Top Republican leaders say that other investigations or committees are already handling that question, thus clearing them of the responsibility. That's the line from Rep. Jeb Hensarling (R-TX), chair of the House Financial Services Committee, and Rep. Trey Gowdy (R-S.C.), chair of the House Oversight Committee — who deferred, respectively, to the Intelligence Committee and Mueller investigations.
Be smart: No Congress is ever going to move to increase the scope of an investigation against a president of its own party. But should Democrats take back the House this fall, everything could change.
Go deeper