Millions of Americans won't have health insurance next year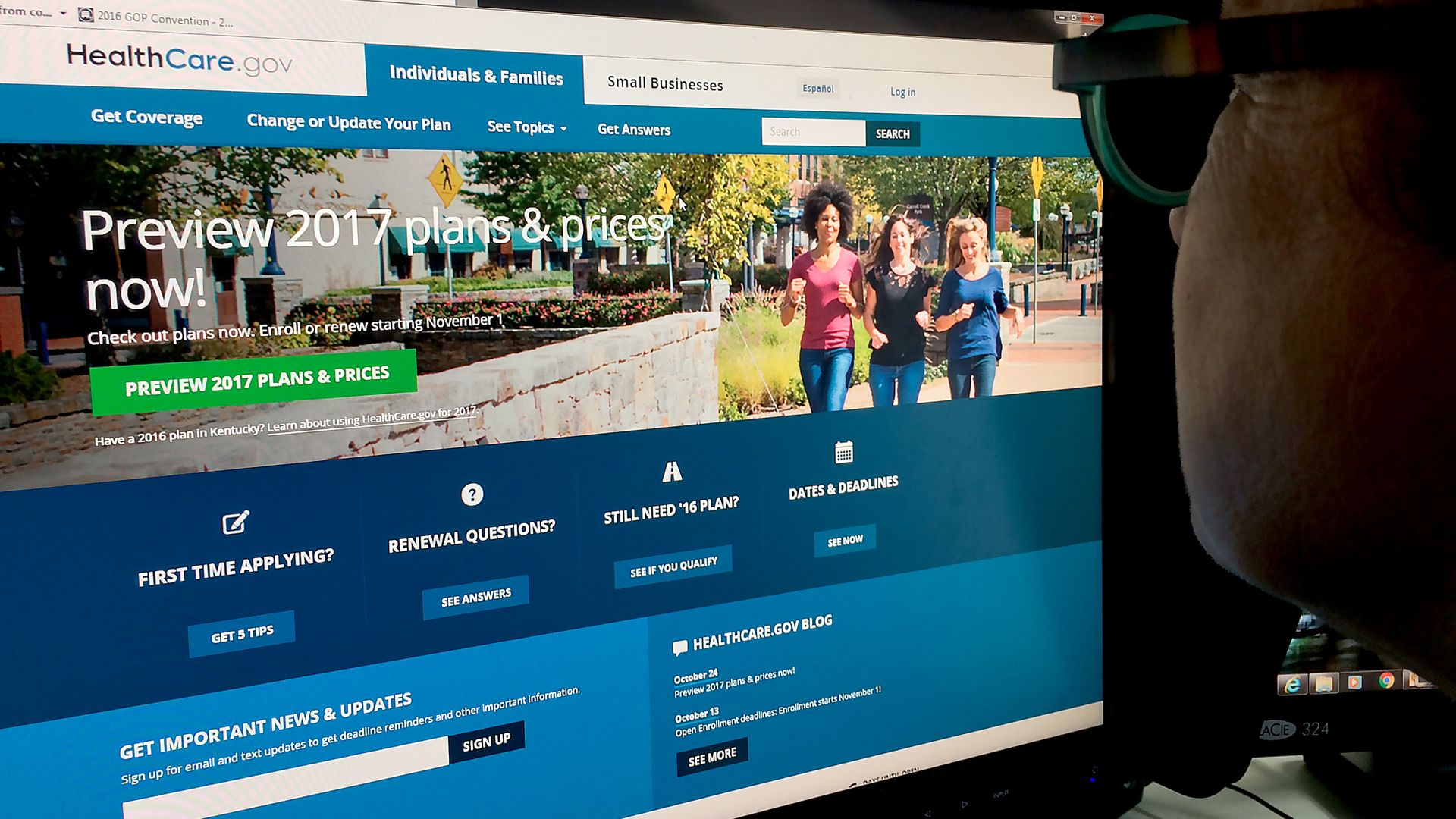 Come 2019, 6.4 million fewer Americans are expected to have health insurance as a result of the GOP's decision to get rid of the individual health care mandate and other policy changes made by President Trump, according to a new report released by the Urban Institute. Another 2.5 million people, who would otherwise have been insured, are expected to opt for short-term policies instead.
Why it matters: The report is the first serious study to analyze the combined effects of several major health policy changes made under the Trump administration. Note that the effect is far off from what we'd see under a full repeal of the Affordable Care Act, but represents the real-world significance of the pieces they were able to kill.
Go deeper