U.S. takes 4th place as Winter Olympics come to a close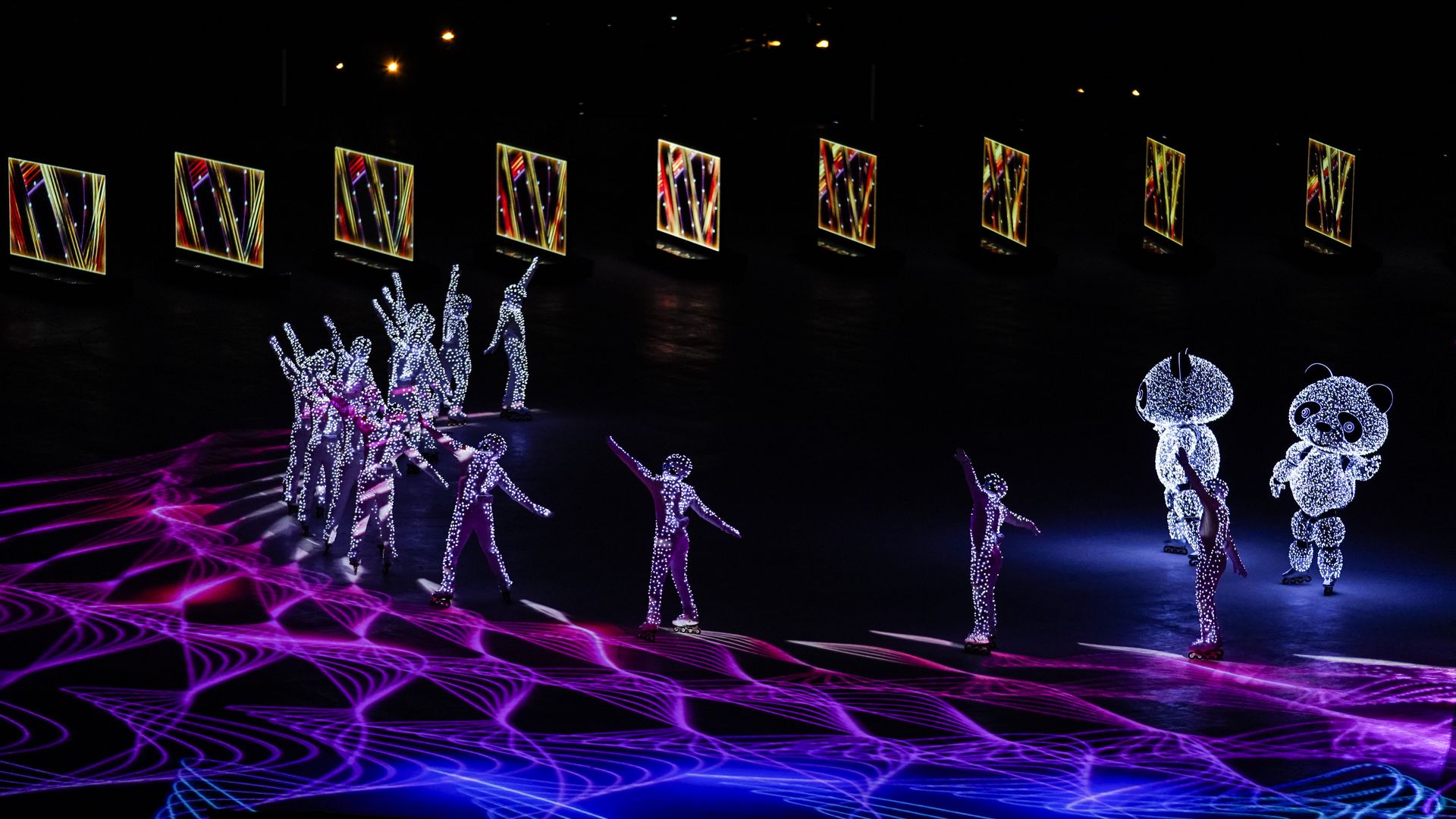 The U.S. Olympic delegation, led by Ivanka Trump, is leaving the 2018 Winter Olympics in 4th place with 23 medals.
The final standings: Norway dominated the games, earning 39 medals, including 14 gold, 14 silver and 11 bronze. Germany took second place, and Canada third. The United States' 23 medals include 9 gold, 8 silver and 6 bronze.
Highlights: Four American snowboarders won first place, the U.S. men's curling team brought home its first-ever gold medal, and the women's hockey team beat Canada for the gold after a 20-year drought.
In photos...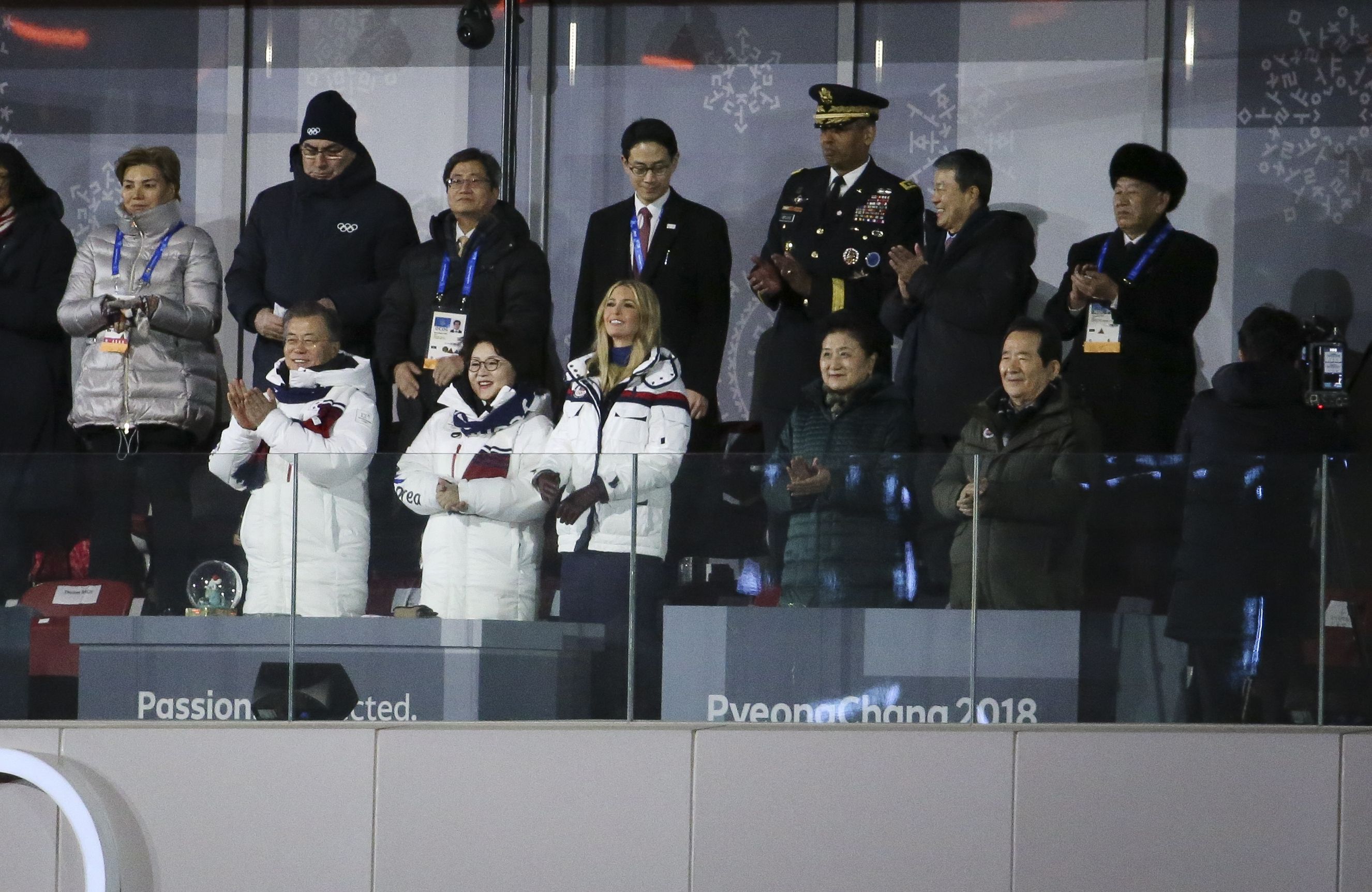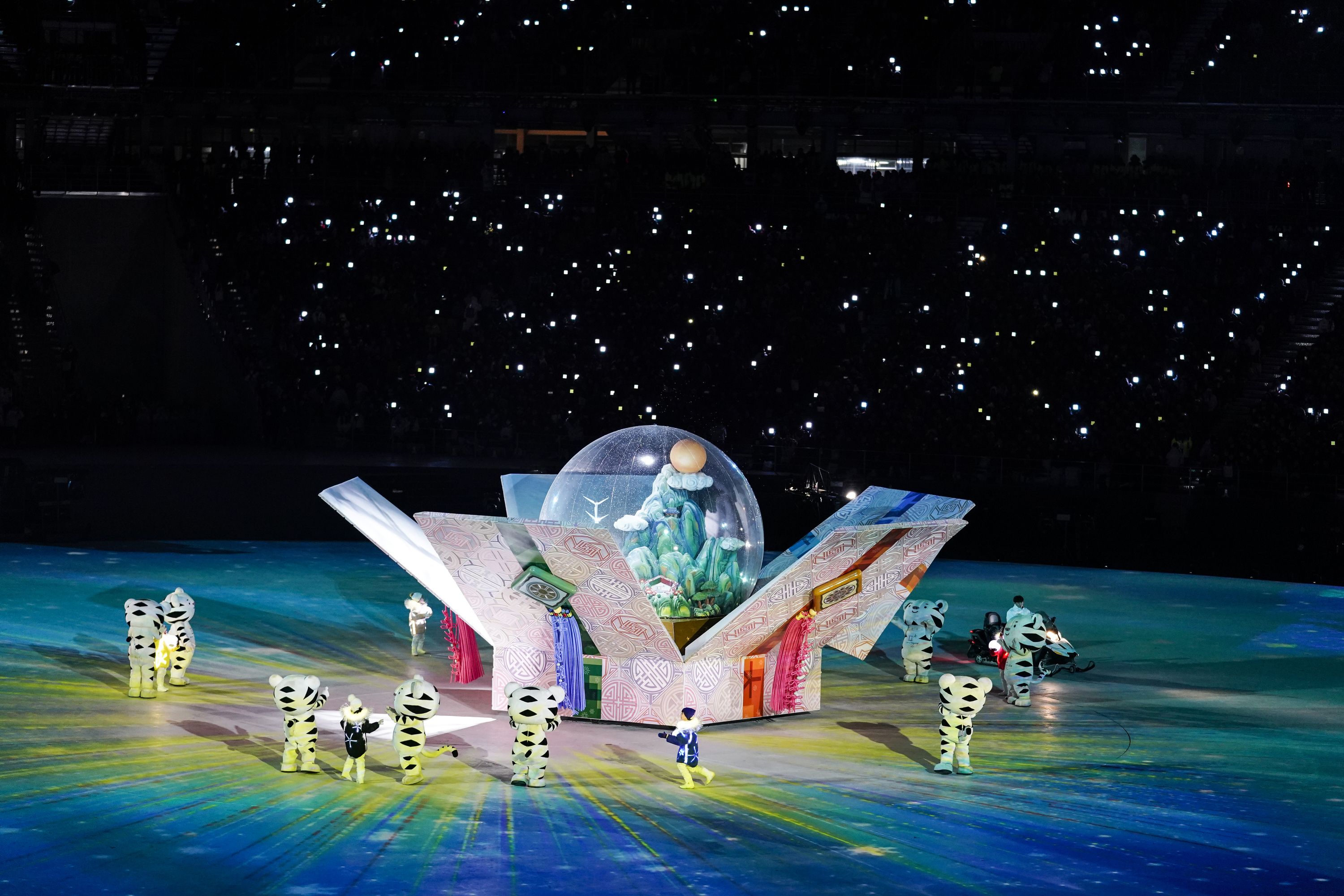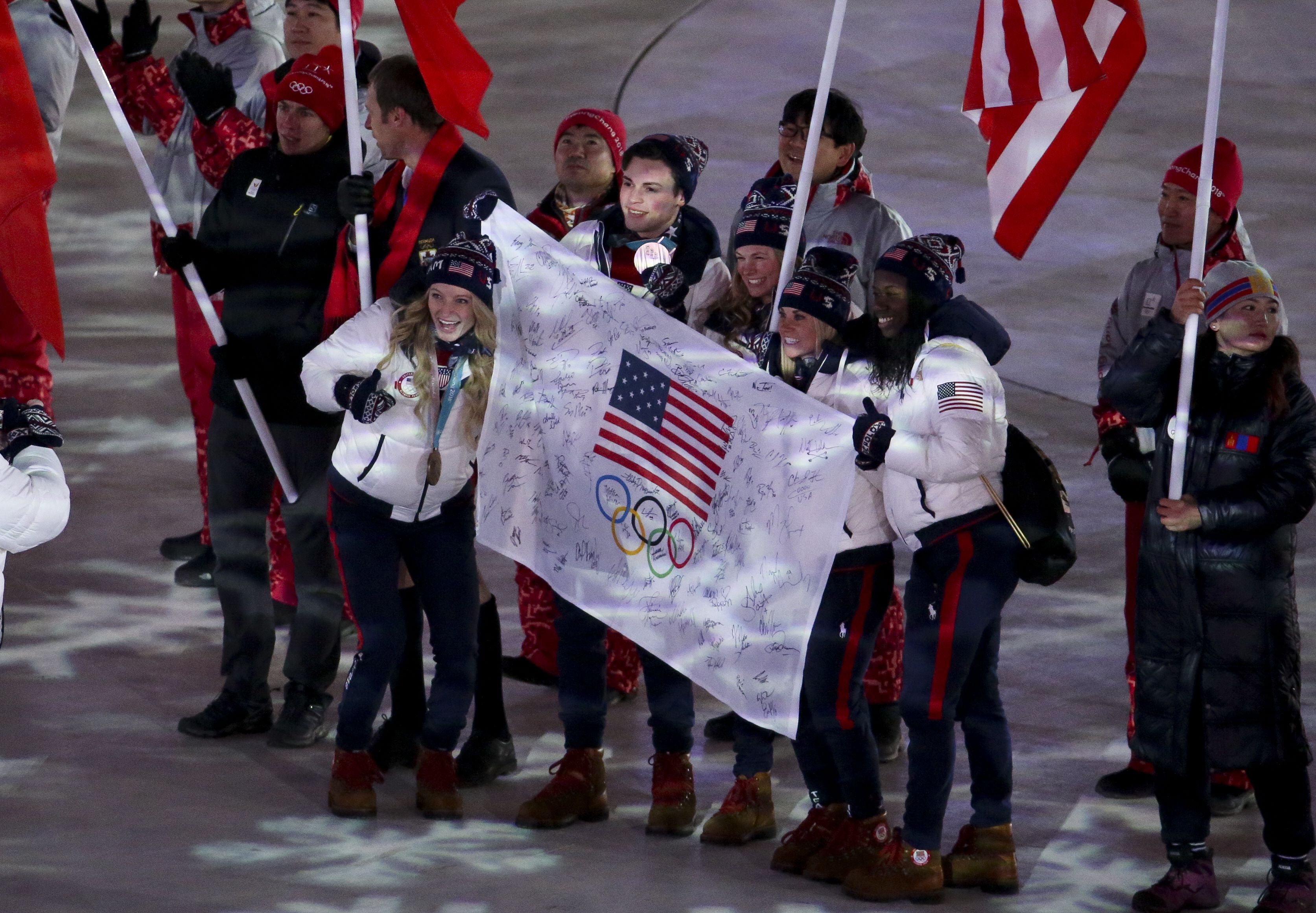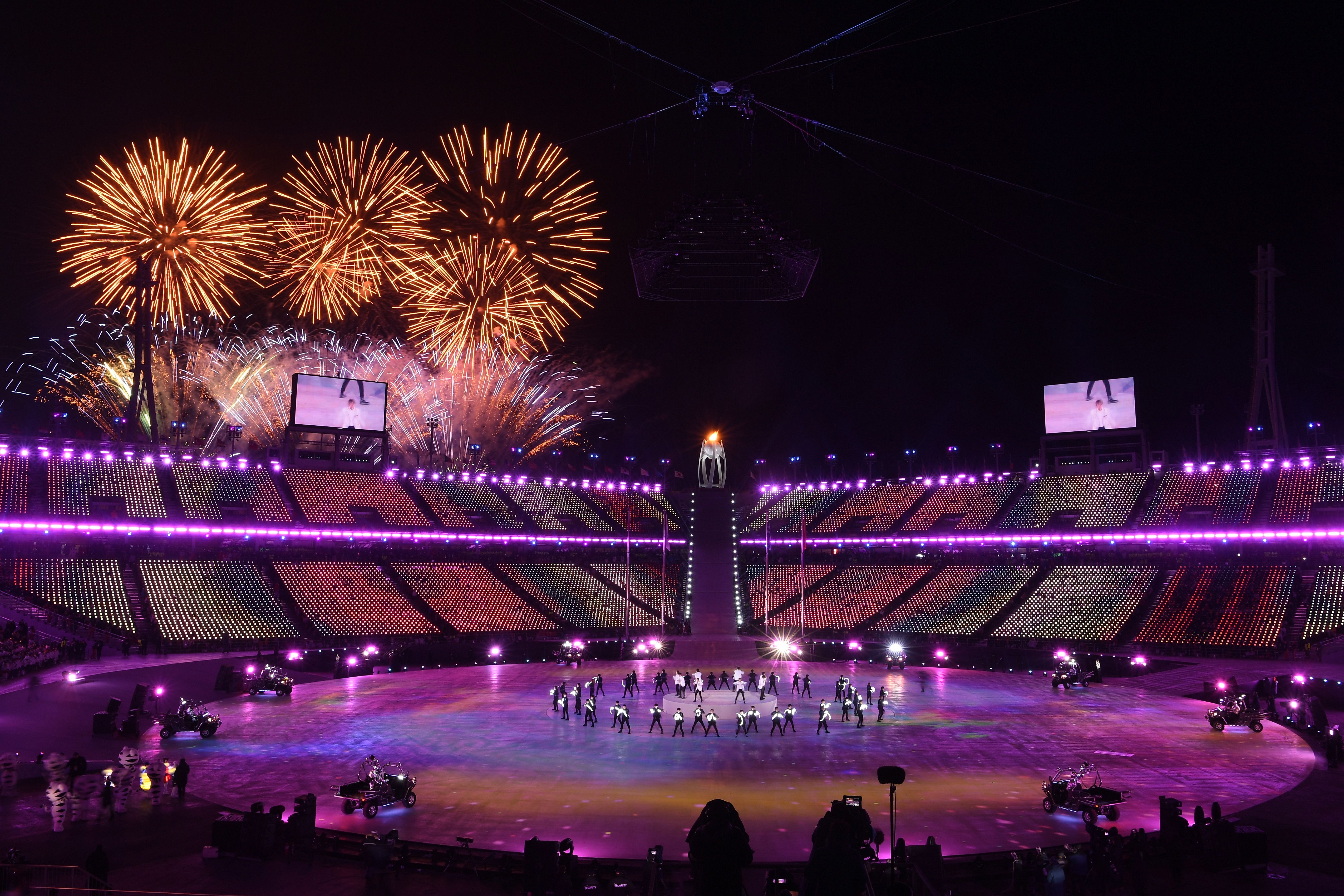 Go deeper