Journalist Frank Bruni opens up about losing his sight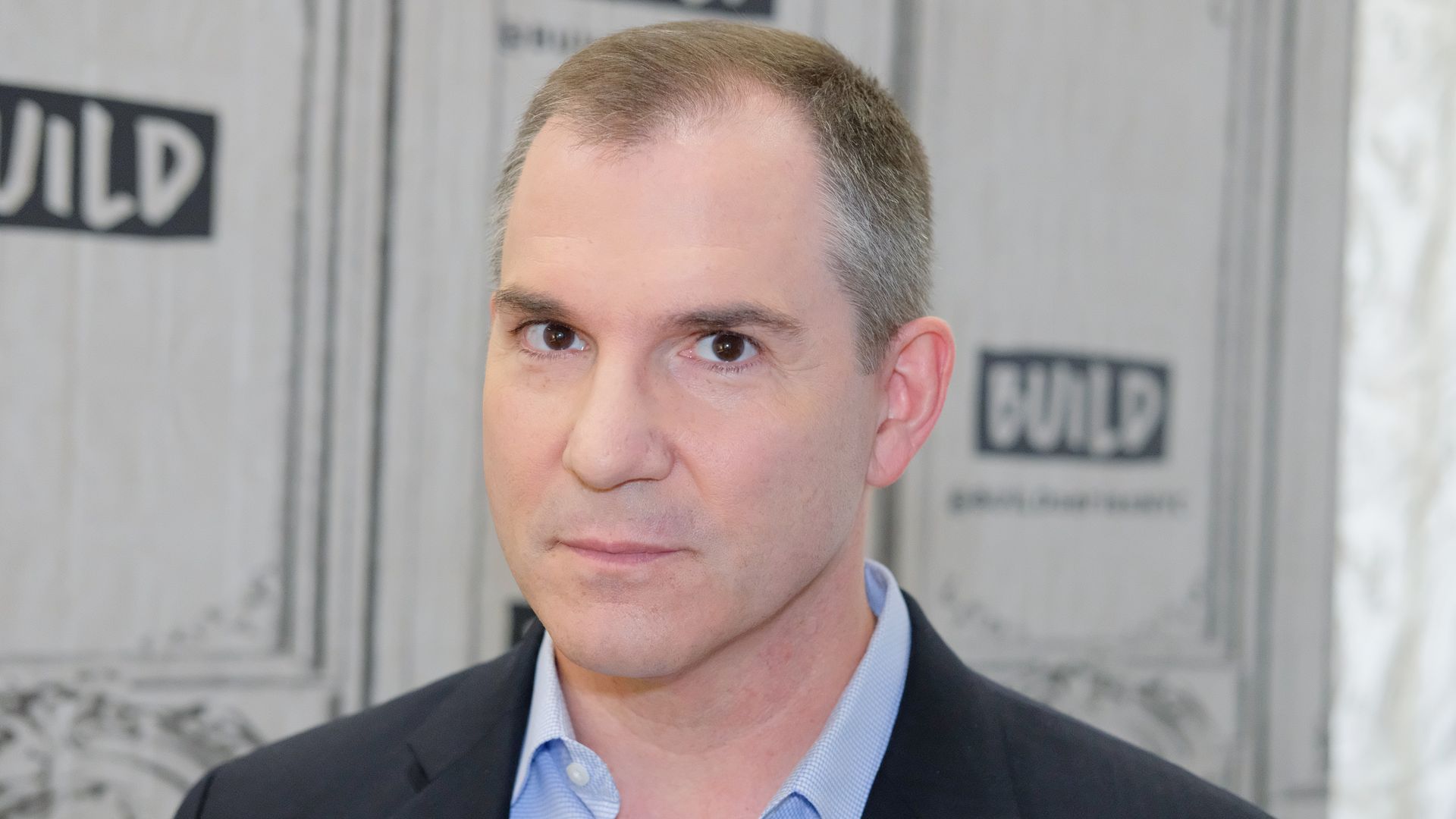 N.Y. Times columnist Frank Bruni, on the cover of the Sunday Review section, "Am I Going Blind?":
"They say that death comes like a thief in the night. ... The affliction that stole my vision, or at least a big chunk of it, did so as I slept. I went to bed seeing the world one way. I woke up seeing it another."
"This was about four months ago ... I ... experienced what is colloquially called 'a stroke of the eye,' whereby the optic nerve is ravaged by a brief reduction of blood flow and thus oxygen."
"The name for this condition is nonarteritic anterior ischemic optic neuropathy (N.A.I.O.N.), and it afflicts perhaps one in 10,000 Americans."
"This tends to occur after the age of 50. (I'm 53.)"
"There was nothing I could do — no diet, no exercise, zilch — to influence the outcome."
"[I]n the middle of the night, when my bladder screamed, I hesitated before opening my eyes."
"For the moment my handicaps are minor. ... My typos have multiplied. My texting is a joke."
"I found myself taking inventory of the obstacles and upsets that people I knew were dealing with. There were children with autism. Parents with Alzheimer's. Financial crises. Career disasters. Addiction. Abuse."
Why it matters: "How much else lurked beneath the surface? Show me someone with a seemingly unbroken stride and unfettered path. More often than not, he or she is hampered and haunted in ways that you can't imagine."
Go deeper