The antitrust case against Google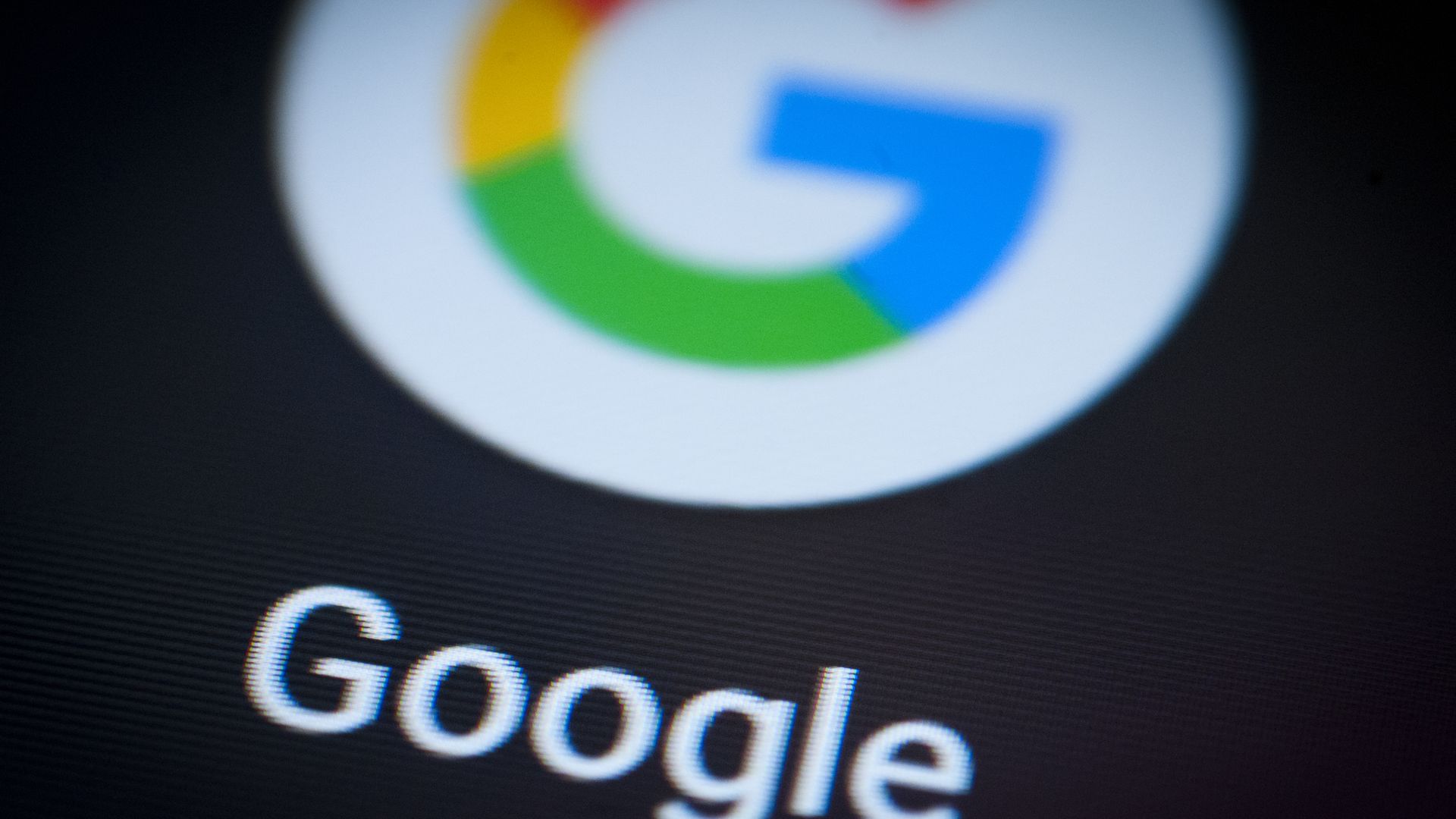 In "The Case Against Google" — the cover story of tomorrow's N.Y. Times Magazine — Charles Duhigg (author of the bestselling "The Power of Habit") explores the antitrust case against Google, and whether the company's algorithmic alchemy stacks the deck against its competitors:
"[A]ntitrust has always been about progress. Antitrust prosecutions are part of how technology grows. Antitrust laws ultimately aren't about justice, as if success were something to be condemned; instead, they are a tool that society uses to help start-ups build on a monopolist's breakthroughs without, in the process, being crushed by the monopolist. And then, if those start-ups prosper and make discoveries of their own, they eventually become monopolies themselves, and the cycle starts anew.
"If Microsoft had crushed Google two decades ago, no one would have noticed. Today we would happily be using Bing, unaware that a better alternative once existed. Instead, we're lucky a quixotic antitrust lawsuit helped to stop that from happening. We're lucky that antitrust lawyers unintentionally guaranteed that Google would thrive."
Duhigg's bottom line: "[I]f you love technology — if you always buy the latest gadgets and think scientific advances are powerful forces for good — then perhaps you ought to cheer on the antitrust prosecutors. Because there is no better method for keeping the marketplace constructive and creative than a legal system that intervenes whenever a company, no matter how beloved, grows so large as to blot out the sun."
"If you love Google, you should hope the government sues it for antitrust offenses — and you should hope it happens soon, because who knows what wondrous new creations are waiting patiently in the wings.
Google response, included in the article: "We absolutely do not make changes to our search algorithm to disadvantage competitors ... We make hundreds of changes to search every year, all with the same goal: Delivering users the best, most relevant search results."
"Each change, large and small, affects millions of sites, some who see their rankings improve, others who drop. ... [O]ur ultimate responsibility is to deliver the best results possible to our users, not specific placements for sites within our results."
Pushback from the right:
"More Antitrust Revisionism Aimed at Big Tech," by Iain Murray, Competitive Enterprise Institute vice president of strategy, on National Review.
"[A]nother underpowered case for breaking up Big Tech," by James Pethokoukis, a columnist and blogger at American Enterprise Institute.
Go deeper