Trump accuses Democrats of losing interest in DACA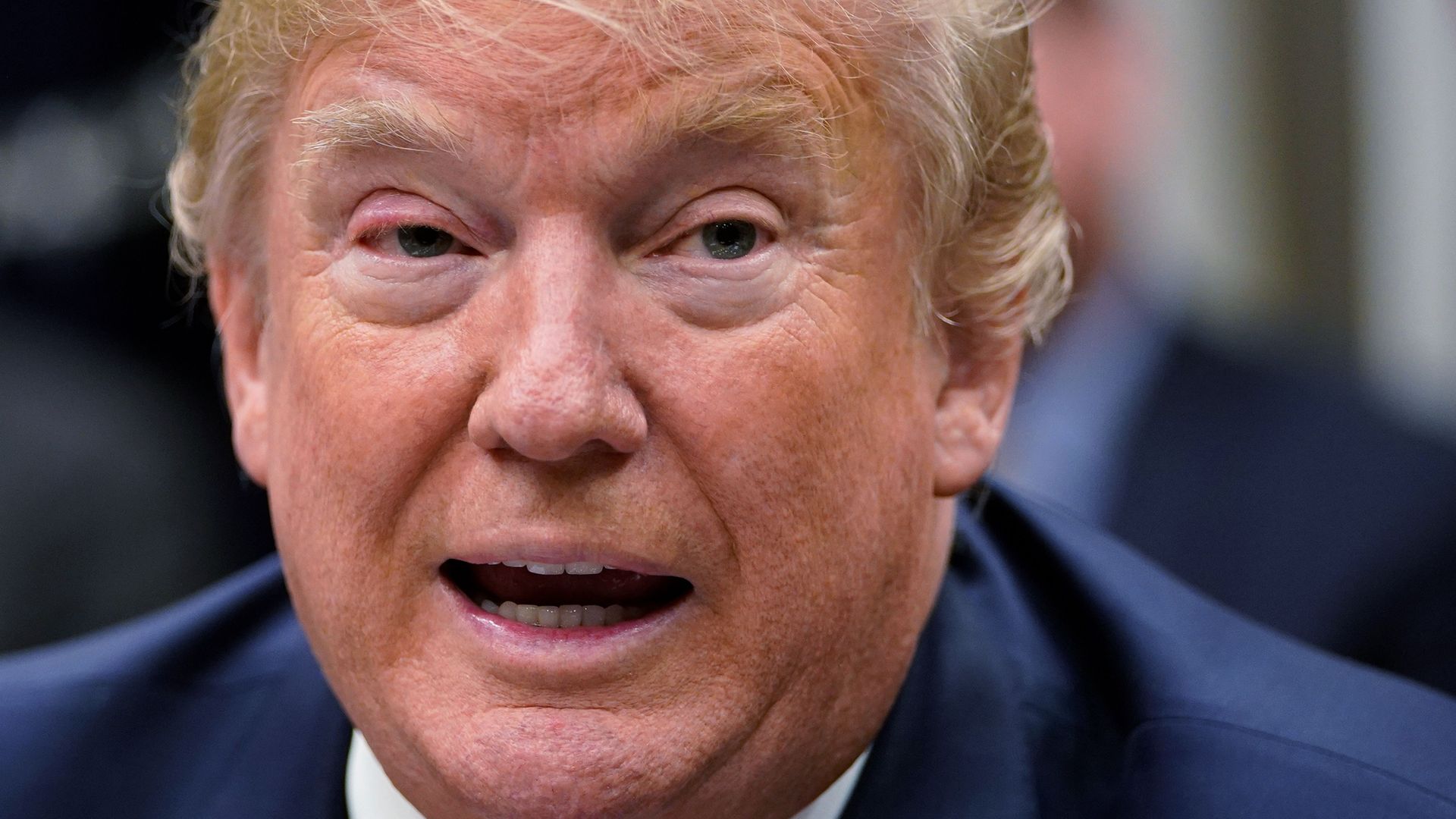 President Trump tweeted Friday morning: "For those of you who are still interested, the Democrats have totally forgotten about DACA. Not a lot of interest on this subject from them!"
Why it matters: Last week's DACA debates resulted in four dead bills, and Congress has been on recess this week. Expect to see more efforts from Democrats in the upcoming weeks to reach some sort of a deal to protect Dreamers from deportation, but you can also expect hardline Republicans not to budge when it comes to including President Trump's four pillars — Dreamer protection, border security, ending the visa lottery and cutting family migration.
Go deeper