Missouri GOP fires back on Gov. Eric Greitens indictment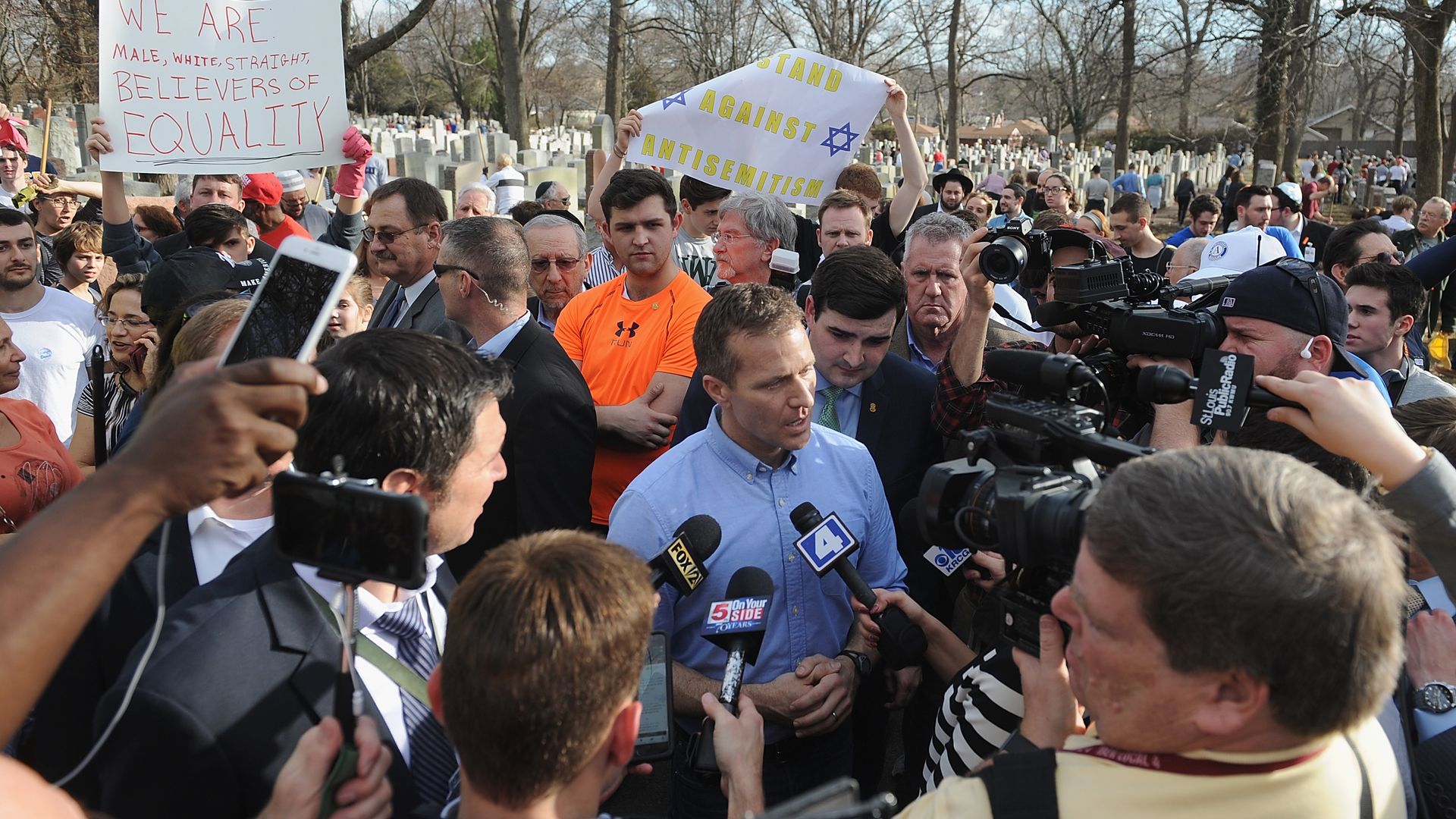 The Missouri GOP released a statement Friday responding to Governor Eric Greitens' indictment for "felony invasion of privacy," claiming that the prosecutor, Kim Gardner, was paid by George Soros, and that the allegation is "a political hit job."
Editor's Note: This article has been updated to clarify Kim Gardner is the prosecutor in this case.
Go deeper