Vox Media laying off roughly 50 people citing "industry changes"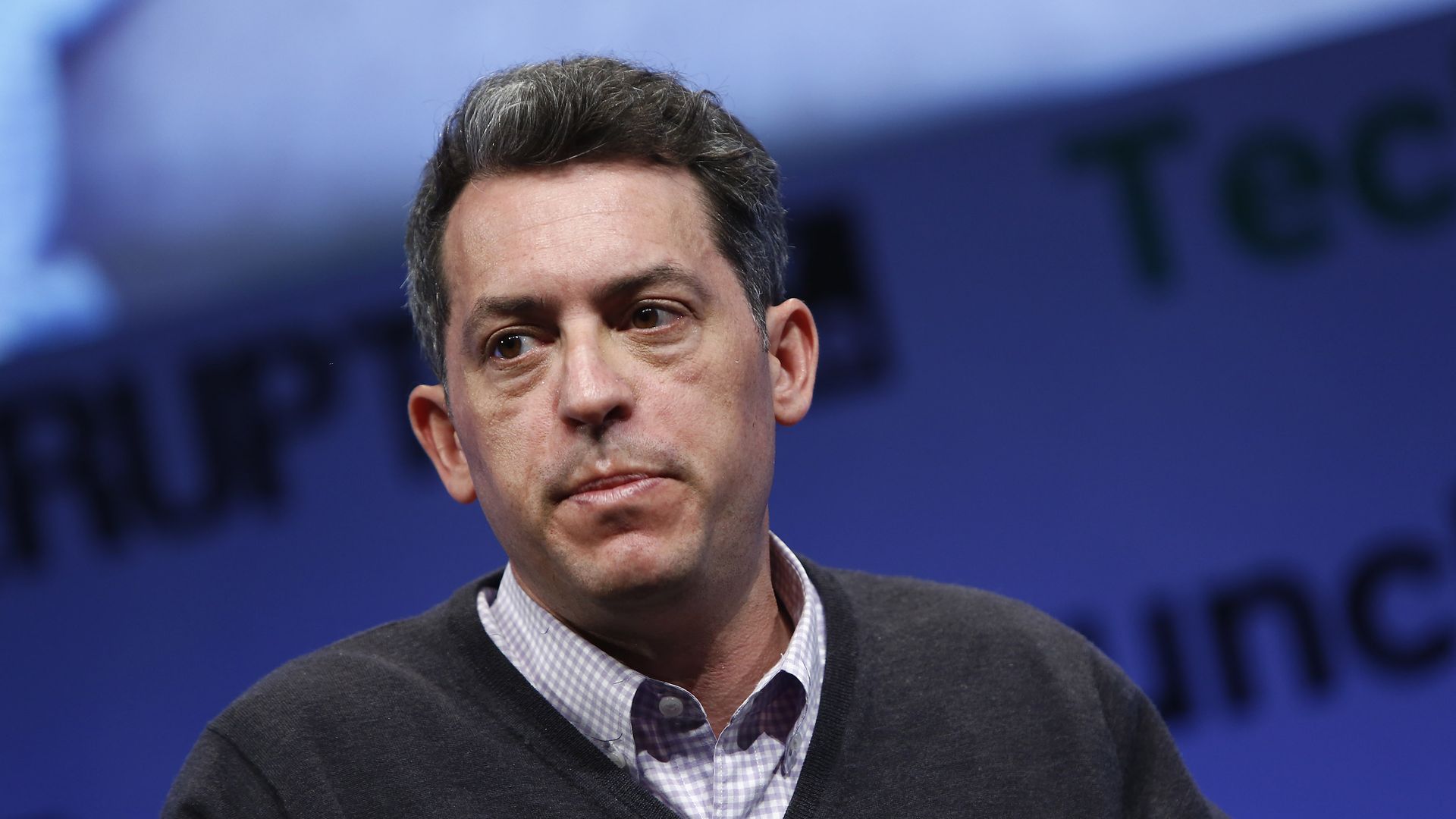 Vox Media is laying off roughly 50 staffers, mostly across the social and video teams of a few brands like Racked, Curbed, SB Nation. In a memo to staffers, Vox Media CEO Jim Bankoff said they would be offering role changes to about a dozen others.
Why it matters: Bankoff says the layoffs are a response to "industry changes," referring to the pressures the digital ad economy is placing on digital-first news brands. Cuts represent about 5% of the company's employees.
Most of the cuts are being made around social and video teams, primarily around native social video, which is experiencing both rapid change and growth across the digital media industry.
Facebook said last month that it would cut back on news distribution in its News Feed, impacting many publishers that relied on the platform for social video distribution.
Vox Media will still be creating video for social platforms, but in a scaled back way and will invest in newer initiatives that are doing well, like podcasts.
The cuts come after a year of strong revenue and audience growth for the company. In a memo to staff last month, Bankoff says all of Vox Media's properties grew audiences by double-digits year over year.
SB Nation, +31%; The Verge, +86%; Polygon, +611; Vox, +21%; Eater, +26%; Racked, +42%; Curbed, +42%; Recode, +33%
Go deeper