Uber broadens roll out of ultra-cheap carpool service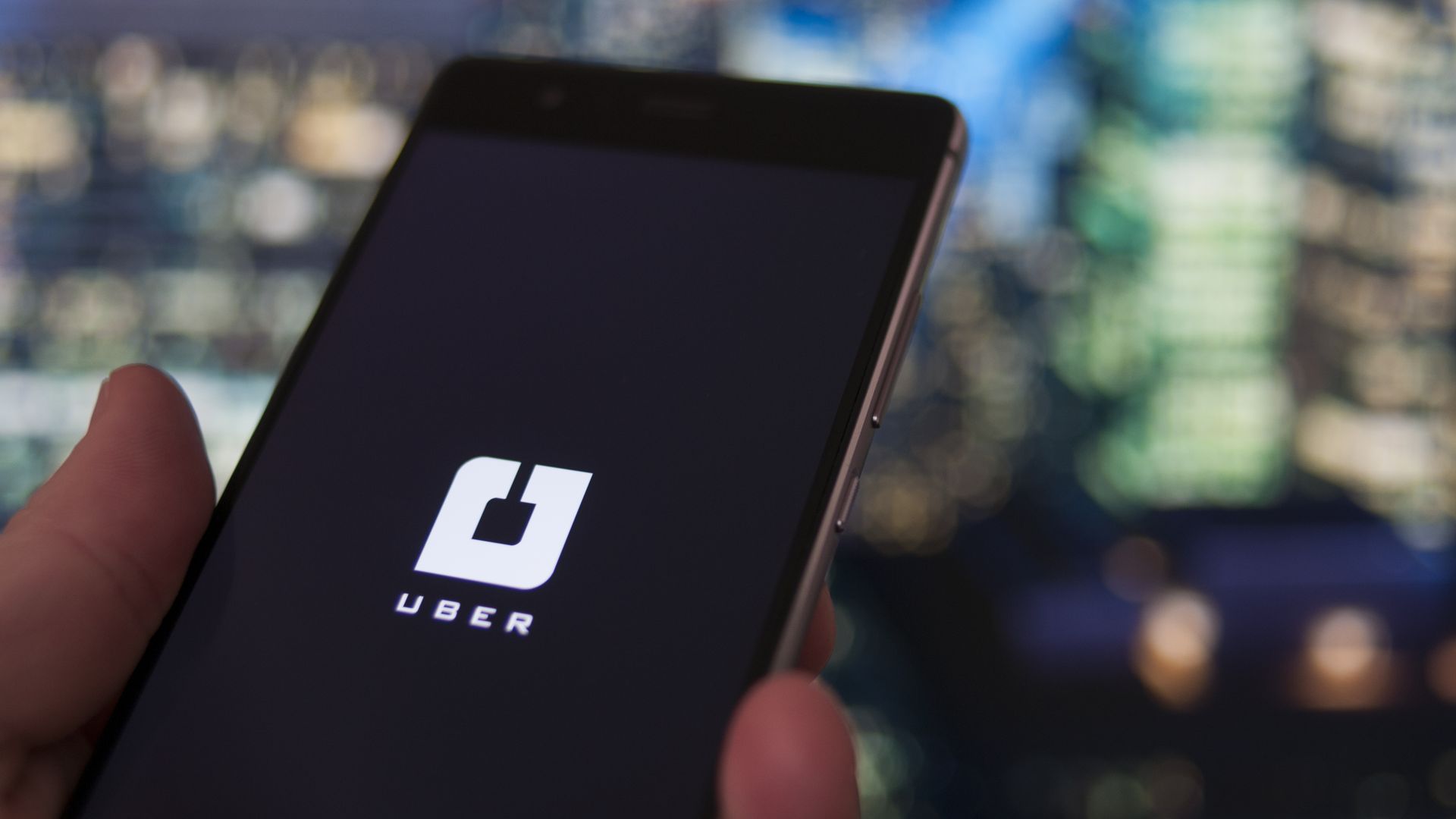 After recent testing in San Francisco and Boston, Uber is expanding the roll out of UberPool Express, its cheaper carpooling option that requires riders walk a block or two to a convenient pick-up location.
The big picture: Part of Uber and Lyft's appeal is the door-to-door service (unlike public transit,) but both companies have long experimented with carpooling as a way to drive down cost. Despite the jokes that these companies are reinventing busses, it's already been proven that in some cities there is a demand for private alternatives to public transit.
Go deeper