Twitter limits automated tweets to curb bots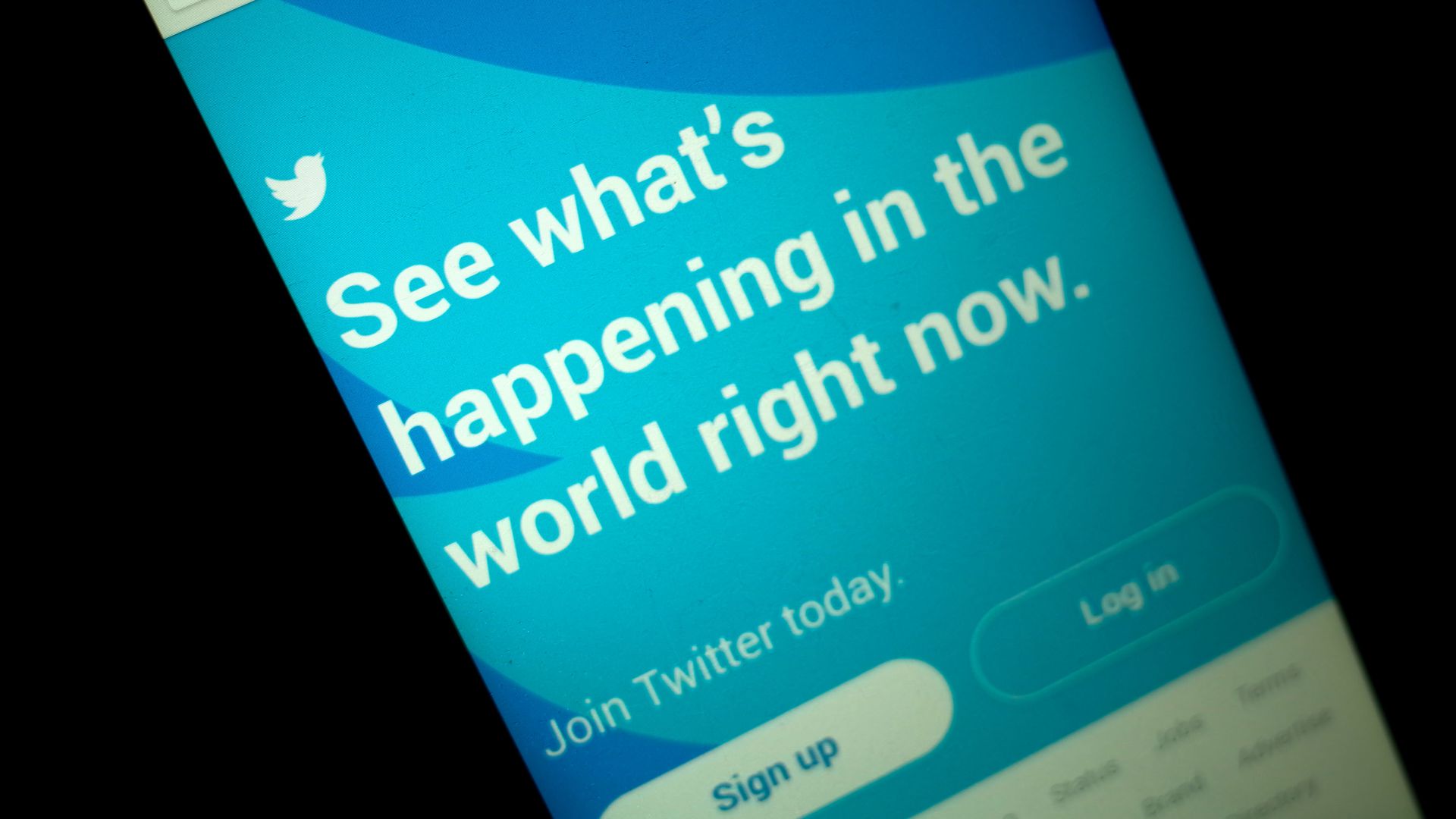 As part of its effort to rein in spam and propaganda, Twitter said it will now limit how users and apps automate tweets and is also banning systems that simultaneously post, like or retweet similar tweets from multiple accounts.
Why it matters: This is a major step for Twitter as it combats political propaganda on its platform and tries to get rid of bot accounts that help to "artificially inflate" the reach of a hashtag or topic through "inorganic" means. The move comes days after the Justice Department alleged that Russian operatives had heavily relied on social media platforms such as Twitter to manipulate the spread of fake, politically charged content.
What they're saying: "Twitter's tools are apolitical, and we enforce our rules without political bias," Twitter said in a statement about the new range of enforcement options. "This is part of our ongoing, comprehensive efforts to make Twitter safer and healthier for everyone."
Flashback: Last month, Twitter said it notified 677,775 people who followed accounts linked to the Russian government-backed Internet Research Agency accused of trying to influence the 2016 U.S. presidential election.
Go deeper