Melania Trump's parents likely relied on "chain migration" to get green cards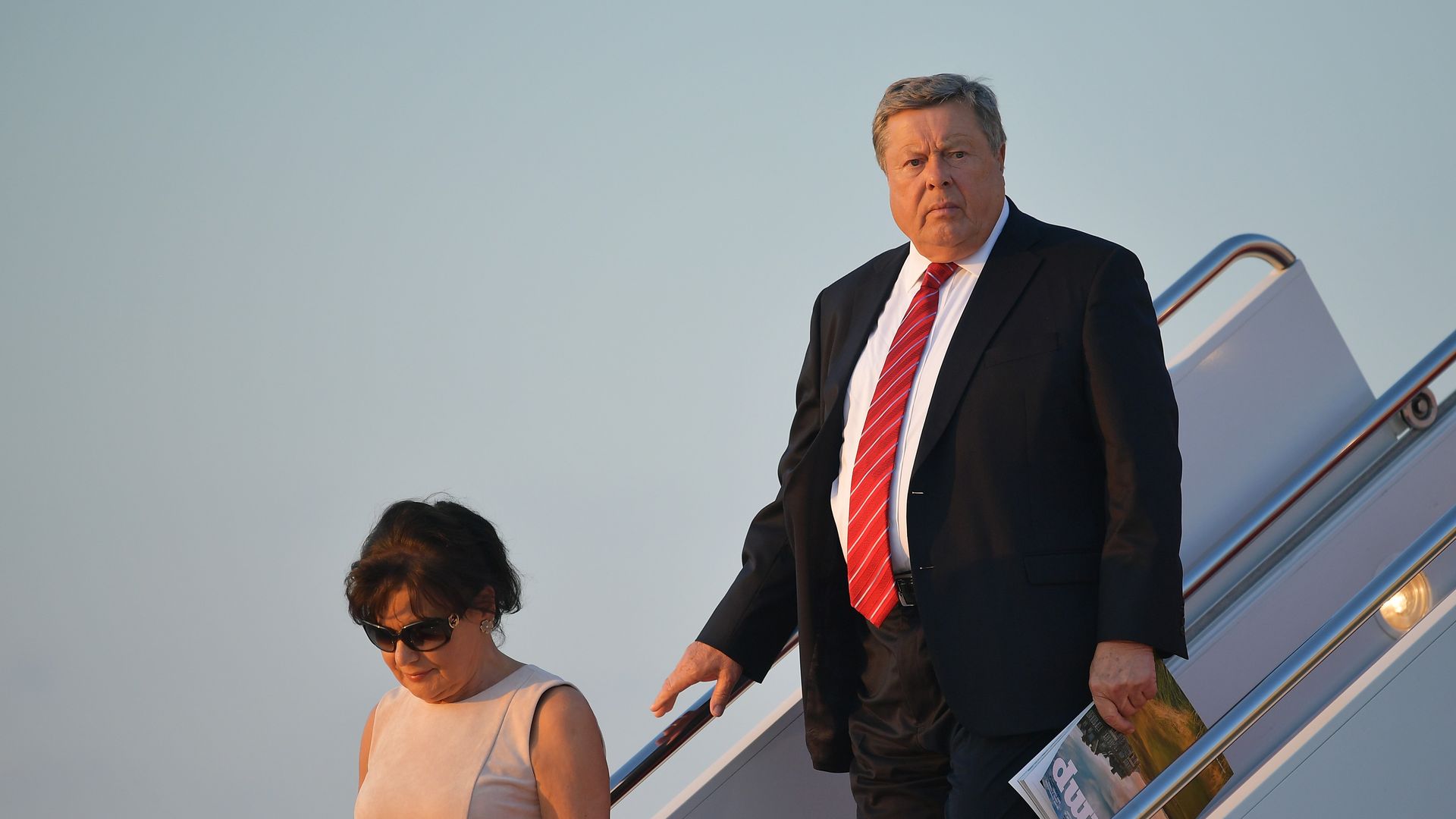 Melania Trump's parents are legal permanent residents of the U.S. and "likely relied" on the process President Trump has referred to as "chain migration," and proposed ending, the Washington Post reports citing "people familiar with their status" and immigration experts.
Why it matters: Trump has suggested limiting immigration sponsorship to spouses and minor children. Per the Post, the first lady's Slovenia-born parents most likely relied on the broader policies currently in place to obtain their green cards.
Go deeper