Indian entrepreneurs pledge $30 million to use "AI for good"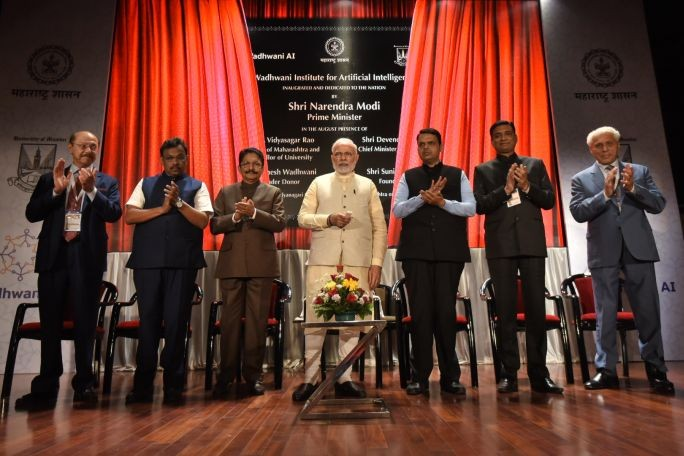 A new research center in Mumbai aims to use artificial intelligence to help the hundreds of millions of people that live on less than $2 a day.
Why it matters:
"The benefits of AI are going to the top whatever — 5,10 20 percent. ... So far it's made relatively little difference to the bottom 20-30 percent of the world's population."
— India entrepreneur Sunil Wadhwani tells Axios
The details: Indian entrepreneurs Sunil and Romesh Wadhwani are pledging $30 million over 10 years for the center, which is being run by P. Anandan, the founding managing director of Microsoft Research India.
Sunil Wadhwani told Axios that AI can help Amazon sell more goods or Google improve its click-through rates but it can also empower rural health workers or impoverished farmers in India.
The big picture: And, while a few academics are looking at the issue of AI benefitting the bottom 30% of the world, Wadhwani said that until now "there was no really critical mass anywhere in the world where practitioners could come together."
A few other facts about the Wadhwani Institute:
It currently has 8 engineers and researchers with a goal of 20 within the first year.
The institute is partnered with the government of the Indian state of Maharashtra and also hopes to work with other universities, NGOs and governments.
Health care, transportation, agriculture and infrastructure are among the areas of focus.
Indian Prime Minister Shri Narendra Modi spoke at the institute's recent opening:
"The march of technology cannot be at the expense of further increasing the difference between societies."
Go deeper