Trump wants bump stocks banned "very soon"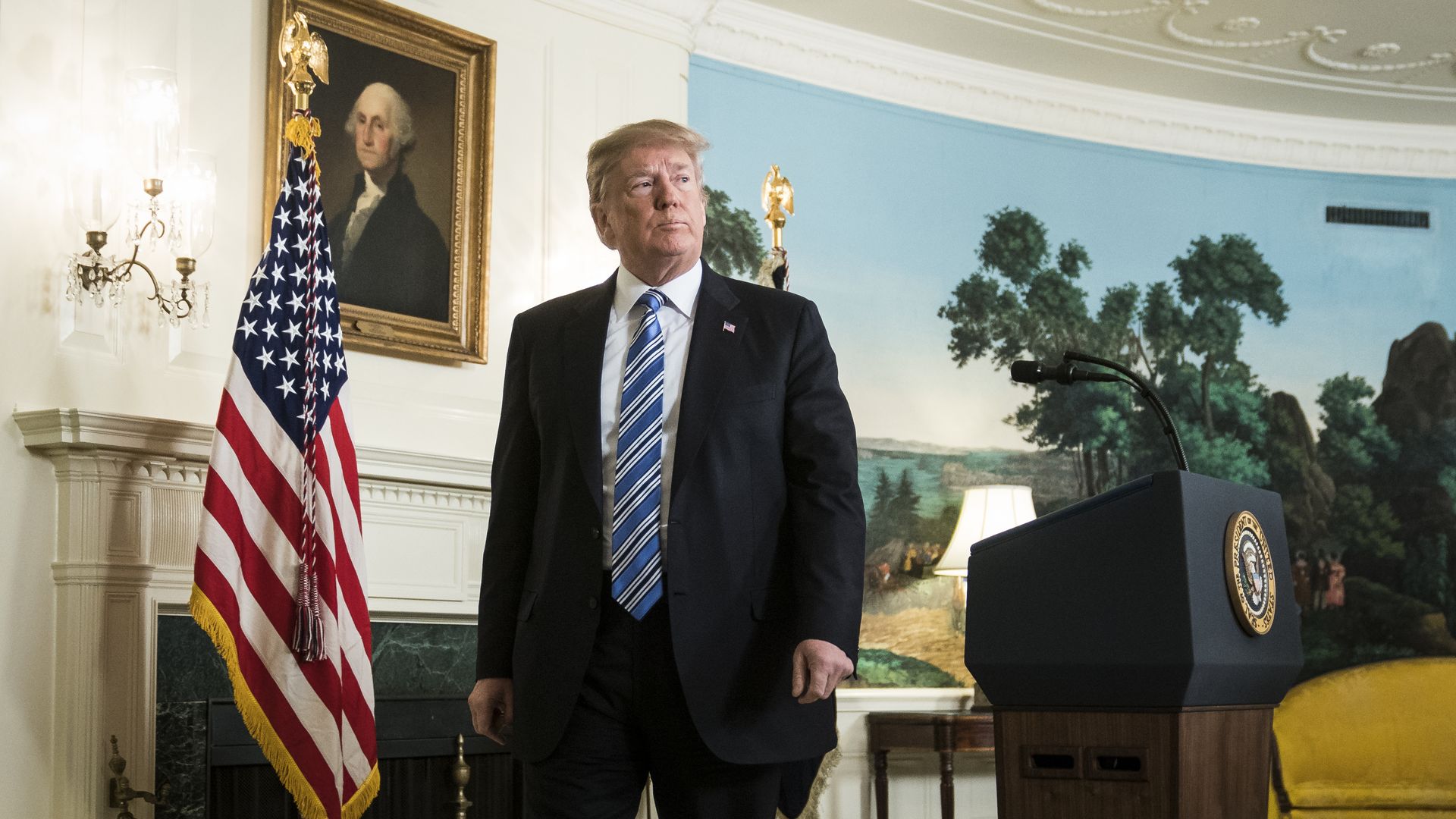 At a Valor Awards Ceremony Tuesday, President Trump announced that he has ordered Attorney General Jeff Sessions to craft regulations banning "bump stocks" and other devices that speed up the rate of fire for semi-automatic firearms.
The president told Sessions he wants new federal guidelines finalized "very soon," adding that "we can do more to protect our children. We must do more to protect our children." Trump said school safety is now a top priority of his administration.
"After the deadly shooting in Las Vegas, I directed the Attorney General to clarify whether bump stock devices like the one used in Las Vegas are illegal under current law. That process began in December, and just a few moments ago, I signed a memorandum directing the Attorney General to ban all devices that turn legal weapons into machine guns. I expect that these critical regulations will be finalized... very soon."
— President Trump
White House Press Secretary Sarah Huckabee Sanders:
"He ordered the Department of Justice and the ATF to review the regulation of bump stocks... My understanding is that review has been completed and movement will take place on that shortly. But the president when it comes to that is committed to ensuring those devices...the president doesn't support the use of those accessories."
Go deeper