Tom Friedman's most popular column ever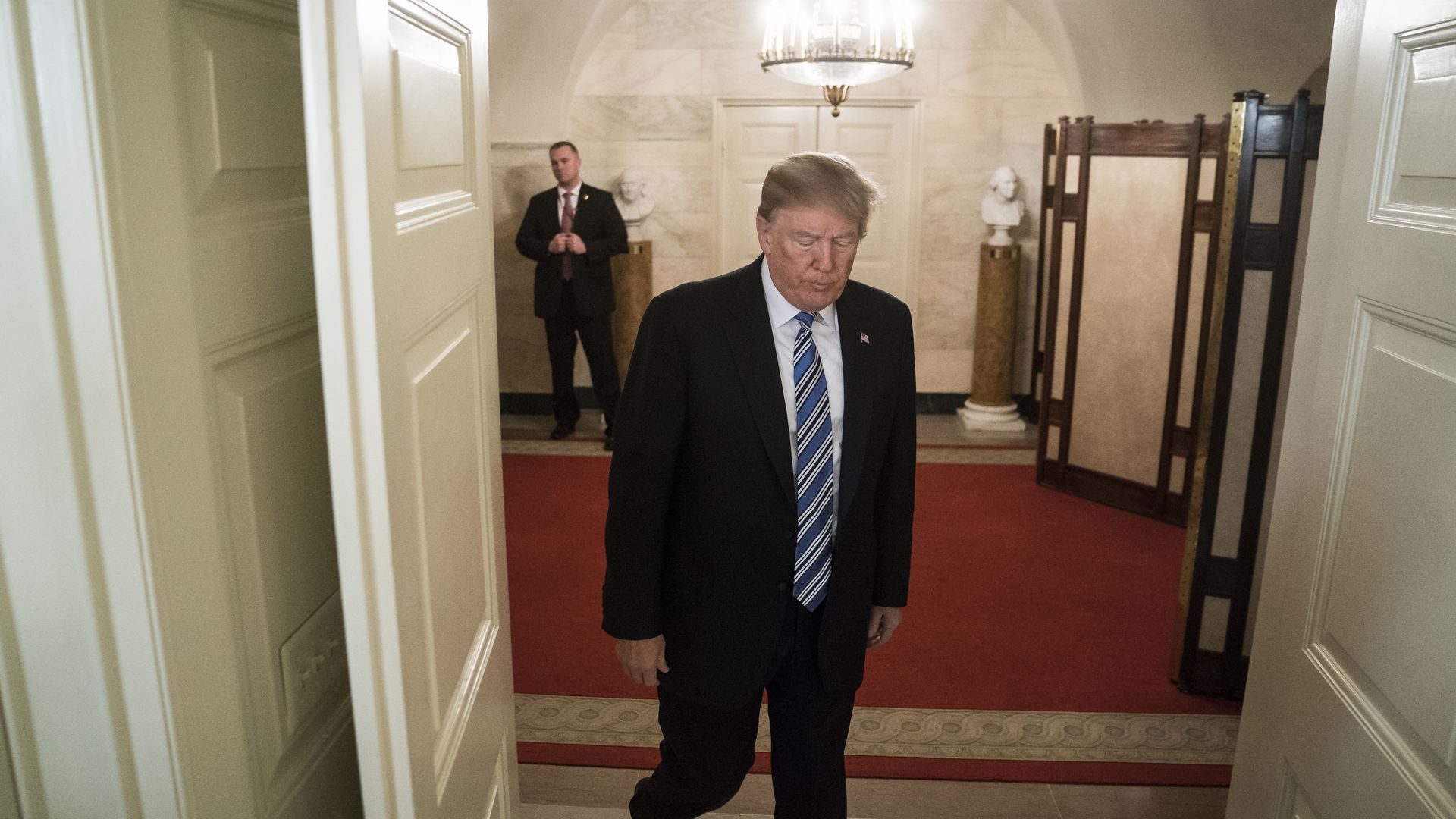 It's #1 on the N.Y. Times' "Most Emailed," "Most Viewed" and "Most Shared on Facebook." And its author, Tom Friedman, tells CNN's Brian Stelter it's "the most widely circulated column I've ever written."
The headline: "Whatever Trump Is Hiding Is Hurting All of Us Now"
"President Trump is either totally compromised by the Russians or is a towering fool, or both, but either way he has shown himself unwilling or unable to defend America against a Russian campaign to divide and undermine our democracy."
"It's as if George W. Bush had said after 9/11: 'No big deal. I am going golfing over the weekend in Florida and blogging about how it's all the Democrats' fault — no need to hold a National Security Council meeting.'"
The kicker: "This is code red. The biggest threat to the integrity of our democracy today is in the Oval Office."
Go deeper