Judge rules against AT&T in White House records dispute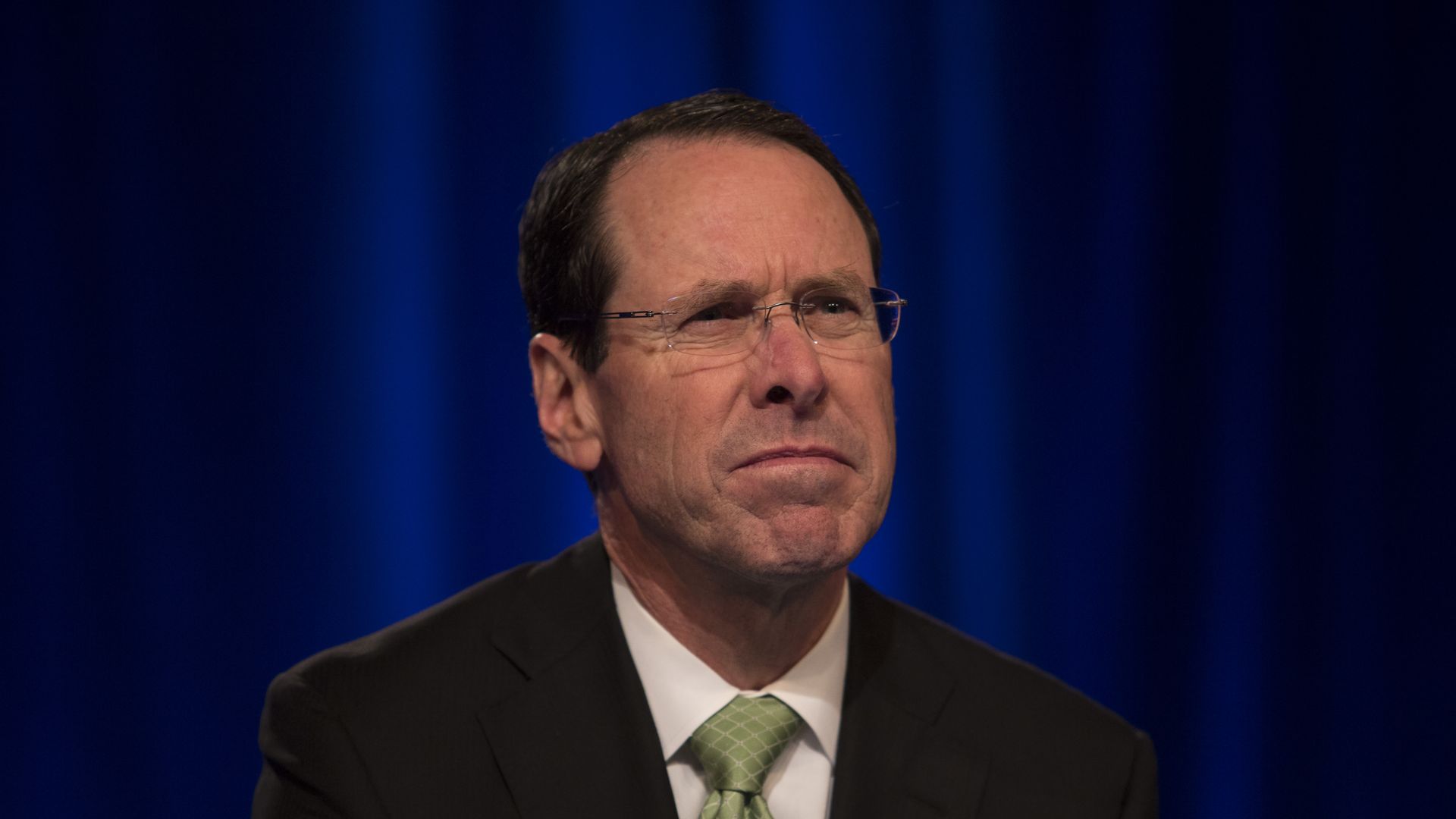 The federal judge hearing the Justice Department's lawsuit to block AT&T's proposed $85 billion purchase of Time Warner on Tuesday denied a request by the telecom giant to disclose communications between Justice Department officials, including Attorney General Jeff Sessions, and the White House about the deal.
Why it matters: Tuesday's ruling is a blow to AT&T's attempt to show that the lawsuit to block the deal is politically motivated by President Trump's antipathy for CNN, which Time Warner owns. AT&T says it wasn't asked to offload any assets as part of the deal until after Trump took office.
What they're saying: "We respect the judge's decision and look forward to the upcoming trial," said Dan Petrocelli, who is leading AT&T and Time Warner's defense in the case, in a statement.
At a hearing Friday, a Justice Department lawyer said that AT&T's argument for the documents "didn't make sense."
Go deeper: Our report from the courtroom on Friday, when DOJ and AT&T presented their arguments.
Get more stories like this by signing up for our weekly media newsletter, Axios Media Trends. 
Go deeper