GOP suing to stop Pennsylvania's new district map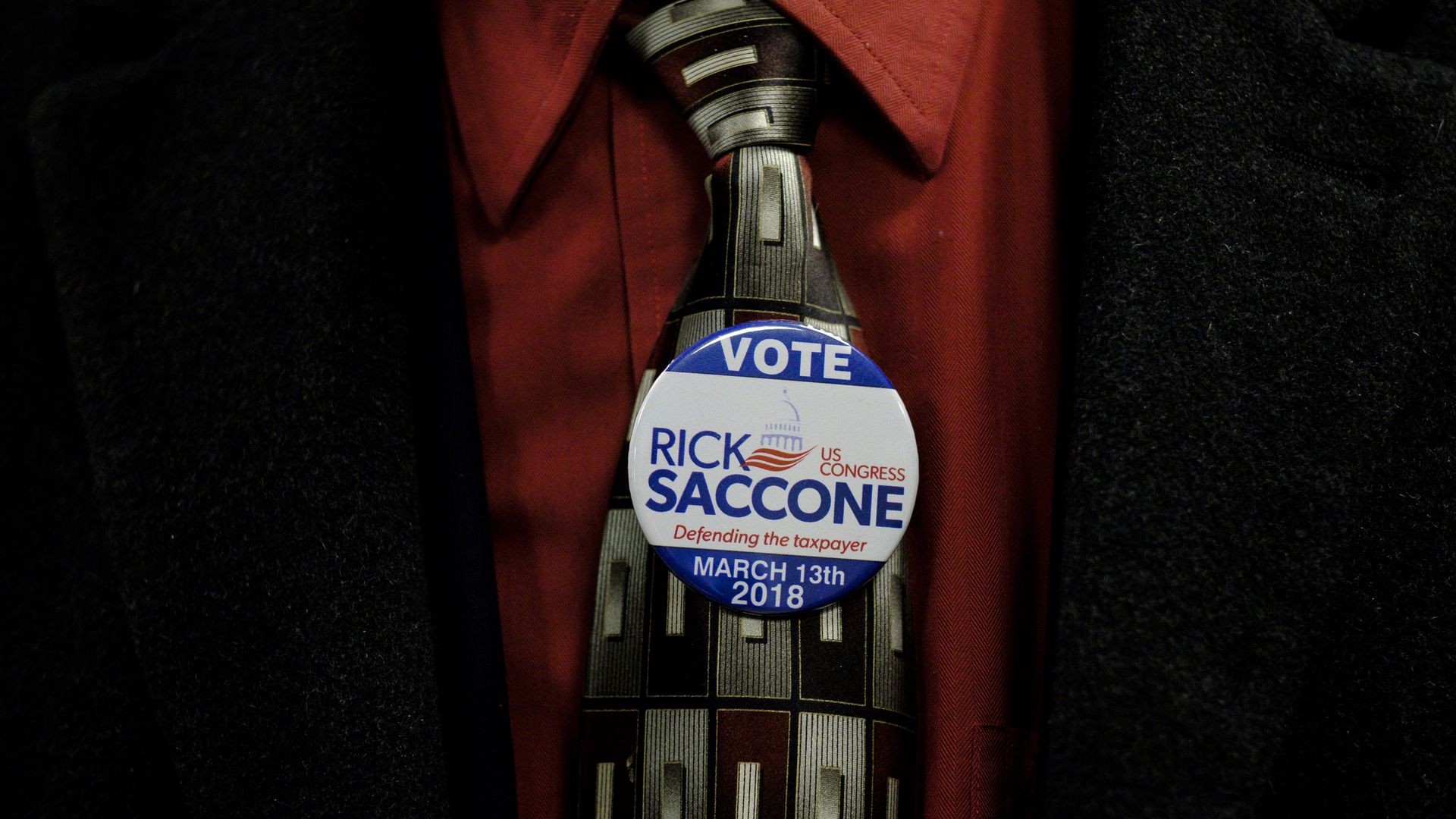 Federal and state GOP officials will be filing a lawsuit in federal court as soon as tomorrow in an attempt to stop the new Pennsylvania district map from taking effect in the 2018 midterms, according to a statement released by the National Republican Congressional Committee's spokesperson, Matt Gorman.
Why it matters: The new map could give Pennsylvania Democrats a chance at flipping 8-11 House seats in November, according to the Cook Political Report. The GOP currently holds 13 out of the total 18 seats.
Go deeper